Buick's hatchback… crossover… SUV thing, the Encore, is a wonderful little creation. Car and Driver called it "an adorable, shiny potato", and I tend to agree with them. It's fiercely likable, which undoubtedly lends to why it's become Buick's best-selling model.
Like the Mazda3 I had a few weeks back, this car is pretty good at just about everything. Its semi-luxe interior impresses for its sub-$30k price, it has good power, good handling, good room, easy-to-use controls, and competent road manners.
But I got a different vibe from the two cars. I felt the Buick Encore was perfect for something I couldn't put my finger on. Not until I saw my 90-pound lady friend and 340-pound, ex-linebacker roommate both enter and exit the Encore effortlessly, while the above-average stereo boomed. Then it dawned on me;
The Buick Encore is the perfect Uber car.
Passengers sit at eye level with the street, meaning they don't have to climb or descend to get in, making this car perfect for escaping in after a romp at the Buckhead bars. Visibility is excellent all around, so they can drunkenly shriek when their apartment complex approaches.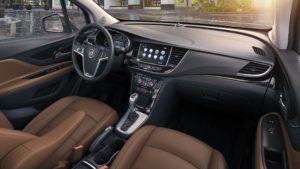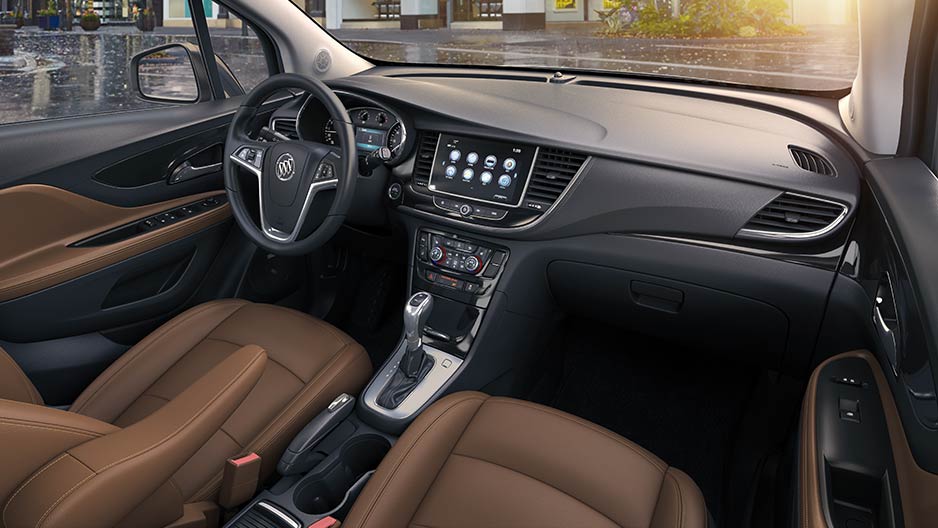 For drivers, the Encore gets 30+ MPG, and due to its short length is painless to maneuver and wedge into spaces as you await your riders. Being a compact family SUV, it's probably pennies to insure, and lastly, its upscale interior will impress riders tired of Ubering in 2007 Corollas.
Honestly, if you're considering becoming an Uber driver for a sub-$250/mo lease, head to your nearest Buick dealer and take this shiny potato out for a spin.