Atlanta is known for great seafood, although some places are a tad bit pricey the food is awesome and you don't have to wait for a special occasion to visit. On this list you will find some of the more expensive restaurants and some that you can visit after a Braves game. If you have other seafood restaurants in mind, please name them in the comment box below so we can add them to our radar.
1. The Optimist


The Optimist was ranked #7 on America's Top New Restaurants in 2013. A refreshing oyster bar with great service, you'll be delighted when dealing with the waiter, they know the menu like the back of their hand. An excellent place with an excellent atmosphere. Enjoy!
2. Chops Lobster Bar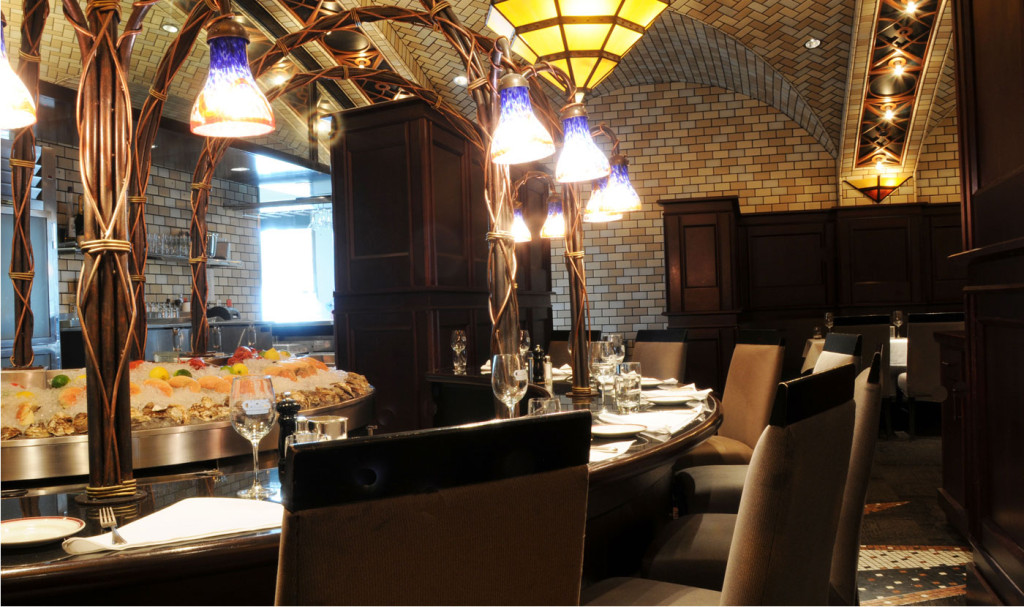 Tad bit expensive if you're not used to the Buckhead life. Still a great place to eat at, feels very elegant and great for surf n' turf. Right around the corner from Atlanta Fish Market, so choose wisely.
3. Ray's On The River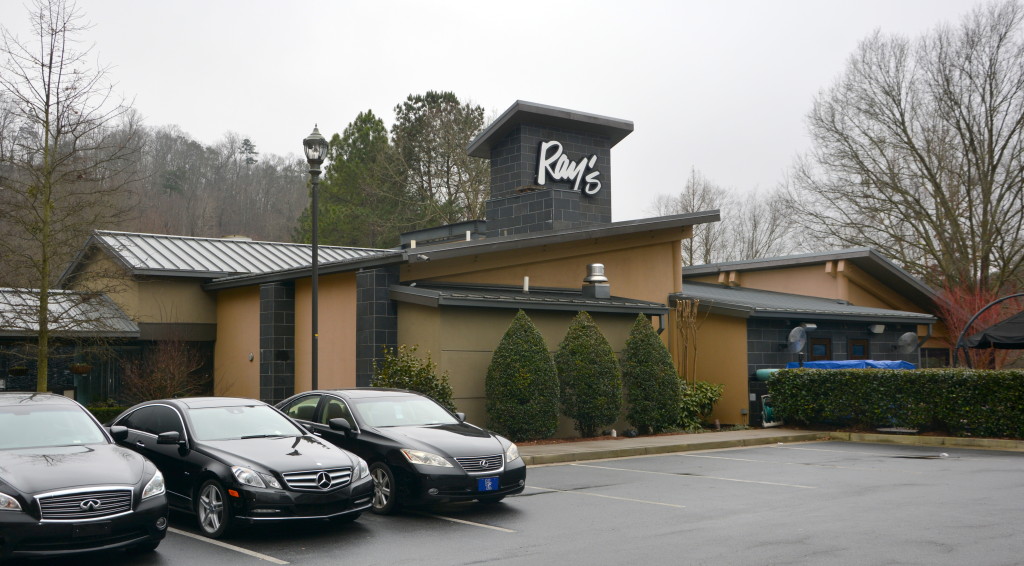 Hence the name, this is a beautiful restaurant backing the Chattahoochee River. The seafood never disappoints, delicious scallops and a great shrimp and grits meal. High prices are expected (see cars).
4. Oceanire Seafood Bar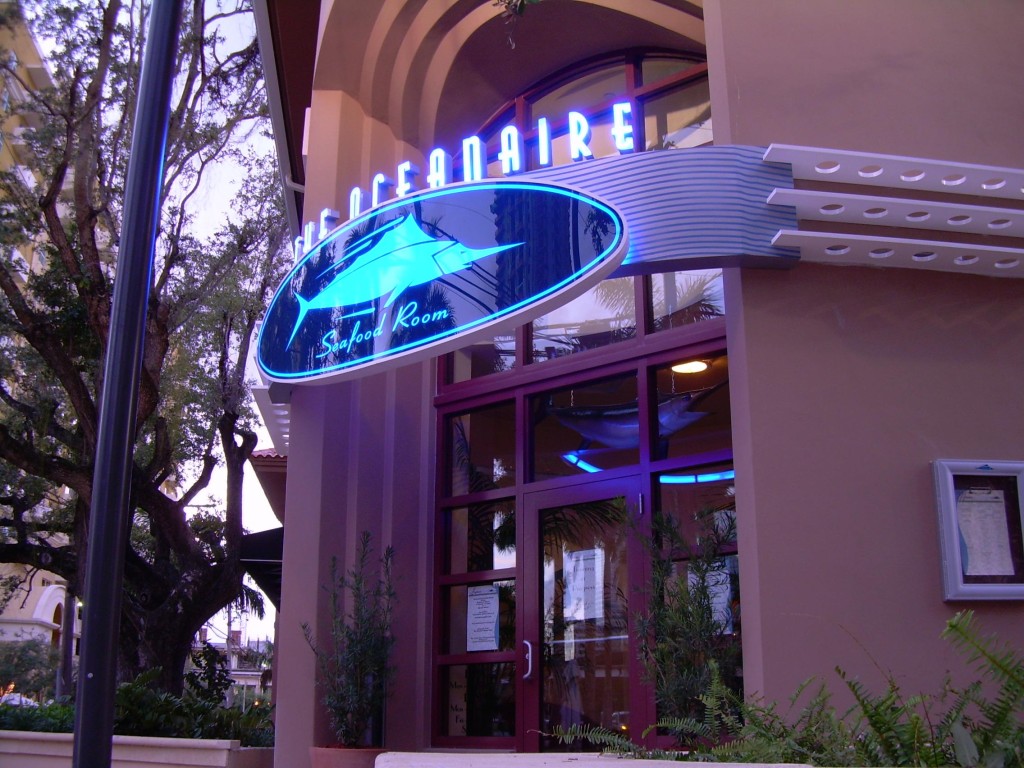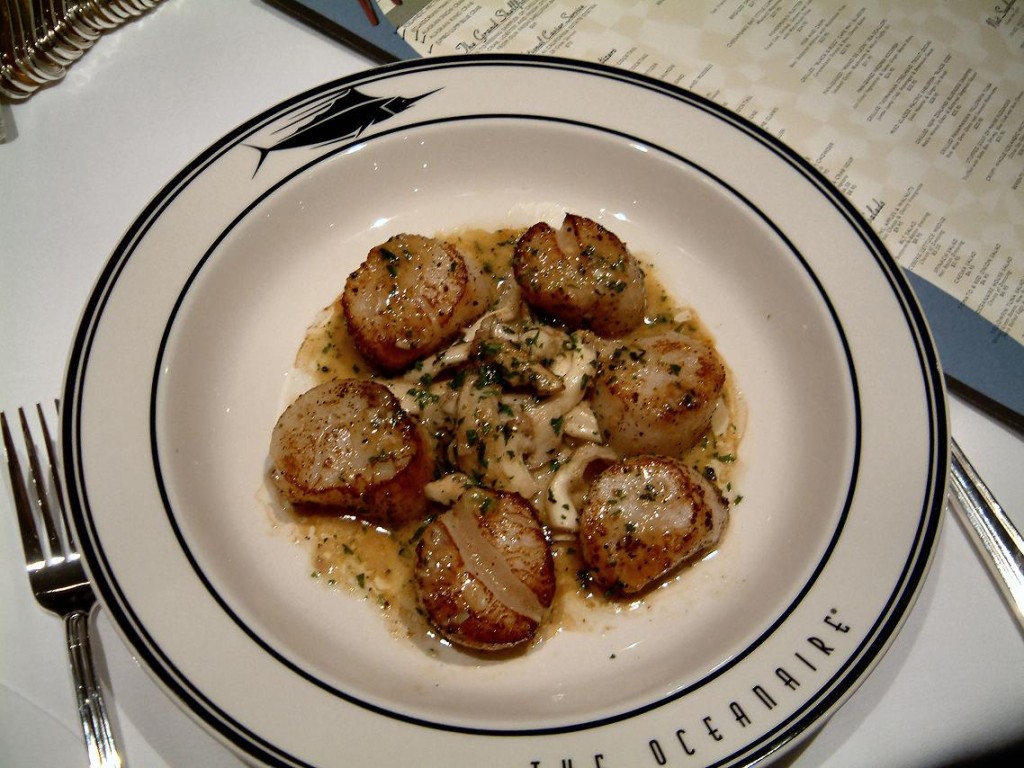 I came here for a work dinner three weeks ago and had a delicious meal. The restaurant has a mix of modern and old wood look and the focus is clearly about two things: good food and good service.
5. Crawfish Shack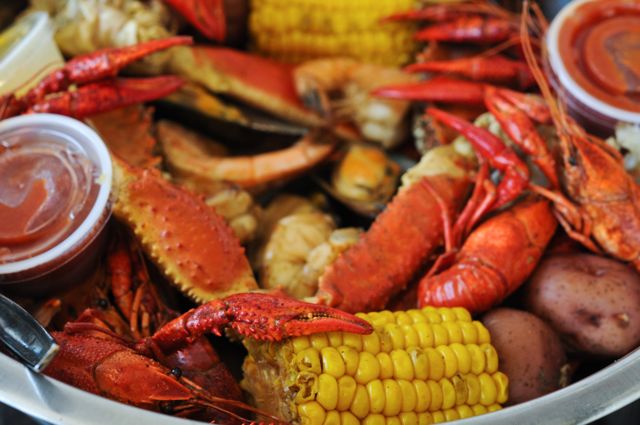 Amongst the great restaurants along Buford Hwy. Best seafood for the price around! Fried shrimp is outstanding.
"One of the most unique places to grab a meal in Atlanta. You just get a ton of crawfish and tackle it like an animal."
4337 Buford Hwy #170, Atlanta, GA 30341
6. Atlanta Fish Market
This is the "goto" seafood spot in Atlanta, the one everyone knows about. Iconic for it's HUGE fish towering over the restaurant. Has a great neighborhood atmosphere, with more than 100 fresh varieties.
"Atlanta Fish Market is a wonderful restaurant in Buckhead.  A little on the pricey side but the ambiance and quality make it a "you get what you pay for" kind of place."
265 Pharr Rd NE, Atlanta, GA 30305
7. C & S Seafood & Oyster Bar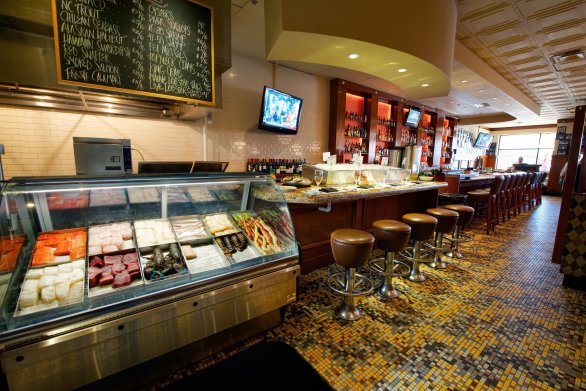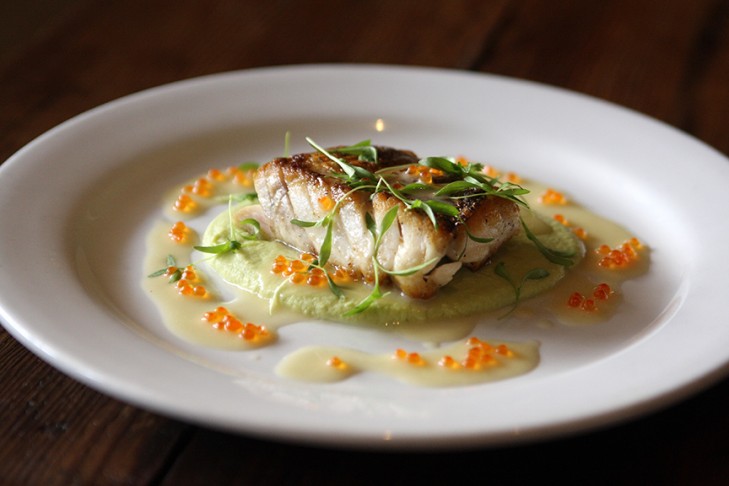 Very close to where the new Atlanta Braves stadium will be, C&S Seafood will be a great place to head after a game.  
"Had dinner here last night with five friends.  We had no complaints of any kind.  The food from appetizers to salads to entrees was excellent.  The service was what all restaurants should aspire to – reserved, professional, anticipating but not inserting themselves into your conversation." – Dave T.  
3240 Cobb Pkwy, Atlanta, GA 30339
8. Goin' Coastal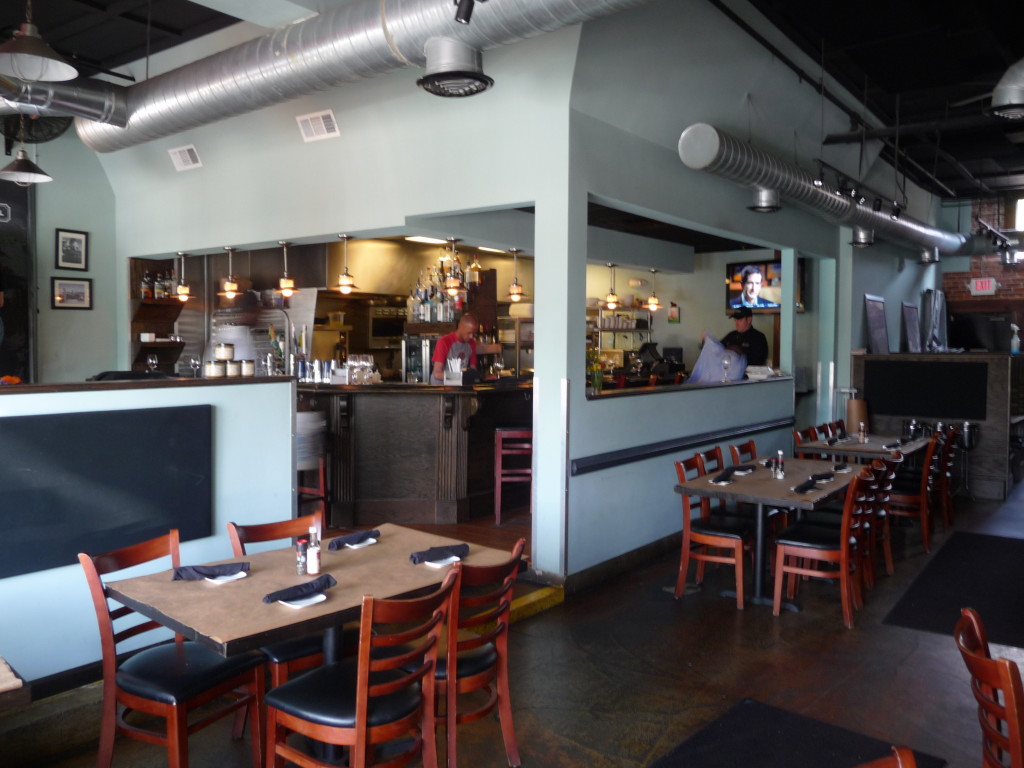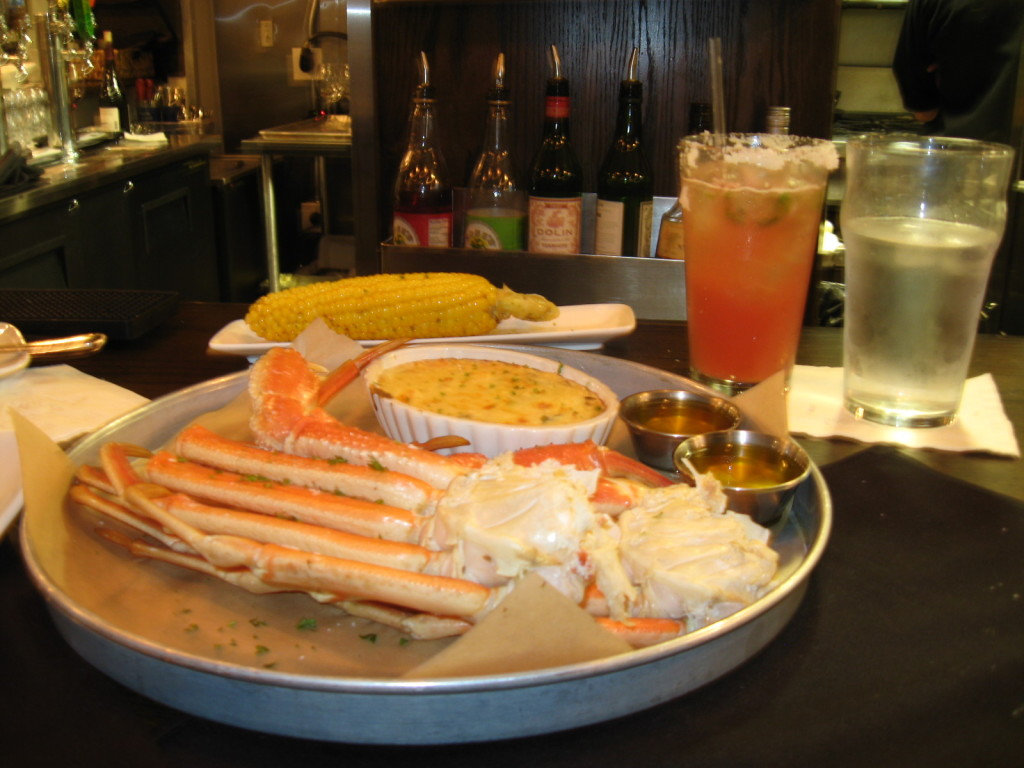 I can't say enough good things about Goin' Coastal. I'm a huge seafood fan and this is hands down my favorite restaurant in Atlanta.
"Getting fresh quality seafood at a great fair price and to know that you do not have to go to the bigger advertised seafood restaurants is a delight. Always the atmosphere and cleanliness of the restaurant is a sparkle in your eyes as well as a warm reception from the staff!!" – Callie M.
1021 Virginia Ave NE
Atlanta, GA
9. Kyma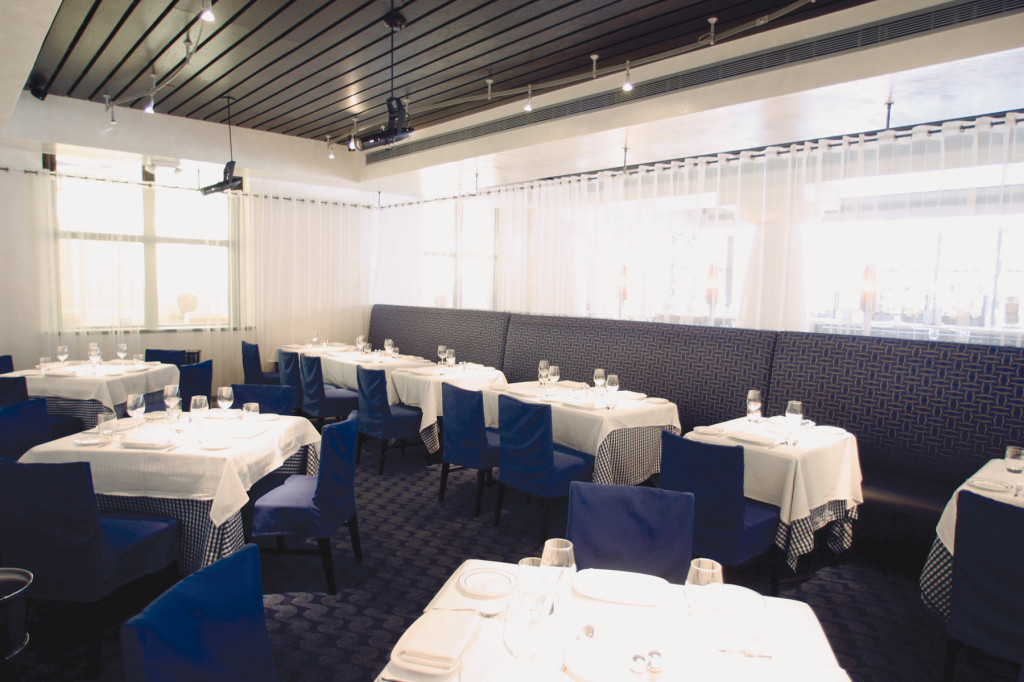 This place is fantastic! The service is great, the food is phenomenal, and they have a good variety of wines and drinks available.
"Beautiful ambiance. Very helpful and attentive staff, the wine recommendation were spot on for our fish selection.
The food was excellent." –  Gwenn A.
3085 Piedmont Rd NE, Atlanta, GA 30305
10. Fontaines Oyster Bar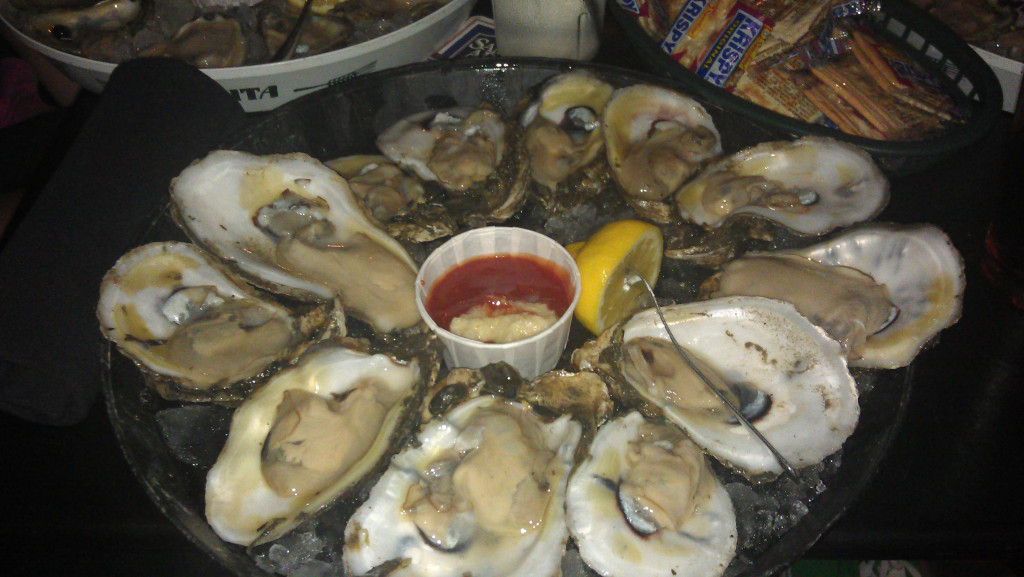 Love the $5 oyster specials they have on Tuesdays and the outdoor seating. The kitchen closes late so it's a good spot to grab a late dinner.
"I wanted to give it 10 stars because I came on a beautiful day, with good company, and good timing because it was half off from 1-4 for Jumbo Shrimps and Crab Legs. " – Hoa M.
1026 1/2 North Highland Ave NE, Atlanta, GA 30306