We're closing up on another crazy hot Georgia summer and it's almost time for students put their faces back in the books as August creeps around. Here's how students around Georgia are preparing, we're calling this Grammin' Georgia!
Make sure you tag us on Instagram for your pictures to be featured. Also follow us on Instagram:
@GAFollowers (it only takes a second)
Jamie Easterly and her friends notch the top scores on their medical test! Cheerleader Douglas Legg poses with Benjie Klouda in their new UGA uniforms.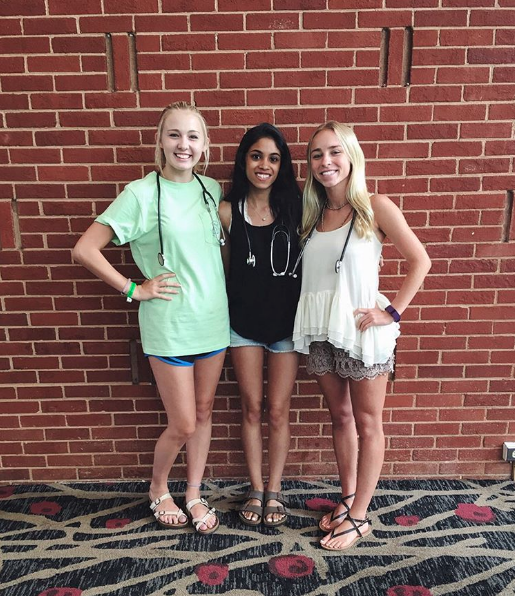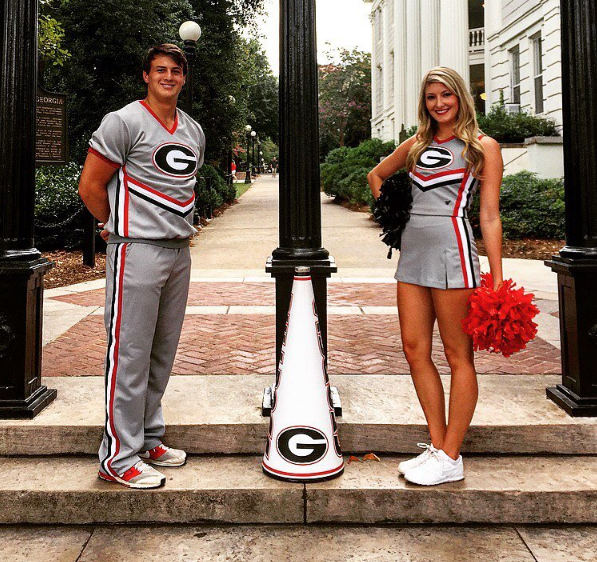 Georgia Tech
Georgia Tech volleyball teammates Lauren Pitz & Rebecca Martin pose with new Atlanta Hawks teammates Jarrett Jack and Dwight Howard. Dwight has been working on his jump shot at Georgia Tech and Jarrett Jack is an alumni basketball player. Georgia Tech posted a photo of "Freshman Hill"..
Dwight Howard has been grinding this summer..excited to see him in a @ATLHawks jersey. 💯 pic.twitter.com/WMpy4eBBEJ

— Everything Georgia (@GAFollowers) July 23, 2016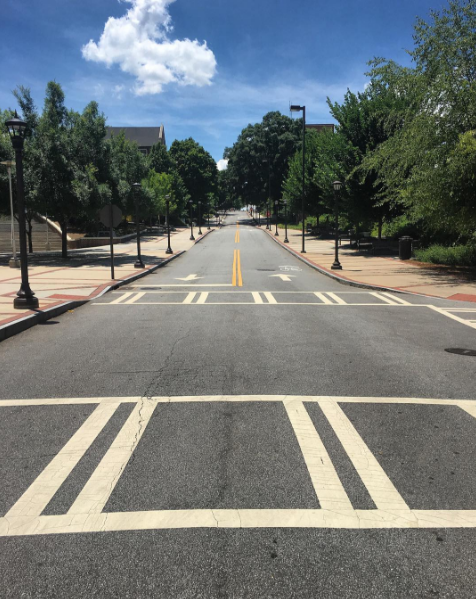 Georgia State University
Freshman Kayla Lawson posted a photo of her new PantherCard as she gets ready for the new school year. Taiwanese student completes his first English presentation. Good job!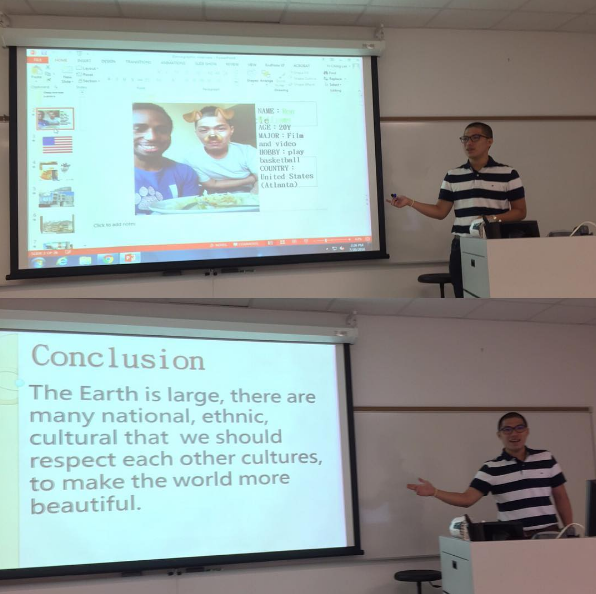 Mackenzie Kane transfers from Florida Atlantic University and gets accepted to Georgia Southern University. Former Virginia Tech softball player, Maggie Tyler lands a new job as a reporter for Georgia Southern Athletics.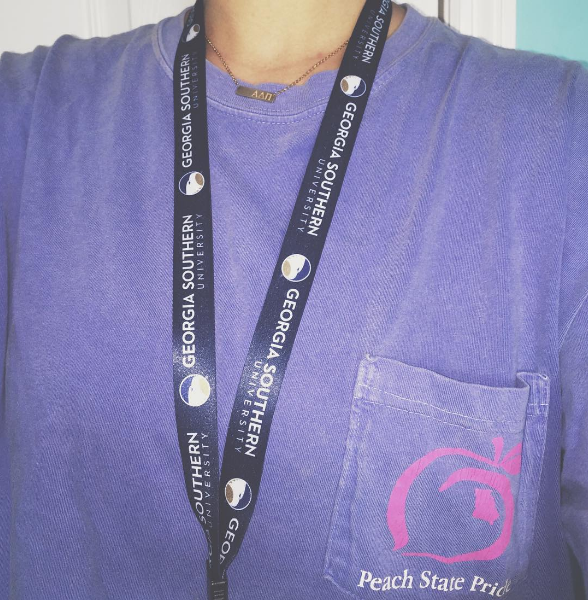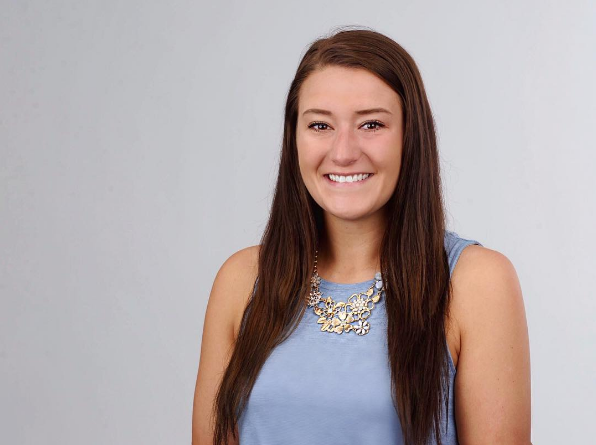 Kennesaw State University
KSU football player Dez Billingslea works out with strength coach Jim Kiristy. Katheryn Spence presents her last project before graduating this week.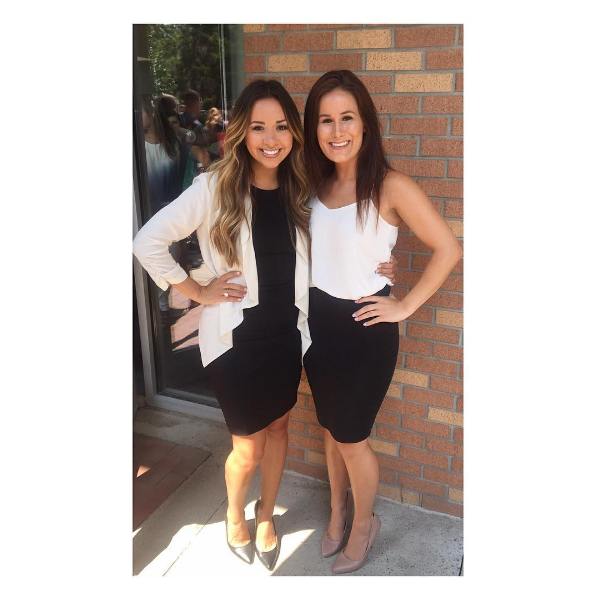 UWG cheerleader Taylor Jordan celebrates her 2nd national championship ring with her teammates. Kayla Acord leaves the admission office after 4 years.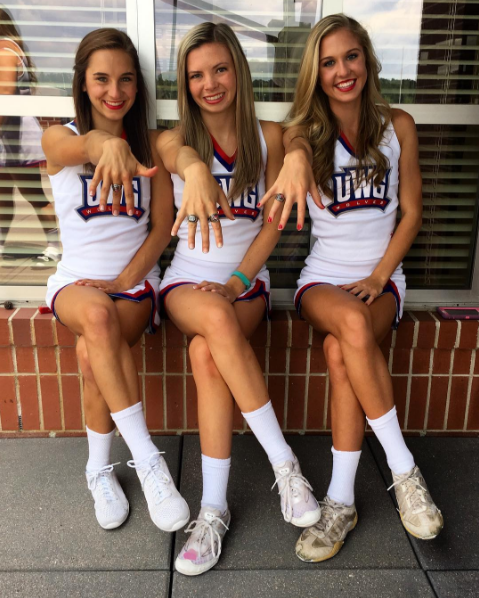 Stay tuned!
Make sure to follow @GAFollowers on Instagram to be featured!