Police arrived at the scene of a deadly shooting earlier today in Cherokee County. Police say they found UWG student Bryce McCallum shot to death in a chair at his home.
Police say the stepfather confessed his crime to a church deputy around 1:00pm Sunday.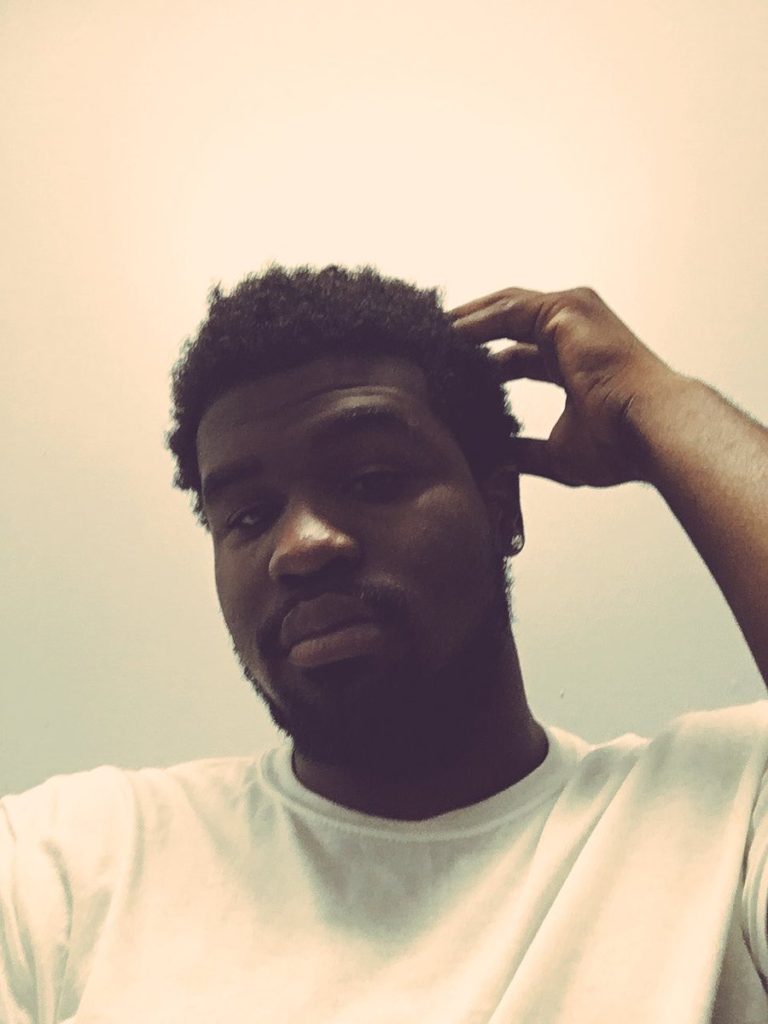 A nearby neighbor said they heard something that sounded like a gunshot while doing lawn work, but didn't think anything of it.
Bryce McCallum just finished his first year at the University of West Georgia, he was a football player and loved by family and friends.



We are told he was just 19 years of age and had a newborn on the way. 🙁 Here's tweets of family and friends expressing their love for Bryce McCallum.
Bryce was one of the coolest guys I knew and everyone that knew him is gonna miss him as much as I do. #RIPBryce

— Hach Zaas (@zhaas1) July 24, 2016
It breaks my heart to know one of my football brothers who I've had so many good times with is just gone… It's not right.. #RIPBryce

— #9♚ (@KingBoss42) July 24, 2016
It's hard to stay positive when something as terrible as this happens but just remember that B is rejoicing with Jesus right now #RIPBryce

— Casey ツ (@Caseyy_Ann) July 24, 2016
Shocked and deeply disturbed to hear the horrific news about Bryce. Prayers go out to everyone. We all have heavy hearts today #RIPBryce

— Hunter Clark (@HuntsMane22) July 24, 2016
Follow @GAFollowers on Instagram a post of Bryce will be going up soon.