For the last 46 years San Diego's "Comic Con" has given nerds the time of their lives by throwing a convention celebrating everything; manga, toys, collectible card games, video games, webcomics, fantasy novels anime and more.
This year, Georgians get a little treat from Comic Con as voice actor Justin Roiland (mostly notably known for his voices as Adult Swim's Rick and Morty) reads an ACTUAL court transcript from Georgia in these famous voices. Even if you've never watched Rick and Morty it's still hilarious!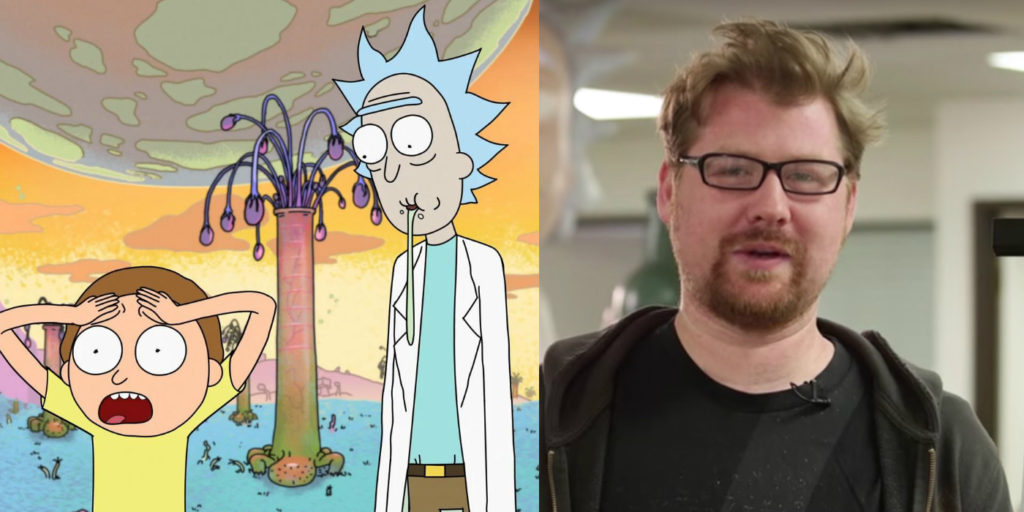 Before you watch the video, be sure to open the official transcript to follow along!
The language is VERY explicit, just a heads up!