It seems like finding new and creative date ideas for Valentine's Day is task far more difficult that most might expect. Even though one day a year isn't enough, it is nice to have a designated day to go all out to show the ones we love what they mean to us. So, this year, rather than hurting your brain trying to come up with a date that has never been done before, use a new take on a traditional Valentine's Day date.
The Movie Night: Dinner and a movie is a classic date for any time of the year. Instead of wading through crowds, stay in. Take the time to surprise your loved one with a pillow fort. Then clear off a wall and use a projector to screen your favorite movies at home. And since it's too chilly to stand outside and star gaze, fill your ceiling with glow-in-the-dark stars.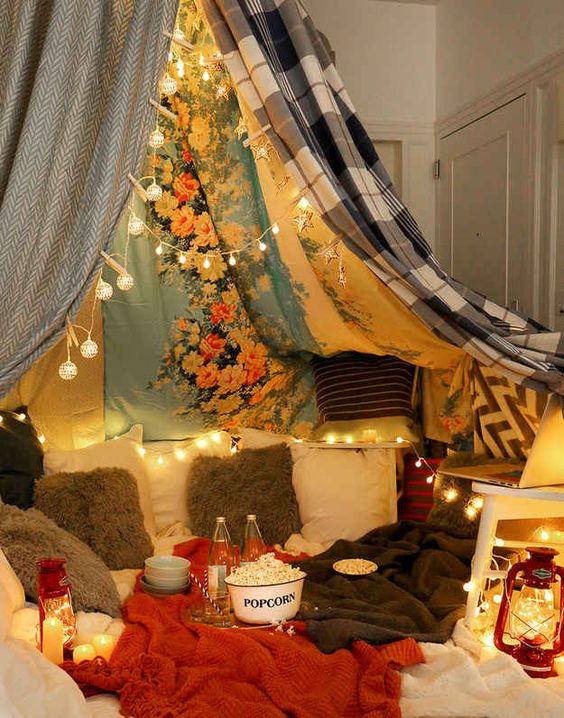 Oh, How Sensual: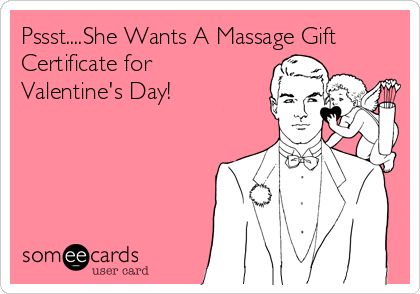 A lot of the time we build up these expectations for how hot and heavy Valentine's Day night will be. The norm is to dedicate a night to sensual massages that sometimes just aren't that good and kind of awkward. This year spend the extra money for an actual couple's massage or spa day. Get you and your partner a gift certificate to The Art Of Touch located on Peachtree Street. (Find the certificate on theartoftouchmassage.com).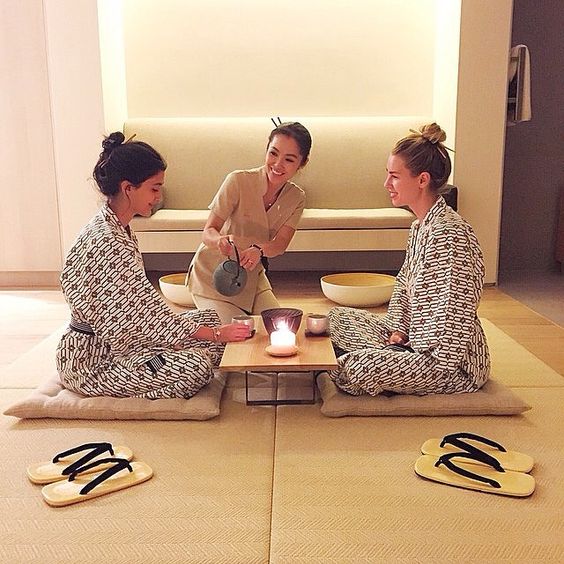 Dining In: So often we try to have a great time staying in and cooking a romantic meal. All it leaves us with is alright tasting pasta and a mess. Enjoy a cooking class this Valentine's Day so you can have fun, eat great food, and not have to do the dishes later. Sur La Table in Atlanta is offering several different Valentine's Day classes. Look them up at surlatable.com.
The Getaway: We have these dreams of having the perfect romantic getaway to the Big Apple or anywhere really. How about keeping it a little closer to home by staying at a bed & breakfast or renting a beach house for the weekend on Tybee Island. This is a great idea if you want a relaxed and casual Valentine's Day trip. It is also a perfect thing to do with your close couple friends to save a little money on the house rental. This weekend could include trips to Savannah, bar crawls or a romantic night for just the two of you.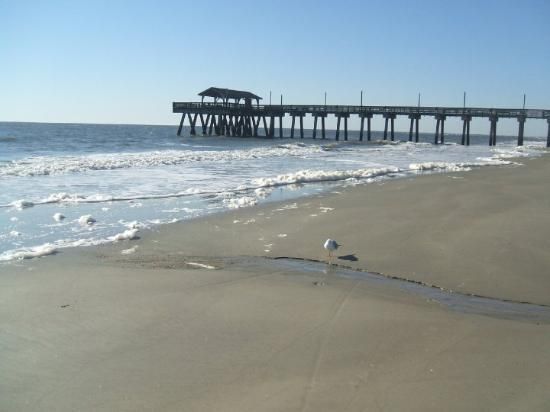 The Undecided: When you and your loved one like Valentine's Day but not like that much, it can be a constant back and forth over what you should do. So, to help you decide, write a list of some of your favorite places, local or not, and number them. Then take a pair of dice and roll them. Whatever number the die lands on that is where you will be spending your Valentine's Day.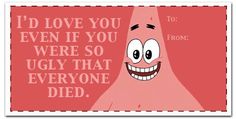 Hopefully, some of these ideas have helped and inspired you to give your loved ones a great day.
Happy Valentine's Day!