18 year old Jonathan Ledbetter was arrested last night by Athens-Clarke County police at 3:31 am.
He was arrested for underage possession/distribution of alcohol, as well as possession/making false ID.
He was released an hour later after posting bail of approximately $3,000.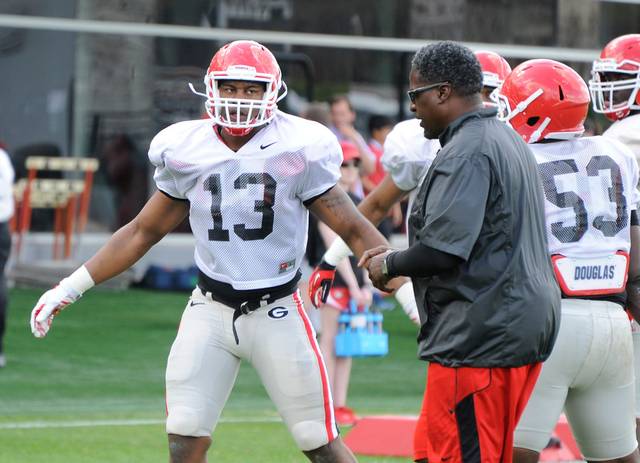 Ledbetter is a former four-star recruit who played sparingly for the Bulldogs as a freshman last season. He could be facing a 1 game suspension as apart of the GAA penalties for a first-time violation of the drug and alcohol policy.