Recently, WSBTV reported that a family is outraged after a video surfaced showing their disabled child was kicked out of the play area of the Mall of Georgia because of his wheel chair.
The security guard told the family that the wheelchair was a safety hazard.
The family said they were very offended especially since they've been to the Mall of Georgia's play area plenty of times.
According to the family, their disabled son, Isaiah Tate, 5 loves to watch the children play. On their most recent they were told that it's mall police to keep wheelchairs out of the play area, even if it's out of the way.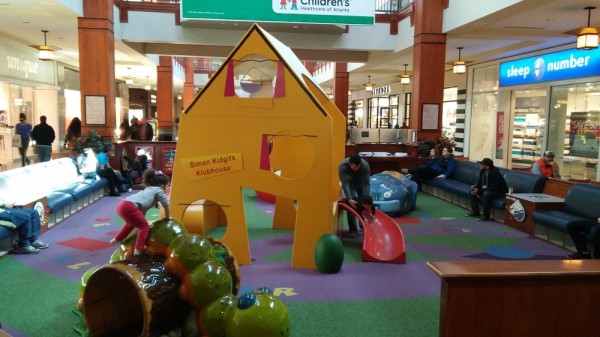 Isiah Tate, is disabled and nonverbal but loves to sit and watch the other kids enjoy the play area.
New video shows everything, Wendy Corona reports:
Officials at Mall of Georgia released this statement:
"Mall of Georgia welcomes all shoppers, including those with disabilities, to enjoy our center and our children's play area. Our expectation is to provide an inclusive environment that is safe, comfortable and accessible for everyone, and we have no policy that states otherwise. We have connected with Isaiah's mother to rectify the unfortunate and unacceptable misunderstanding, and are addressing this with our mall team and Allied Barton, our security provider, to ensure this does not occur in the future."
---
EXTRA, EXTRA
The Most Dangerous Malls in the Atlanta Area