Sometimes we're sitting at a red light looking at our phones or day dreaming about what we're going to eat later on. The light turns green and you're not moving, someone behind you honks their horn.
This incident plays out everyday somewhere in Atlanta but two guys in Cobb County couldn't take it anymore. According to Kennewsaw Police, a road rage incident ended in gunfire on Thursday of last week in a local subdivision.



A man (who asked not to be identified) was driving home on March 15th and was stopped at a light behind a Honda Civic. When the light turned green and the car didn't go, he honked.
The driver of the Honda, was completely fed up and followed this man home.
Marlo Pinnock, the driver of the Honda, parked in a driveway a few houses down and fired a warning shot into the air and sped off. Police search for the suspects but were unable to find them.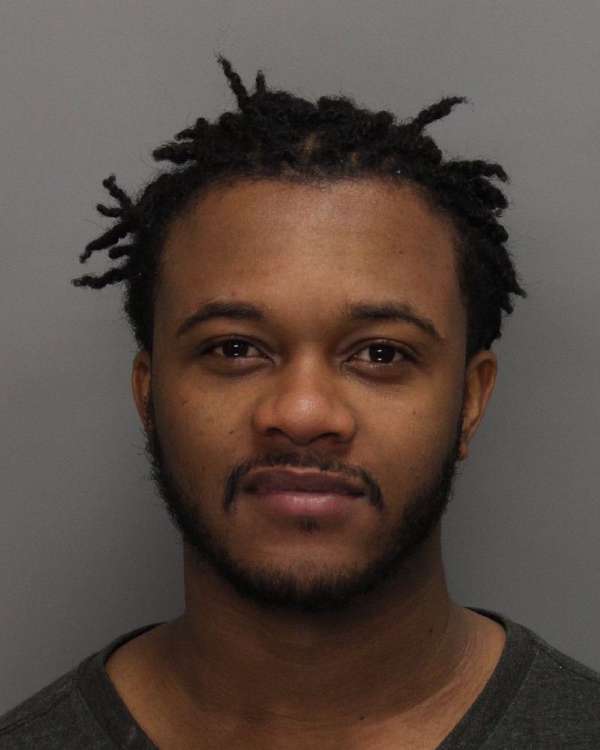 Two nights later, Marlo Pinnock, of Stone Mountain, returned to Kennesaw with his friend, Richard Perry.
"The suspects came back to the house and fired several rounds into the home," a Kennesaw police officer said. He estimated about nine shots hit the house.
A neighbor happened to be on his driveway, saw the gunfire and called 911 with a description of the car and a partial tag number.
"If it wasn't for the neighbors getting involved and getting a good description of the vehicle, the drivers and calling us, we would not be able to catch them," the officer told Channel 2.
Police found the car minutes later a few miles from the subdivision, when Pinnock and Richard Perry drove right toward Kennesaw police on Main Street and were pulled over.
Both Pinnock and Perry were in custody at Cobb County jail on Tuesday, being held without bond.
Related:
Store Clerk Uses Hammer in Robbery and WINS! (VIDEO)