UPDATE:
Two men are recovering after police say Martin Blackwell poured boiling hot water on the couple. The couple says they were both laying in bed after a long day of work when Blackwell entered the room to dump boiling hot water on them.
Marquez Tolbert broke down crying after speaking with WSBTV saying, "The pain doesn't let you sleep. It's just, like, it's excruciating, 24 hours a day, and it doesn't go anywhere. It doesn't dial down, anything. It's just there."
READ: Pride School Coming to Atlanta



Marquez was spending time at his boyfriend, Anthony Wooden's house when Wooden's mother's boyfriend burst into the room to pour scalding hot water on the both of them. Marquez had to spend 10 days at Grady Memorial Hospital undergoing surgery that took skin from his thigh to replace skin on his back.
Martin Blackwell, 48, still remains in Fulton County Jail with two counts of aggravated battery. Blackwell said he was disgusted with their relationship and told police, "They'll be all right. It was just a little hot water on them".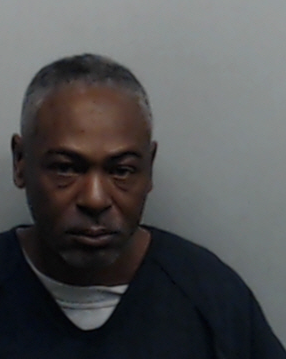 Judges will determine if this is a hate crime at their next hearing. There's been a GoFundMe page started to help pay for medical bills. (EXPLICIT)
LIKE us on Facebook to stay updated on this story.