With new albums from Kendrick Lamar, Big Sean, Drake, Earl Sweatshirt, Joey Bada$$, Lupe Fiasco and Action Bronson, you might be wondering what else there is to anticipate. Well, turns out there is just as much left to look forward to! Without further a due, the 2015 coming soon list:
Kanye West – So Help Me God (TBA)
The seventh, or ninth if you count Cruel Summer and Watch the Throne, has a bombastic album set to come out at an undisclosed time. West has already released singles "All Day", "Wolves" and "Only One". All of which, have so far, included collaborations with, utter giant, Paul McCartney. The album has also shown signs of featuring newer, upcoming artists like Vic Mensa, and Alan Kingdom. Knowing Kanye, we are in for a treat.
A$AP Rocky – At.Long.Last.A$AP. (TBA)
You might have noticed Rocky in the latest GQ magazine, where he slipped the title of his newest album. The record includes songs "Multiply" and "Lord Pretty Flaco Jodye" that I've been blasting for weeks. The record is said to have been completed, so we should be seeing it soon.
Lil Wayne – Tha Carter V (Never?)
Uh-oh. There isn't a great way to describe the drama preceding this album release, that is if there is an album release. Lil Wayne has been publicly fighting against his former boss and mentor, Birdman, who he says is holding his album hostage. Wayne is in the early stages of a lawsuit, so… I guess we'll wait and see.
Migos – YRN Tha Album (June 16th)
Atlanta's own trap rappers Migos are continuing in their YRN tradition with their debut album. It is sure to flood your party playlists soon.
Donnie Trumpet and the Social Experiment – Surf (TBA)
Chance the Rapper is a name most hip-hop fans will recognize, and he happens to be a personal favorite. His band the Social Experiment is sending out its first album, lead by an extraordinary trumpet player, Donnie Trumpet. The only song heard so far has been the 'okay to play around grandma' hit, "Sunday Candy".
Juicy J – Pure THC: The Hustle Continues (July)
Radio rapper Juicy J has been making the rounds since his ferociously popular album Stay Trippy came out two years ago. The Three 6 Mafia albums are sure to come through.
Curren$y – Pilot Talk III (April 4th)
If you haven't heard of Curren$y or seen his intense hustle dating back 2002, then you're missing out. The Louisiana rapper has been making consistently great music for some time, and shows no sign of stopping.
Snoop Dogg – Bush (May 12th)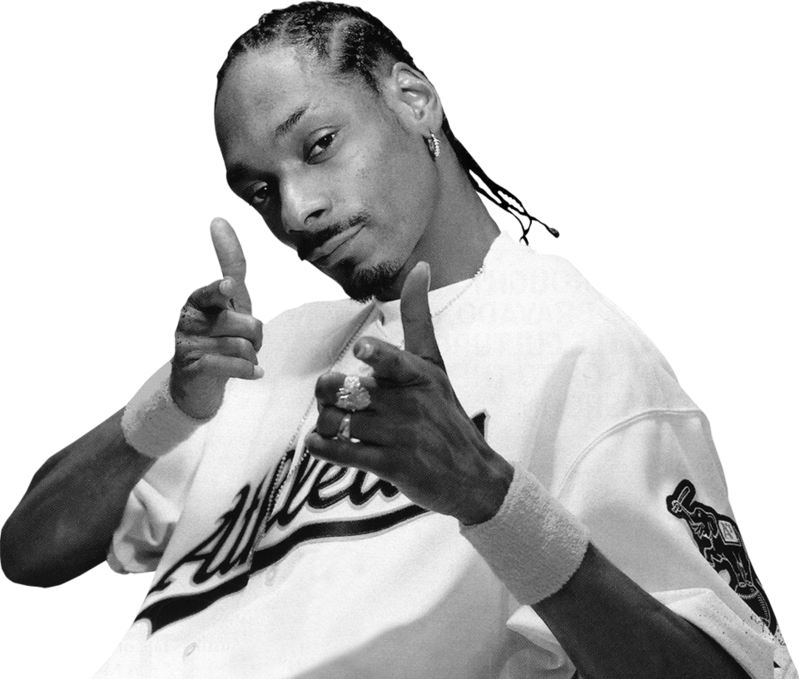 This Pharrell Williams produced album is due in just two months time. The pair released the smooth single "Peaches N Cream", which came out March 10th. Snoop, formerly a lion, is an old favorite, and if your uncle is most likely, pretty pumped for this.
Kid Cudi – Man on the Moon III (TBA)
Uh-oh. Wait, did I already use that? The troubled career of Kid Cudi is in fact quite troubled, but, as a fan, I'm hoping to see him reemerge like a comet blazing into the atmosphere.
Travi$ Scott – Rodeo (TBA)
A relative newcomer in the game, Scott has certainly been putting in work. He's singed to T.I's label, and has worked as a creative consultant with Kanye. His mixtape Days Before Rodeo was bumping on my iPod all summer, so this is sure to be a knocker.