As you probably already know, Georgia is slowly but surely becoming the film industries' safe haven.
With the tax incentives that Governor Deal created for the state of Georgia, filming companies are having a hard time denying the bargain Georgia offers. If you're a little confused about what transferable tax credits are, read here.
The south has always been a great option for filming but once Deal made these tax incentives, surrounding southern states simply couldn't compete. This will make the state of Georgia become even more of a movie powerhouse.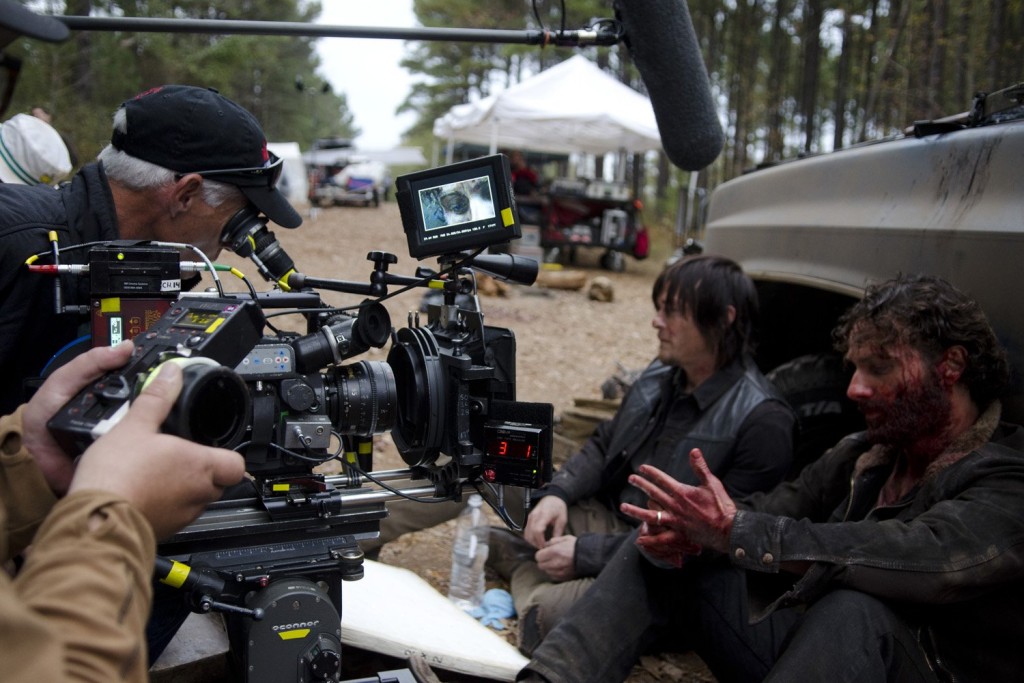 Louisiana changed their tax incentives recently, North Carolina's film industry once offered a tax incentive program that offered a 25% credit to productions. This helped TV shows such as Under the Dome and Sleepy Hollow thrive and prosper in the state. However, after the state removed their tax incentives program for a grant program, Hollywood productions fled the state. Leaving people 4,000 people without a job.
Another Georgia neighbor is currently out of funding as well. Florida currently has a 20 to 30 percent transferable tax credit available to productions. But, the state ran out of money in 2014, ultimately killing the program until more money is allocated.
This all makes Georgia the perfect place to produce a film! More business may come Georgia's way after California's new legislation makes minimum wage $15. With cheaper labor, tax incentives and amazing/diverse filming locations, Georgia is a win, win for movie production.
Jennifer Lawrence, Amy Schumer & Aziz Ansari were all seen walking together in Atlanta yesterday. pic.twitter.com/gFDxxME6GQ

— Everything Georgia (@GAFollowers) October 5, 2015