If the entertainment industry interests you at all, you probably have noticed that in recent years Georgia has been quickly making a name for itself: "The Hollywood of the South."

You may ask, "Why Georgia?" Well, a few reasons actually…
Since 2008, Georgia has offered a tax incentive for production companies that spend at least $500,000 in the state.
Production companies will receive up to 30% of the production's budget in tax credits as long as the finished film displays the Georgia tourism logo prominently in the credits.
Here's the logo (look familiar?)!
Georgia also offers a variety of scenery that filmmakers and location scouts can be flexible with: the beach  (Tybee specifically featured in The Last Song, Magic Mike XXL, Dirty Grandpa), rural areas (In Dubious Battle, The Walking Dead, Rectifys), the mountains (Finding Carter, Fundamentals of Revised Caregiving, Mena) , suburban areas (Vampire Diaries, Keeping up with the Joneses, Being Mary Jane, Table 19, too many to name!), a downtown (Divergent, Hunger Games, Antman, The Accountant, etc.) sports complexes (Billy Lynn's Halftime Walk), New Orleans-like cities like Old Towne Conyers (Originals, Alvin & the Chipmunks 4), historical homes, apocalyptic-like towns (The Walking Dead), etc.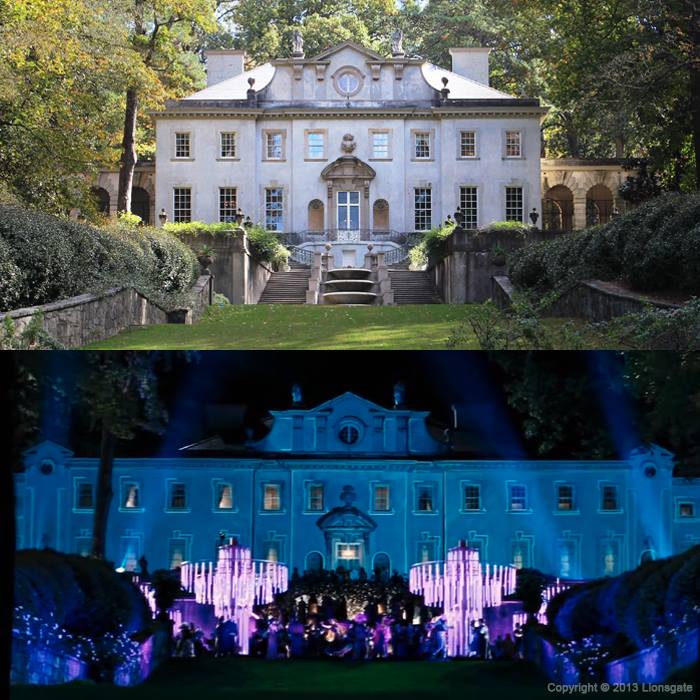 The production budgets in Georgia keeps growing. The amount spent on television and film production has exploded since the tax incentive was passed. Fiscal year 2013 saw record investment by 142 feature films and television projects, with about $940 million in direct spending, according to the Georgia Department of Economic Development. In fiscal year 2007, the value of production budgets, including nine feature films, was $132.5 million. See how much we've grown!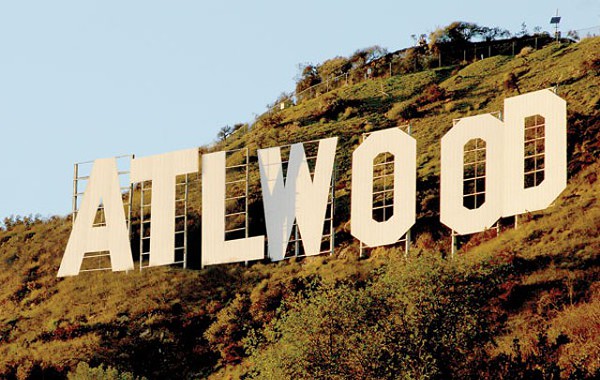 Therefore, the real question is, "Why NOT Georgia?"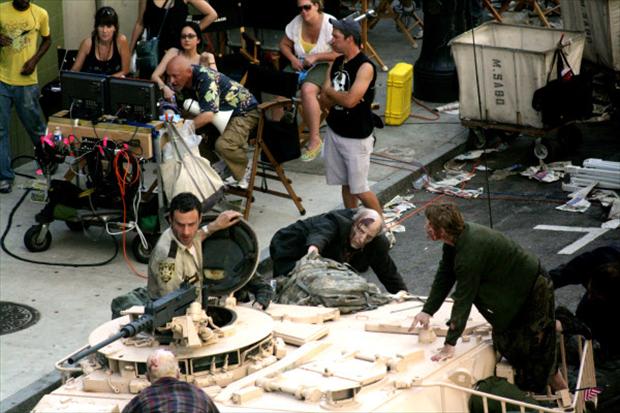 DID YOU KNOW that visitors from all over the world come to tour Georgia boosting tourism statewide?
According to the AJC,
"There's been an increase in film-induced tourism in Georgia, according to the state film industry. To attract even more visitors, a new website was launched, www.ComeTourGeorgia.com, which gives updated information about productions, locations and film and music festivals.

In the small town of Covington – which trademarked itself "Hollywood of the South" – production of the popular television series The Vampire Diaries receives a global cult following.

"People have come from all over the world," said Hunter Hall, president of the Covington-Newton County Chamber of Commerce. "We had four ladies from Ireland here this morning."

People from 44 states and 37 different countries have signed the guest book at the Covington-Newton County Visitor's Center, Hall said."
Check out some of our favorite Georgia tours!
Have you heard that Marvel's Captain America: Civil War begins filming on Monday, 4/27?
The extras casting for this company is being done by Tammy Smith Casting and goes under the code name "Sputnik." (*Hint* look out for yellow filming signs around town if you live in ATL/Fayetteville!) If you apply as an extra for this movie (or any movie in general) make sure to apply with clear photos and that you fit the requirements needed.
If interested, check out Project Casting's page to see what else filming around GA now!