Do you believe in miracles? Well 9 year old Willie Myrick does! Earlier this month, a kidnapper picked up Willie while he was playing in his driveway, his form of retaliation was to sing the gospel. Willie relied on faith and signing until his abductor (probably annoyed) released him unharmed in East Point says First Coast News.
"He opened the door and threw me out," Willie said. "He told me not to tell anyone."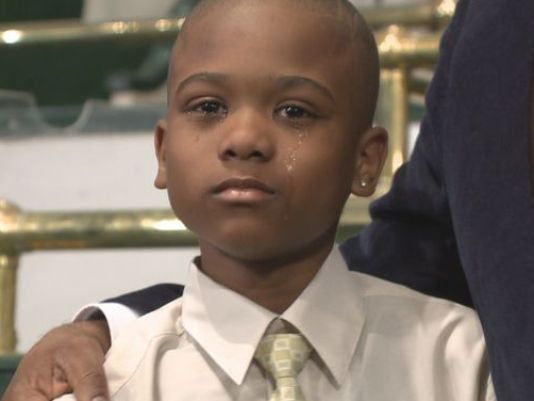 The story got around to grammy-winning gospel artist Hezekiah Walker, who was the writer of one of the songs. Hezekiah immediately flew to Atlanta to meet the kid.
"It's just emotional to me because you never know who you're going to touch," Walker told 11Alive's Blayne Alexander.
The man who abducted Willie is still on the loose. Police have released a sketch and are asking anyone with any information to call CrimeStoppers at 404-577-TIPS.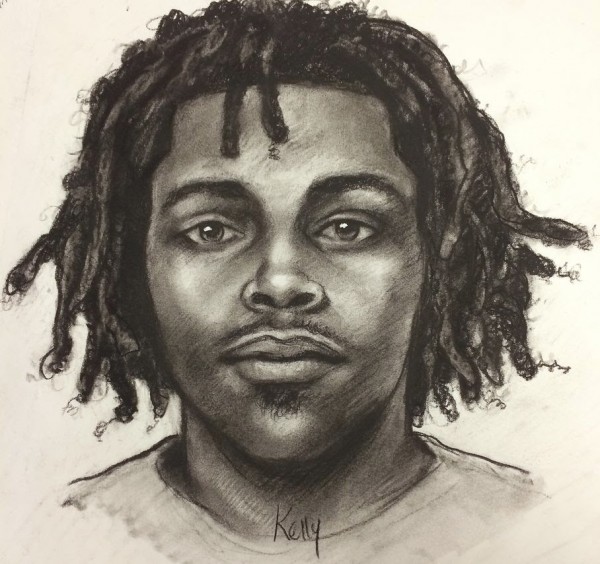 Please "like" us on Facebook!