Fill your self up with some of the best steak around Atlanta. Sometimes you want to eat like Luca Brasi but don't want to visit over-hyped steakhouse spots like Ruth Chris. Let this list be your guide to finding great steak within the city.
1. Kevin Rathburn Steak

An expensive spot but definitely worth the dollar. Very popular amongst locals here in Atlanta and a great atmosphere. If you're looking for places to bring a date this is the perfect spot. It's one of my favorite hands down (It's amazing, both food and service). We've actually listed this restaurant on the "12 Best Restaurants For Dates" in Atlanta.
154 Krog St NE #200, Atlanta, GA 30307
2. Chop's Lobster Bar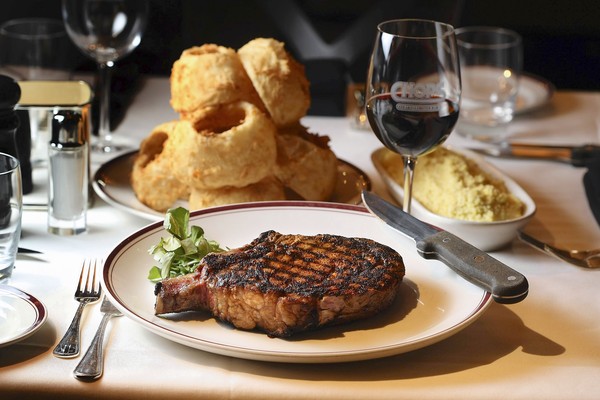 I've never been here but I know it's heavily regarded as one of the best steak spots in Atlanta. This is another great spot to impress a date. We've also put Chop's Lobster Bar on our "Best Seafood Spots in Atlanta".
70 West Paces Ferry Rd NW, Atlanta, GA 30305
3. Bone's Steakhouse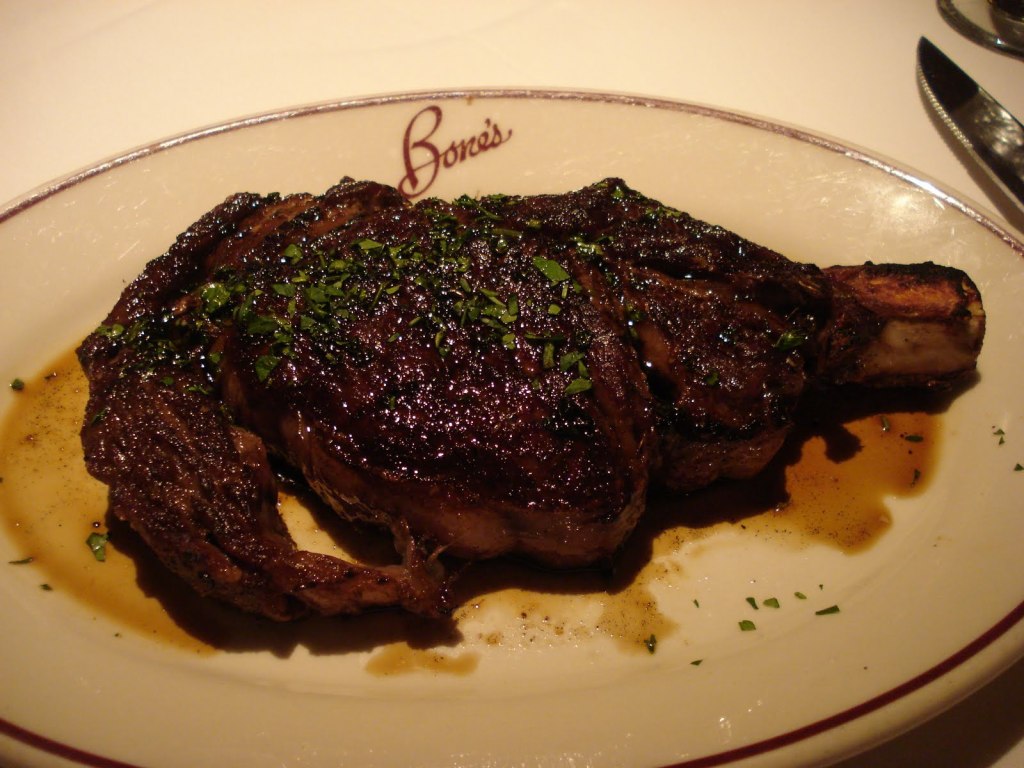 BYOB!
"Our primary waiter made us feel like we were sitting in our own living rooms, just shooting the breeze. Wine, beer, and bourbon were the drinks of choice; all of which were made and served in a timely manner. My 12oz filet was the best piece of cooked meat I've ever eaten." – Geoff Bell 
3130 Piedmont Rd NE, Atlanta, GA 30305
4. Parkers on Ponce
If you want to keep the price down, Parkers on Ponce is really good, reasonably priced. Bonus, it's in downtown Decatur. So there are plenty of places you can walk to for a beer or cocktail afterwards.
116 E Ponce De Leon Ave, Decatur, GA 30030
5. New York Prime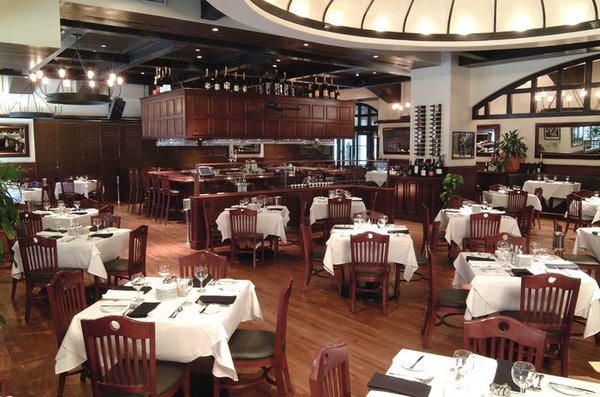 Will keep close to your budget (staying under $100 for a nice steak dinner is not easy) and they have really good steaks. Not necessarily the absolute best in Atlanta, but way better than Outback or Longhorn.
3424 Peachtree Rd, Atlanta, GA 30326
6. Fogo de Chão
People tend to hate on Fogo because of it's popularity but you simply can't deny their juicy sirloins.
3101 Piedmont Rd NE, Atlanta, GA 30305
7. Little Alley
Little Alley steak in Roswell will likely be among the best steak you can find around Atlanta. Definitely worth the drive. If you do choose Little Alley make reservations, they are usually packed.
955 Canton St, Roswell, GA 30075
8. Hal's on Old Ivy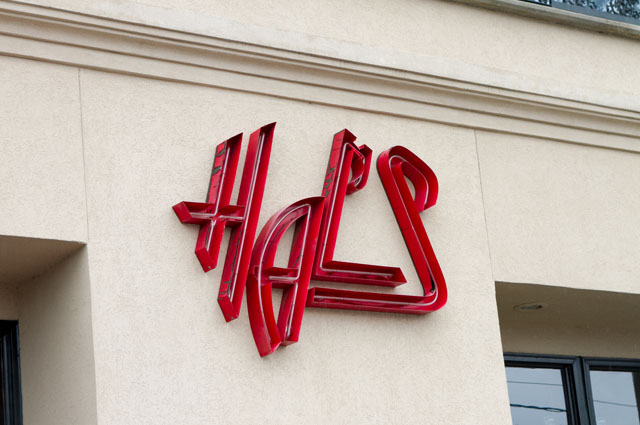 Very expensive spot, there's no way that you're leaving with a bill under $100. Their steak is worth every penny though!
30 Old Ivy Rd NE, Atlanta, GA 30342
9. KR Steakbar
An awesome dining experience, the staff is very great and the food is out stand. The steak and pasta meals are superb and you won't have any disappointments, a step above your usual steakhouse.
349 Peachtree Hills Ave NE, Atlanta, GA 30305
10. STK
Located right in the center of Midtown Atlanta, STK is known for their phenomenal steak. Can get a little pricey but goes along well with the atmosphere. A must especially if you're a young business professional.
 1075 Peachtree St NE, Atlanta, GA 30309
Follow us on Instagram!