This time last year you were standing on a scale or gazing into a mirror telling yourself that things would be different this year. Maybe you told yourself you'd start running or eating clean. We're here to tell you that this is your year! We've got tips to take care of you inside and out.




Drink More Water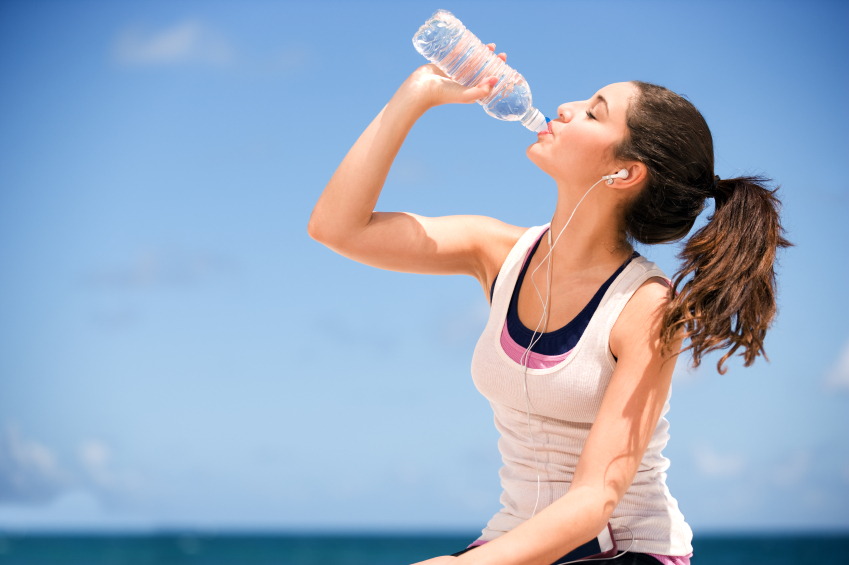 This tip is tried and true. We as humans need water to stay hydrated and healthy. So whether you want to carry around a gallon jug or get a monogrammed pink plastic bottle, drink as much water as you can. Try to start the day and every meal by drinking a glass of water.
Catch More Sleep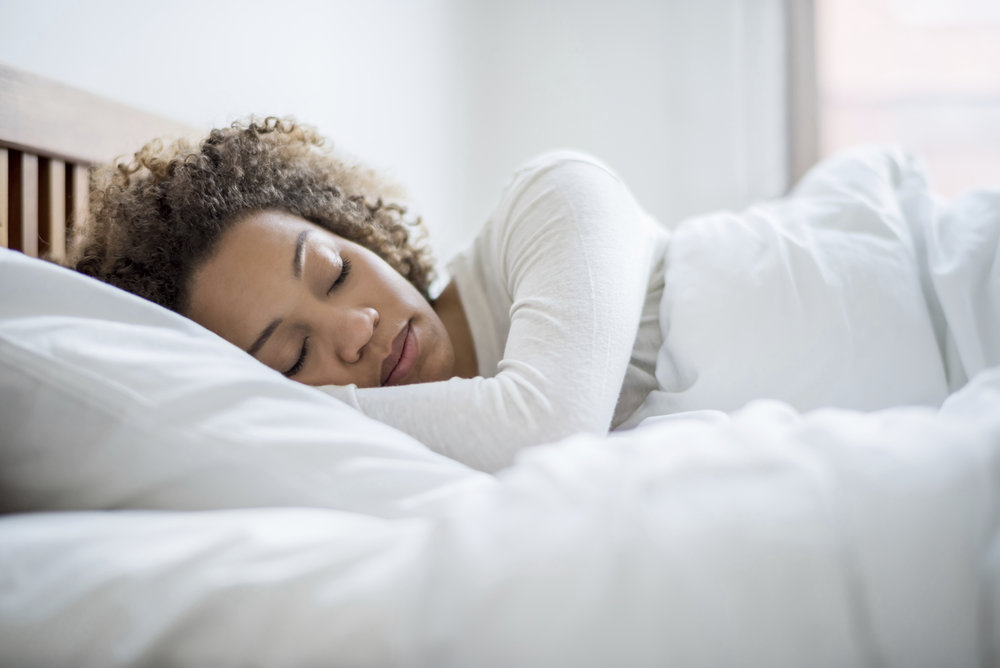 Seven to nine hours is the proper amount of sleep every adult needs so that your body can properly recharge. Your body isn't impressed that you made it through the day on four hours of sleep and an energy drink.  Your body doesn't care that you, alone, are keeping the Starbucks on your block open. Stop making excuses and give your body the rest it needs.
Laugh More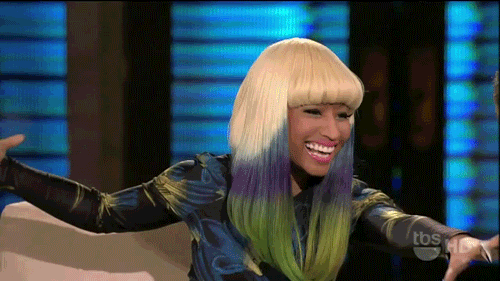 Laughter really is the best medicine according to Web MD which says that laughter can strengthen your immune system and increase blood flow throughout your body. It can also help you relax and sleep more soundly.
If you need help getting more laughs in your day, try checking out local comedy clubs like The Punchline or Laughing Skull.
Meditation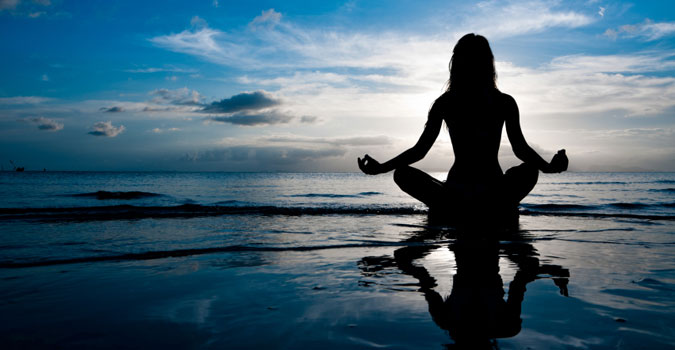 With all the things going on in your life and running through your mind you've got to give your brain a break. While you can never completely empty you mind meditation will help you relax and really check in with how your body is feeling.
Georgia is home to quite a few meditation centers that can help you kick off a new healthy habit. Kadampa Meditation Center and Shambhala Meditation Center have become particularly popular options for those in the metro area.




Less Meat, More Veggies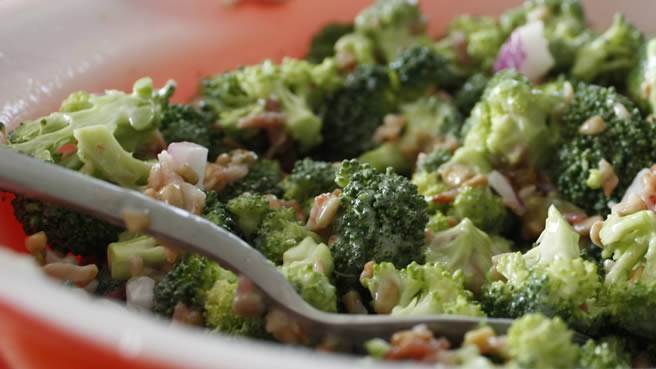 Meats are very dense foods, take a long time to digest, and can weigh the body down. Try to lower your meat intake and replace those chicken tenders with green beans or squash. Maybe think about adopting a Meatless Monday for a couple of months.
If you're not in a cooking mood, try visiting restaurants like Viva la Vegan or Cafe Sunflower to get some delicious veggie dishes that will show you just how flavorful those healthy greens can be.
Less Stress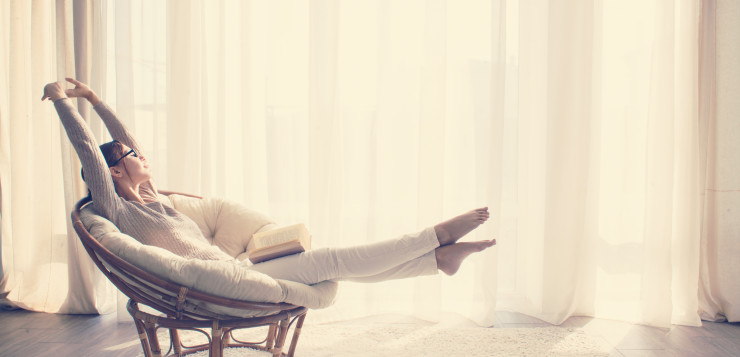 Too much stress wears your body down internally and externally. Be prepared and get in front of the stressful things in your life. Stay organized with to do lists so you don't forget important tasks and events. Stop stress before it gets a chance to strike.
Live for the Present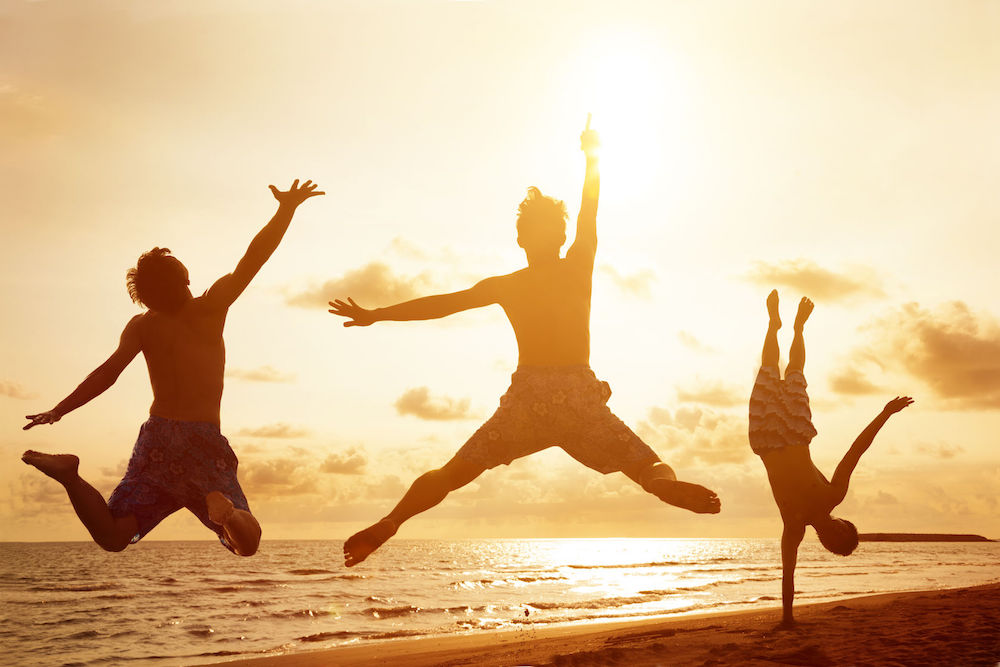 Decrease some of your anxiety by focusing on right now. Easier said than done but constant worrying can cause headaches and insomnia. So whenever you start feel overwhelmed stop, take a deep breath, and try to focus on what's going on in that moment.
Build a Solid Support System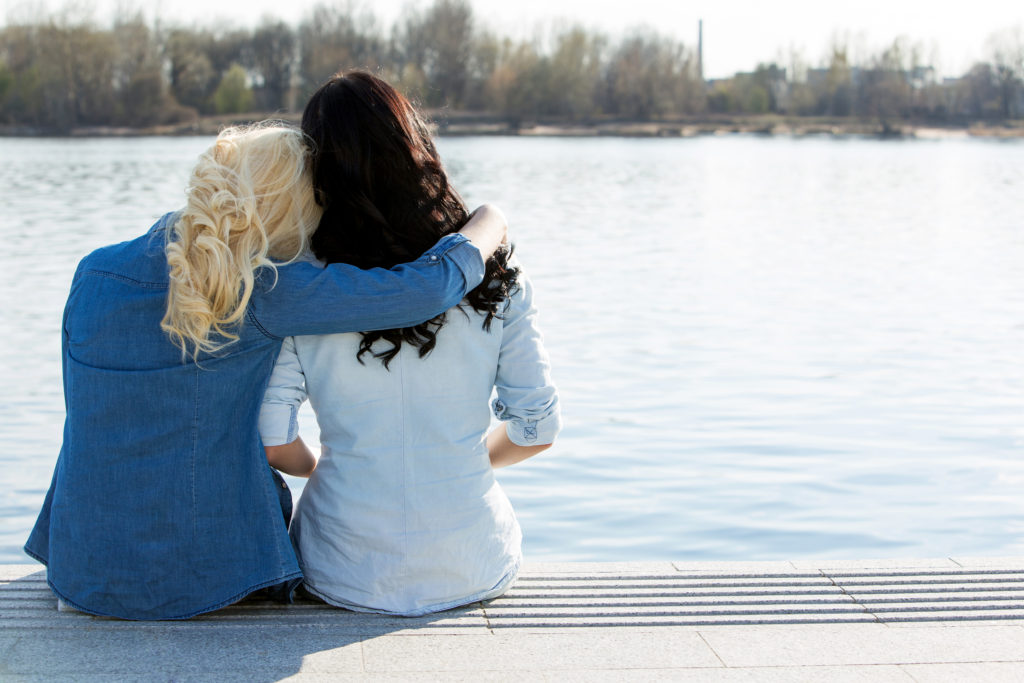 It's no surprise that being surrounded by negative people doesn't make you feel great. Simplify your life by filling it with positive people who a going places. Good friends will want to see you succeed and will be there for you when you make mistakes.
Put Your Screen Down!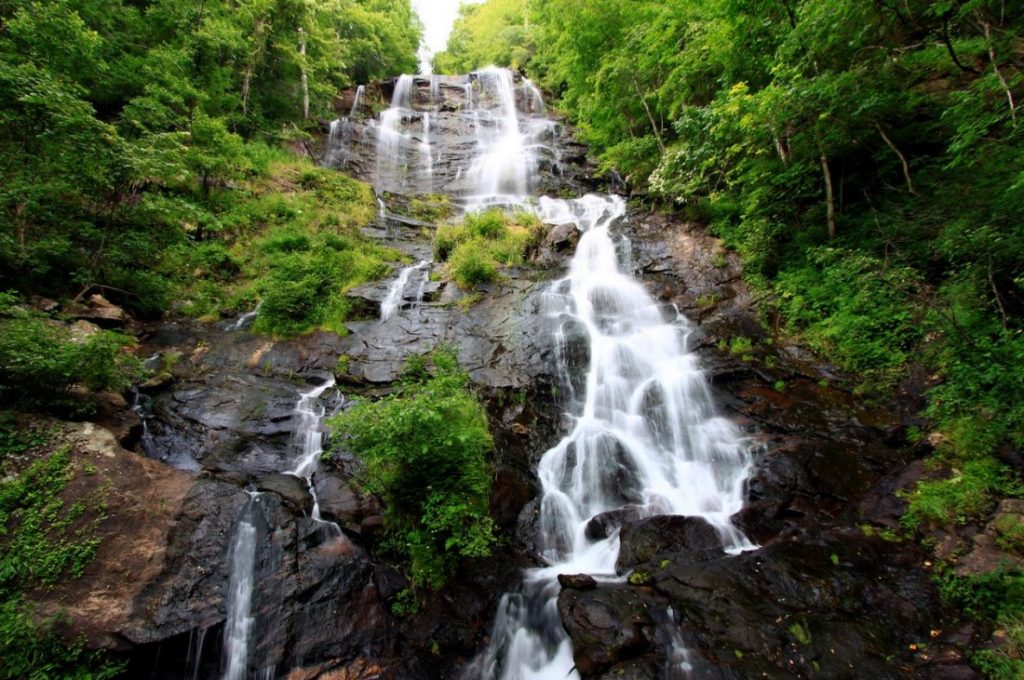 Everyone has become very attached and dependent on the electronic device of their choice and that's okay. It's okay to feel like you've lost your left arm when you can't find your phone. That screen isn't the only thing you should see all day. Give the rest of the world a chance and go outside.
Atlanta Trails does a wonderful job of highlighting some of Georgia's most spectacular trails and we have already covered some interesting abandoned spots that are definitely worth checking out.
Exercise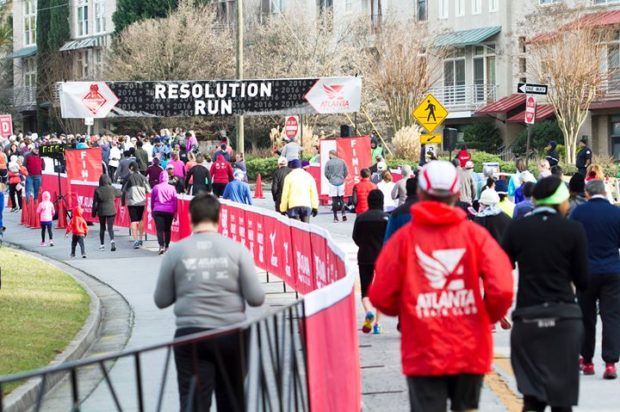 Whether it's cleaning, walking your dog or going to Zumba, being active is an important part of being healthy. Of course, most people dread the idea of working out so start slow at first. Find something you enjoy like dancing and find subtle ways to sneak activity in your everyday routine. Simple changes like taking the stairs or parking farther away from the grocery store entrance can call add up over time and get you moving a little more.
You can also start 2017 off on the right foot by joining Atlanta Track Club's Resolution Run on January 1st.  
So whether your goal for 2017 is to lose weight or to just kick off a more healthy lifestyle overall, be sure to incorporate these tips into your New Year's resolutions.