There's beauty in every abandoned place no matter how spooky. Georgia is one of the more popular states in this country and there's so much history right in our backyard. Even though some of the places are remote and exist in small town they all tell a story. You should follow the map and visit them all!
1. Georgia Girl Drive-In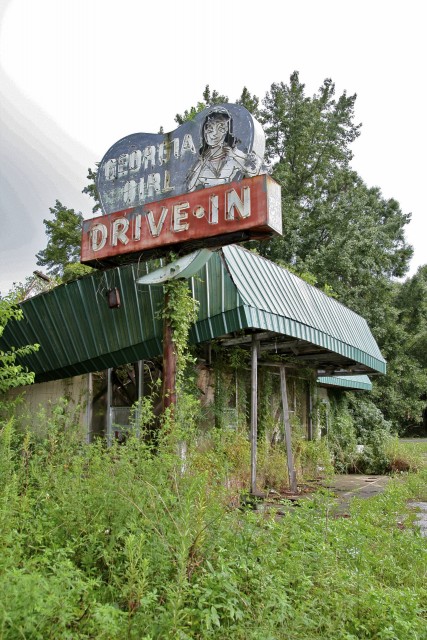 "This old sign from a defunct diner owned and run by a White couple (that's the family's actual last name, you racist) can still be found on US Hwy 17 along the coast in Woodbine." – Thrillist
2. The Harville House – Statesboro, Georgia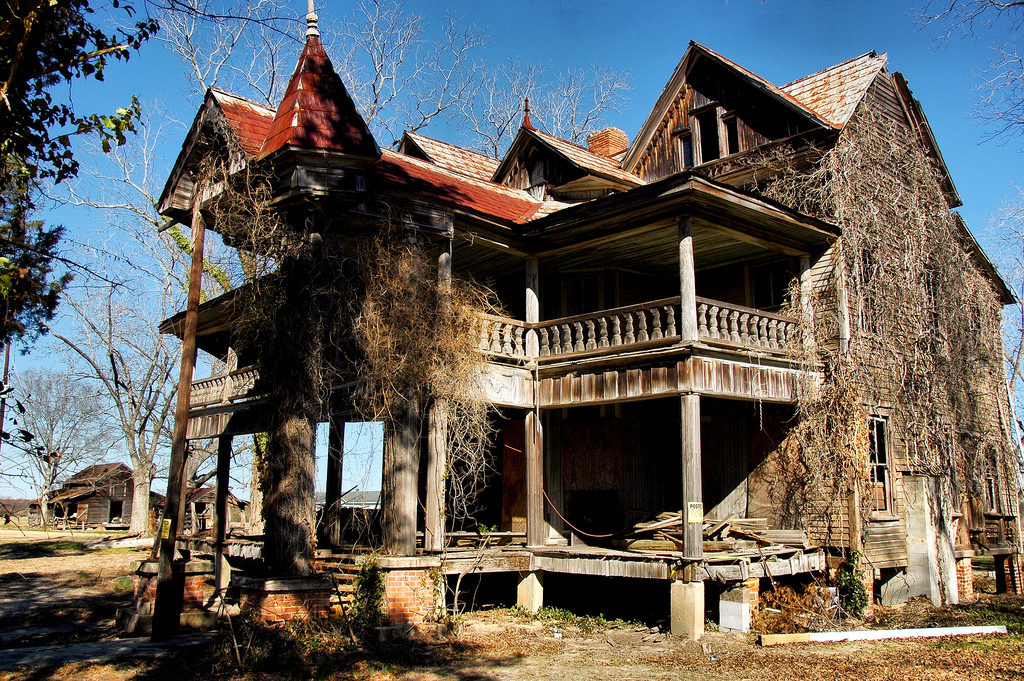 Some call The Harville House one of the most beautiful abandoned building in the state of Georgia. Located in Statesboro, Georgia, this place has 14 rooms and tons of ghost! Some visitors have claimed seeing blue light shining from windows, feeling someone blow hot air into their ears and finding doors only open to certain people.
3. Pullman Yard – Atlanta, Georgia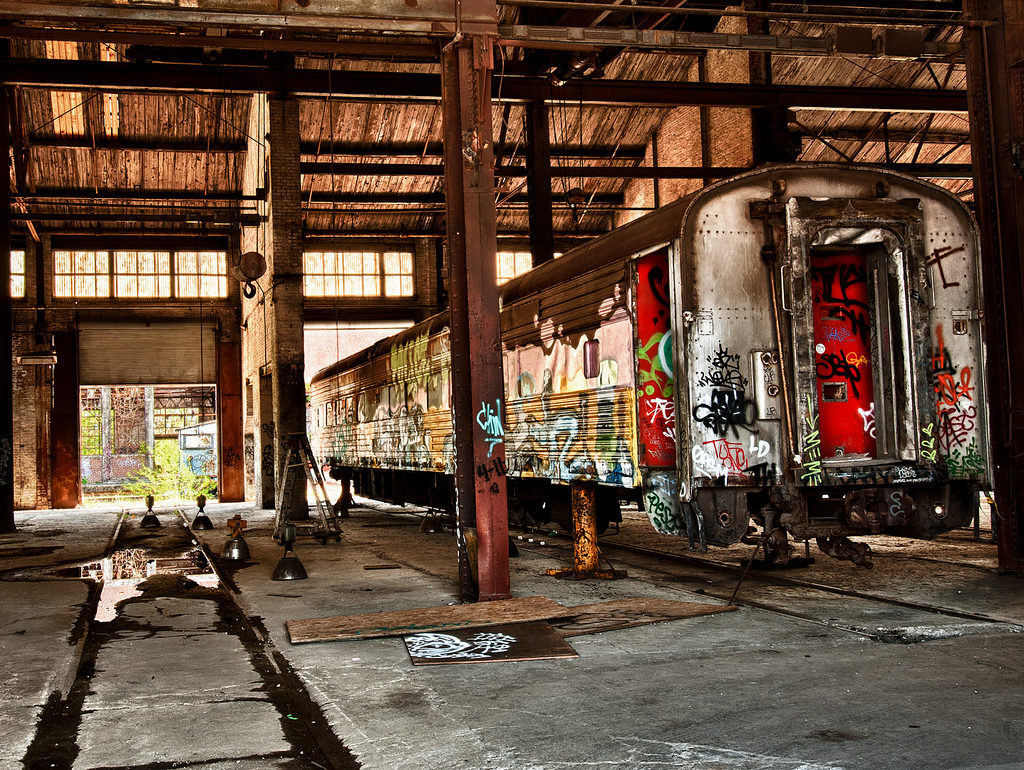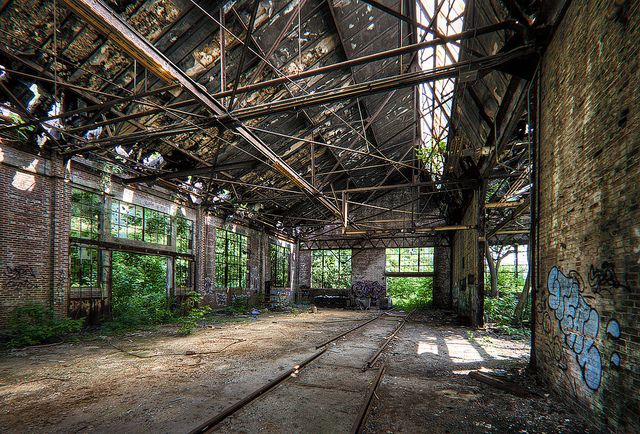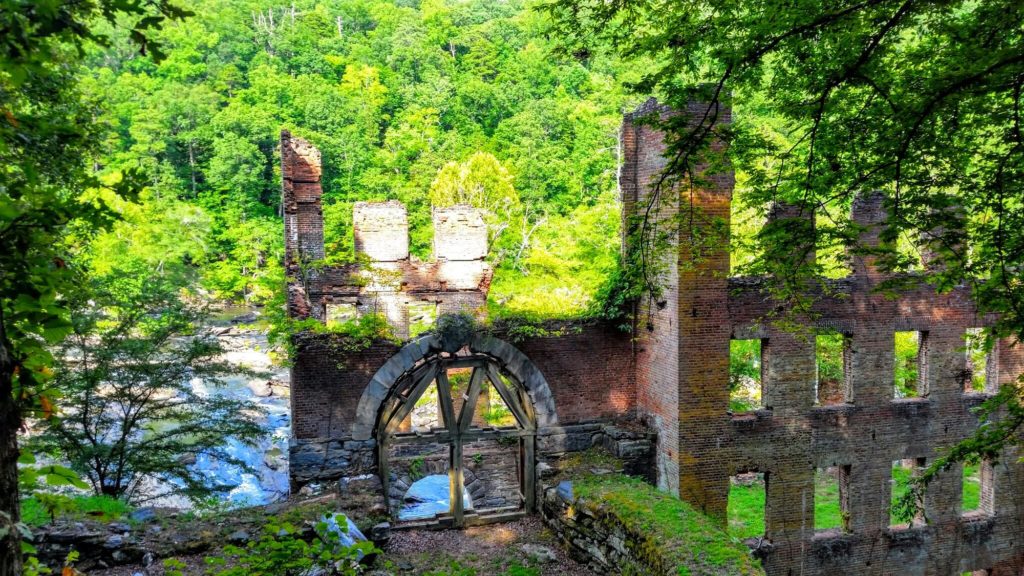 Sweetwater Creek is not only one of the best state parks in Georgia but it's also home to one of the best abandoned ruins in Georgia. A former cotton mill which was burned to the ground during the Civil War by Union troops, so much history!
5. Central State Hospital – Milledgeville, Georgia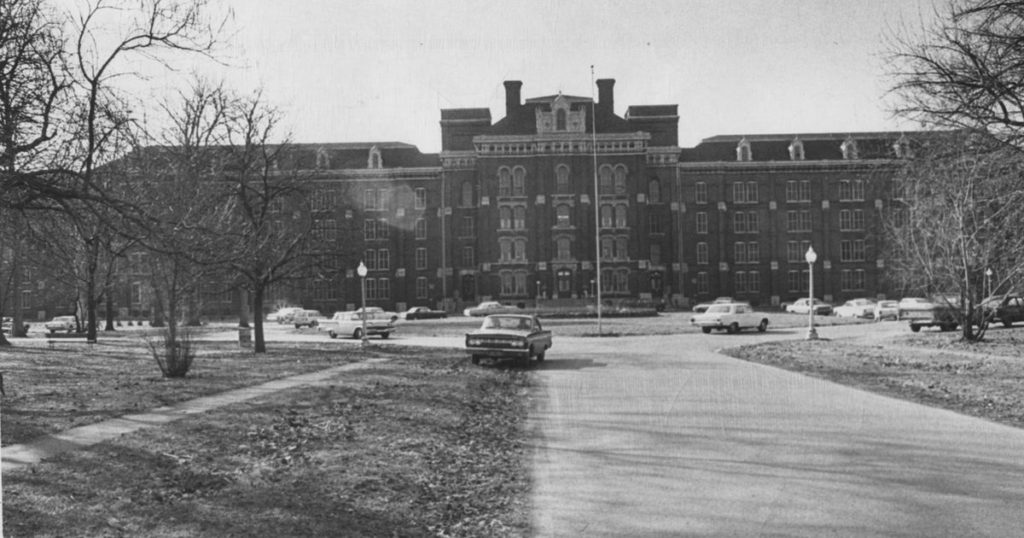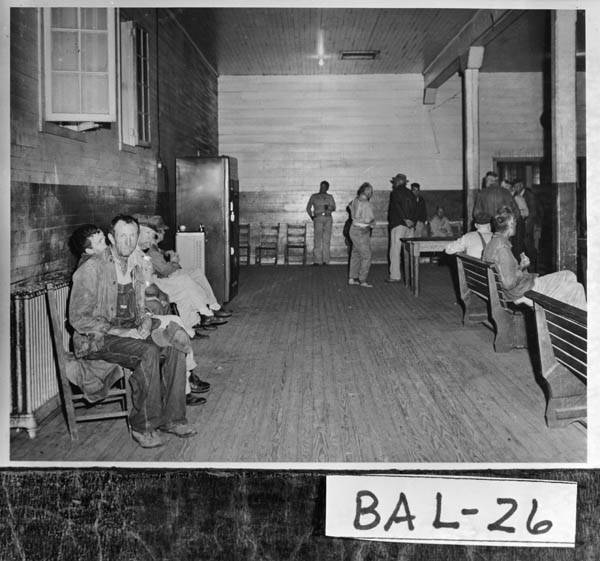 We named this place one of Georgia's most haunted places last year for a good reason. The original name for this hospital was called, "Georgia State Lunatic, Idiot and Epileptic Asylum", yes a place for the crazies. Go here if you really want to be spooked out.
6. Dungeness Ruins – St. Marys, Georgia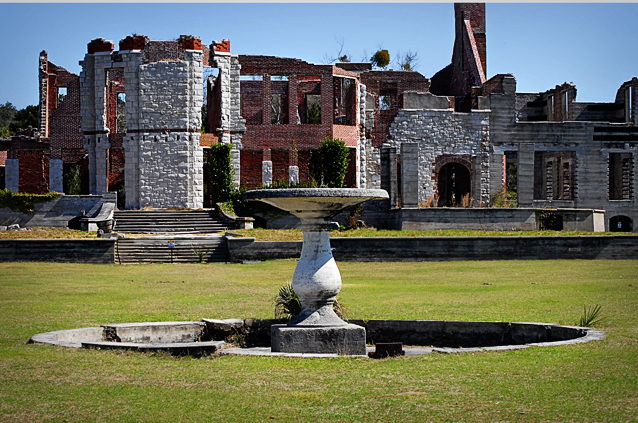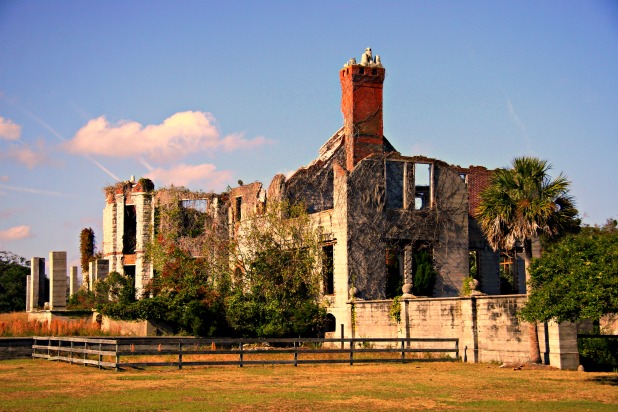 Probably the most beautiful abandoned location on this list, the Dungeness Mansion. Home to some of the most prominent Georgian families and now remains as ruins after a fire in 1959.
7. Atlanta Prison Farm – Atlanta, Georgia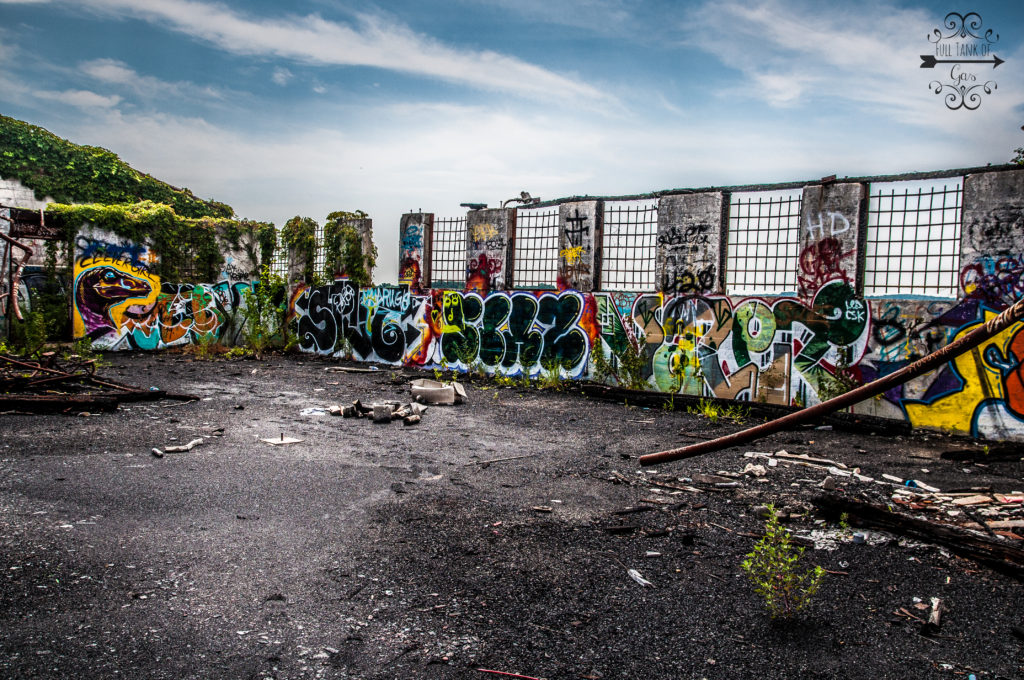 This may be one of the most unique stops on this road trip. The Prison Farm is a huge expanse of abandoned buildings which are peppered with beautiful, colorful graffiti throughout. The Farm isn't open to the public, so if you're looking to admire from the inside, you will need permission from the land owner.
---
Related: