The Gnat Capital of the world, Statesboro, Georgia. A small town towards the coast, Statesboro has so much history, I bet you didn't know….
1. Statesboro was incorporated on December 19, 1803
Although an act of the Georgia Legislature, signed by Governor John Milledge, created the town of Statesborough on December 19, 1803 (with a population less than 25 people), it was not until 1866, three years after the famous Gettysburg Address, that the town was first incorporated.
2. There's only one "Statesboro" in the entire United States.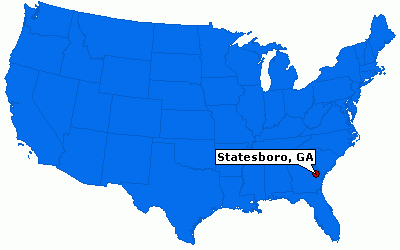 The city closest to Statesboro's name is Statesville, North Carolina.
3. In 1990, Georgia Southern became just the 5th university in the state of Georgia.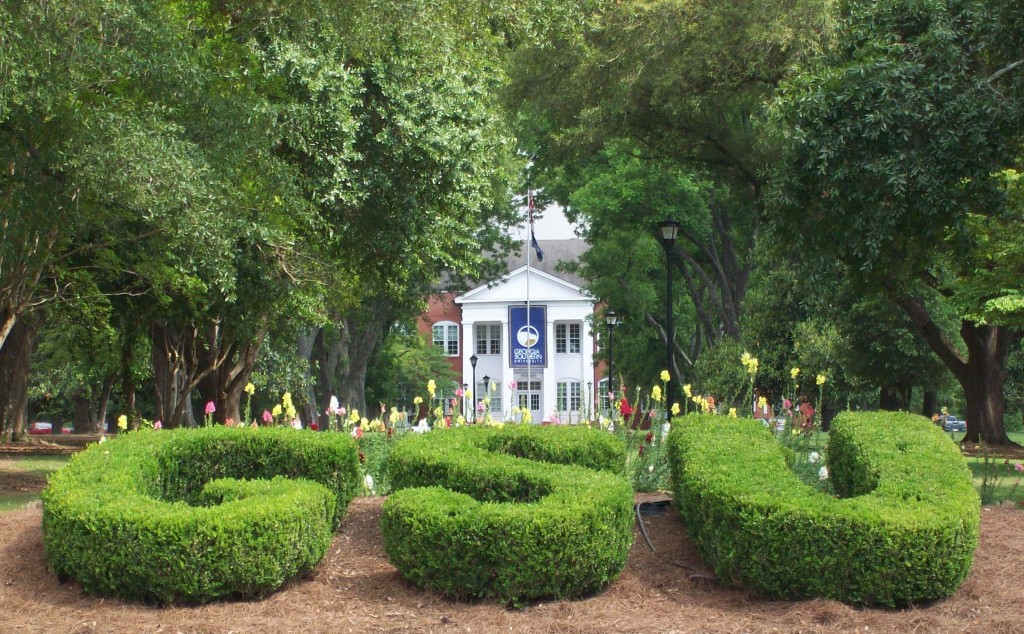 In 1939, the school was referred to as Georgia Teachers College, until the name changed to Georgia Southern College in 1959. It wasn't until 1990, when it became known as Georgia Southern University.
4. Pro Bowl linebacker for the Kansas City Chiefs, Justin Houston was born in Statesboro.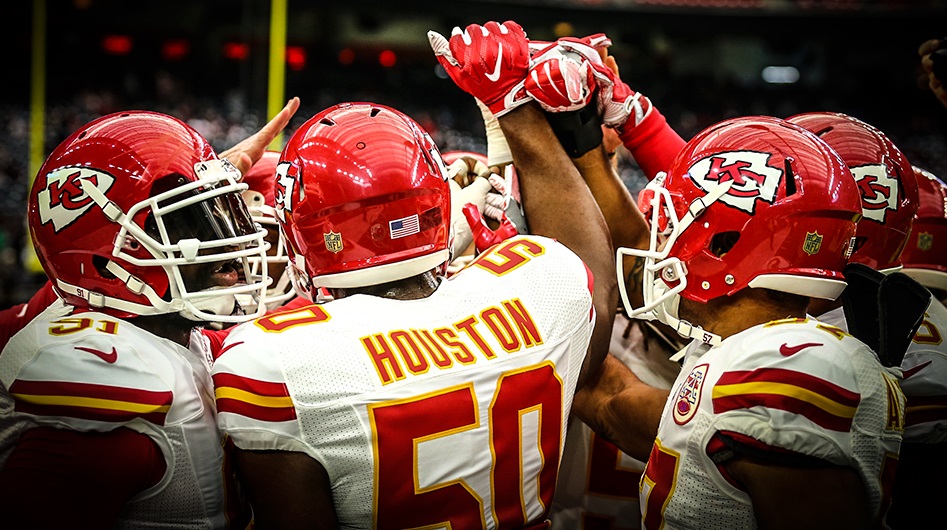 In the last few years, Justin Houston has been a rising player in the NFL, he's the best football player to ever come from Statesboro. Now he host youth football camps back in his hometown!
5. Georgia Southern University is home to the largest collection of ticks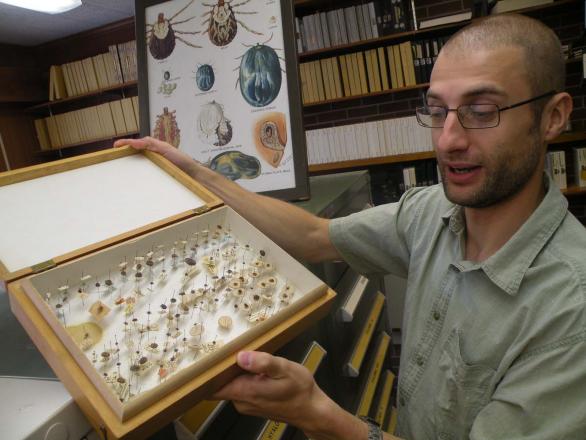 Don't ask me why, because I have no clue. Georgia Southern carries over 1 million different tick species. Find out everything about Georgia Southern's tick collection

.


6. Rolling Stones Played at Statesboro in 1965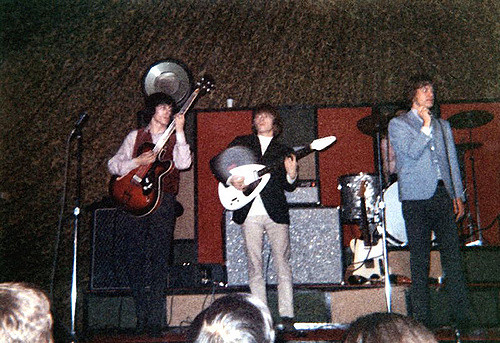 The Rolling Stone's very first concert in the southeast region of the country. Tickets were just $2 and nobody really cared to see them, 1 week later they ended up recording hit song, "Satisfaction" and the rest was history.
7. Most miles of dirt roads in Georgia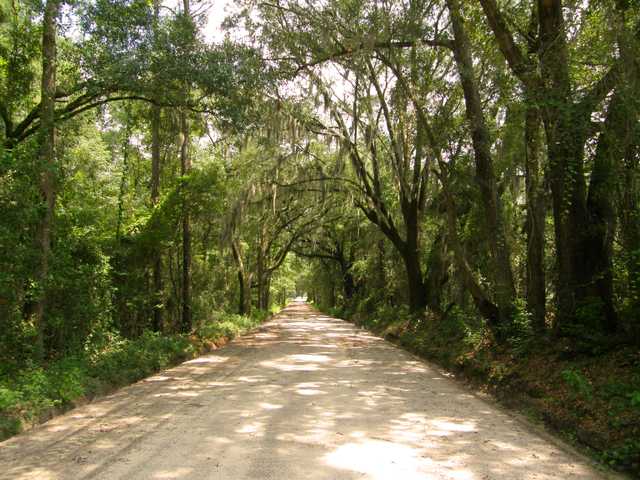 According to Bulloch County's official website, Statesboro has the most dirt roads in the State of Georgia to care for.
---
4 ITEMS YOU NEED
---
8. Birthplace of Zaxbys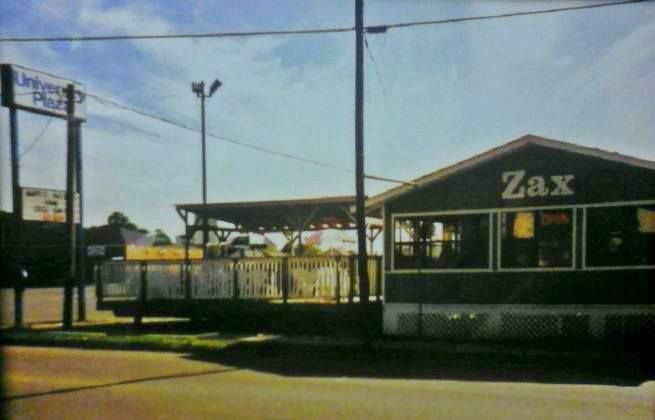 The should be up higher based on the taste alone! The first Zaxby's was established in Statesboro, Georgia, near the Georgia Southern University campus, by childhood friends Zach McLeroy and Tony Townley.
---
Related:
---
"Like" us on Facebook!