If you're ever in Atlanta and looking for a place to eat, it would be a wise decision to take a pass on rapper 2 Chainz's restaurant. The eatery has failed its very first health inspection with a shockingly low score of 59 due to problems like raw seafood next to utensils, lack of paper towels and soap, and mold-like substance inside the ice machine. Yes. INSIDE the ice machine.
Escobar Restaurant and Tapas underwent a 2-hour inspection before receiving the low marks. The garbage was littered with soiled-food debris and the inspector also noticed that much of the food was not stored properly. Some of the problems were hamburger patties on collard greens, raw shrimp on potatoes, and eggs on strawberries and cheese. Health code requires that food with similar cooking temperatures be stored together.
The inspection noted that at least three of the violations are "known risk factors for food-borne illness."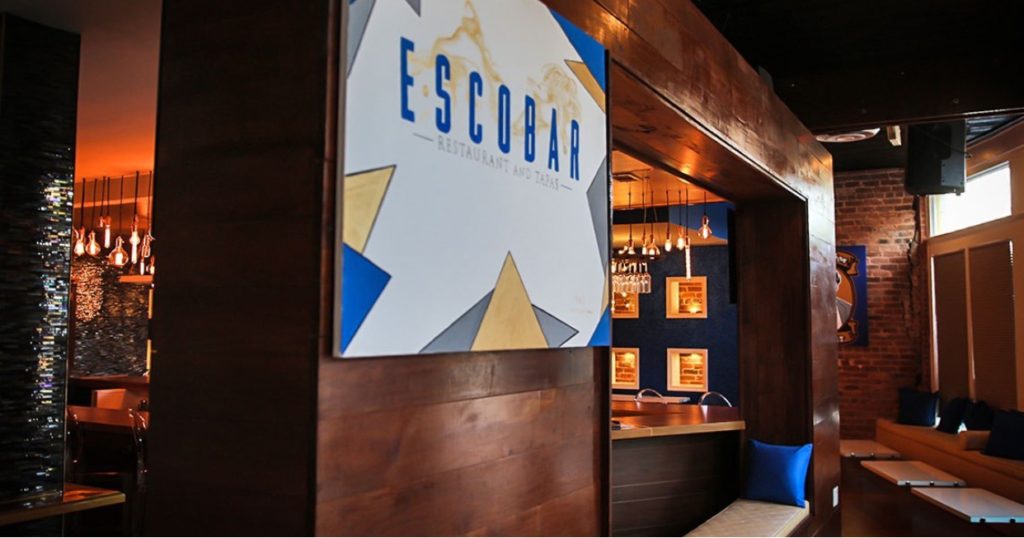 For a deeper look into what's going on, click the link here to see the full health report.
A big surprise is that during the restaurant's initial inspection back in August, the establishment received a 99. Although this was before the grand opening in December, it is an oddly large drop in a somewhat short amount of time. Unfortunately, it's a sign that if the restaurant really wants to clean up… it'll have to clear out its current staff. Many of the violations are things that commonly take place in restaurants with poor management or poor training.
2 Chainz had a good idea going, but maybe it's best for all of us if he sticks to rapping and making music. He's a rookie when it comes to the food scene, and this will be a good learning experience for next time. His restaurant will undergo a follow-up inspection on March 3rd and if that goes smoothly, Escobar Restaurant and Tapas shall stay afloat.