Twiggs County, Ga. – The Alpharetta Police Department has charged two suspects in connection with the murder of a Elijah Smith found in Twiggs County Friday night.
Alpharetta Police have charged 20-year-old Hali Karlan and 19-year-old Deri Bonaventura-Flores with murder, among other charges.
Per the police report, Karlan and Flores met with the teenage victim at the Extended Stay Hotel in Alpharetta on Tuesday night. The three left the hotel in a vehicle and the victim was shot and killed inside the vehicle. Authorities have not yet determined the motive for the shooting.
The body of the victim was driven to Twiggs County and placed in a rural, wooded area near Glover Road off of Interstate 16. Alpharetta Police received a tip Thursday about the crime and location of the victim's body in Twiggs County. They then notified the Twiggs County Sheriff's Department.
Friday afternoon, Twiggs County Sheriff Darren Mitchum and two deputies found a body near Glover Road.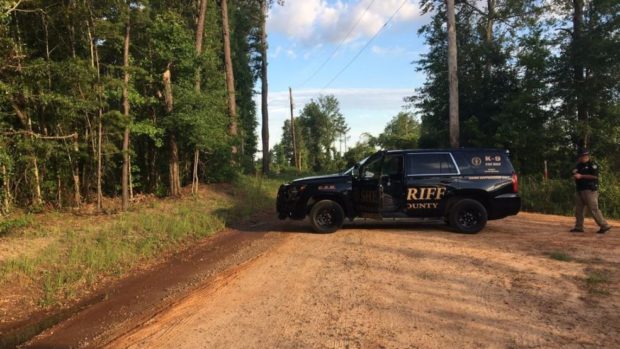 Alpharetta Police posted on Facebook Saturday that the body found is that of a missing Alpharetta teenager.
Karlan is currently in the Fulton County jail, and Bonaventura-Flores is in the Polk County jail.
via wgxa.tv
To continue following this story "LIKE" us on Facebook: GAFOLLOWERS