Football is almost here and it should be another excited season for Georgia football teams. Here's what you can expect from Georgia Tech's football team.
1. Option Offense Enraging Your Every Being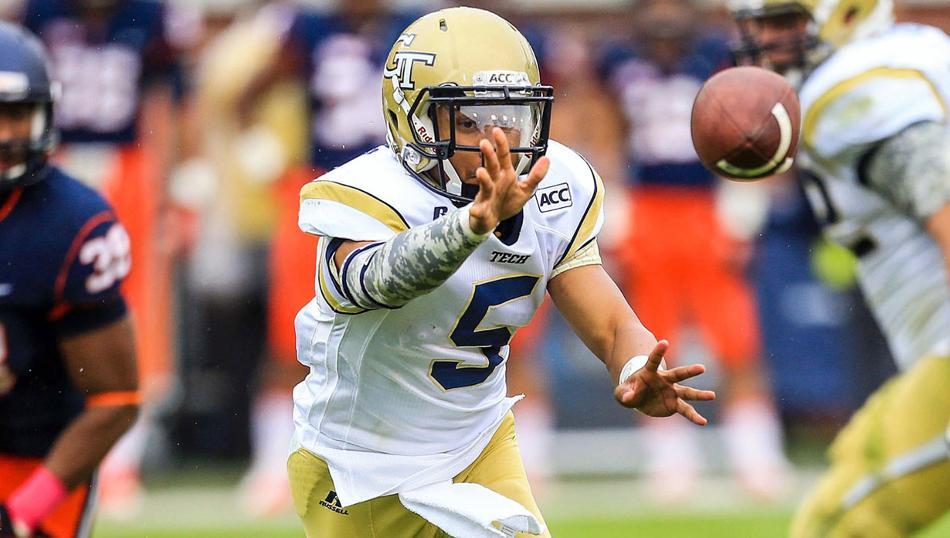 Yes, the option offense will once again be the main focus of the Georgia Tech offense. Georgia Tech fans have to be just completely fed up. The team has struggled year in and year out and nothing has changed. Everyone should expect the option offense to fail once again when games need to be won.
2. Paul Johnson Going For It All The Time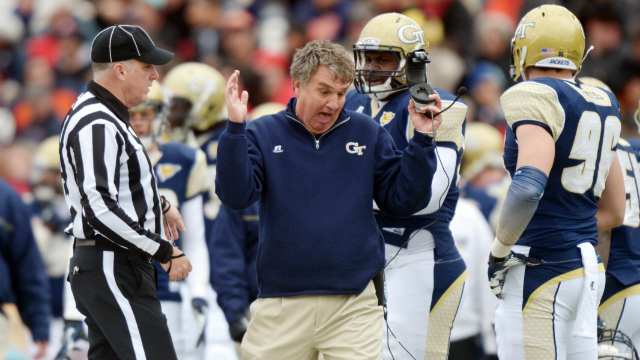 Paul Johnson isn't the best coach, and he isnt the worst coach but sometimes he takes it too far. You shouldn't go for it on each and every fourth down. Of course this is exagerating it but all Georgia Tech football fans should expect Paul Johnson to go for it on just about every fourth down and then him look like he's accomplished something if it doesn't go the teams way.
3. Exciting QB Play From Justin Thomas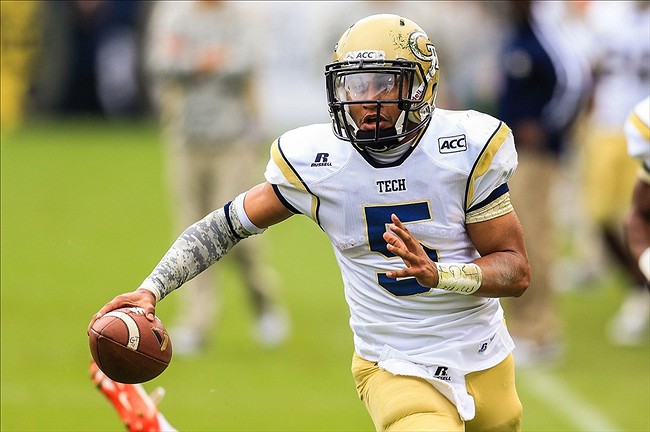 Georgia Tech has had their fair share of exciting quarterbacks over the last few years but this year alone could be the most exciting of them all with Justin Thomas at the helm. Tech fans seen what he could do on the field last year. This year the offense is all his so expect him to completely show out and put up some insane rushing numbers from the quarterback position.
4. Losing to Georgia In Heartbreaking Fashion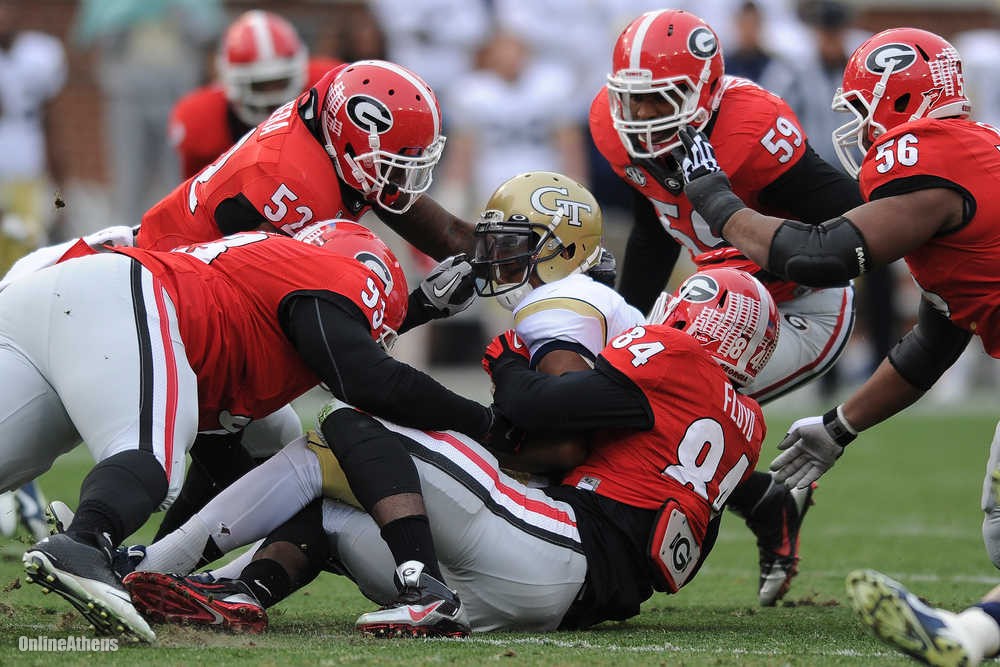 We all know this is coming. No matter who you root for or who you represent everyone knows how that game on November 30th is going to go down. Tech fans will pray and pray that they can win and once it looks like they have a chance in comes the Georgia Bulldogs hitting big plays and breaking the hearts of Yellow Jacket fans nationwide.
5. Having A Mediocre Season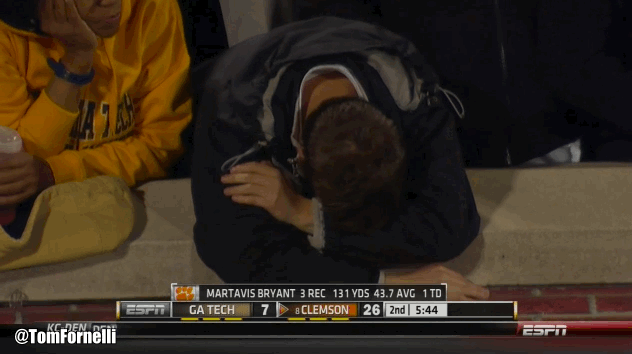 Without a change at head coach and without a change to the offensive playbook the Georgia Tech Yellow Jackets will not be better as a team. They will still be the same middle of the road team that gets laughed at by Dawg fans and that gets cheered on by Tech fans.