Four Georgia police officers were shot and wounded Monday in two separate incidents, according to reports. Two police officers were shot early in the day while carrying out a search warrant in Fort Valley and, in the evening, a person suspected of driving a stolen car opened fire on two other officers in Lavonia in Franklin County.
The first shooting took place after a drug task force went to a house to serve a search warrant, Georgia Bureau of Investigation Special Agent J.T. Ricketson said, according to the Associated Press. A man inside the house fired at the two officers, prompting them to return fire which killed the suspect, he added. The suspect's girlfriend and an infant, about a month-old, were in the house at the time. Both were unharmed. The dead man has not been identified.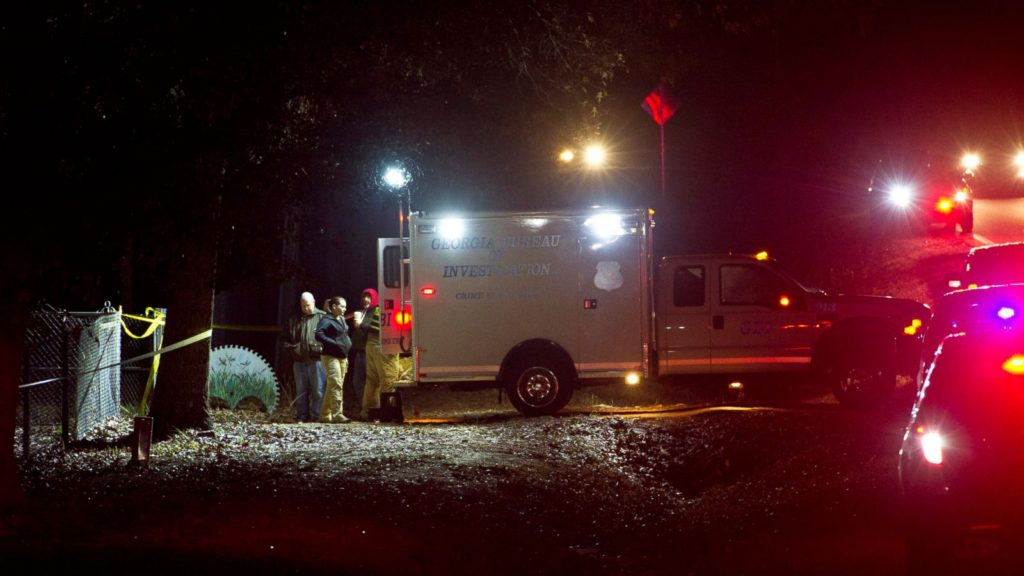 The officers have been identified as 27-year-old James Wynn and 26-year-old William Patterson. Wynn, who has been in law enforcement for five years, underwent surgery and is expected to recover completely, the AP reported. Patterson was treated for injuries on his left arm and was released.
In the second accident, two police officers were shot during a traffic stop in Lavonia, according to local officials. One officer was injured in the shoulder and the other sustained wounds in the hand and leg, CBS affiliate WSPA reported citing Lavonia Chief Bruce Carlisle. Both were taken to a local hospital and there was no word on their conditions yet. The suspect, who remains to be identified, has been taken in custody.
Monday's shootings bring to nine the total number of police officers who have been shot in the line of duty this year in Georgia. Last Wednesday, two officers — Nicholas Smarr and Jody Smith — were shot while responding to a domestic argument call in Americus, a city in rural southwest Georgia. While Smarr died the same day, Smith was declared dead the next day. Authorities found the suspected gunman dead. He is reported to have died of a self-inflicted gunshot wound inside a home where he was hiding.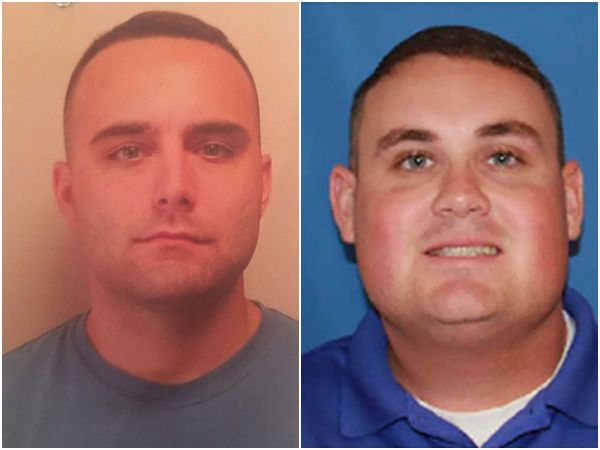 (article by: Vishakha Sonawane @ ibtimes.com