Anchorman: The Legend Continues (also known as Anchorman 2 or Teaching Manheimor simply the Untitled Project) is less than a week into production and already the movie's stars have been spotted around town at hot spots like Two Urban Licks and Barcelona Atlanta.
It sounds like filming will kick into high gear next week when Anchorman 2 begins shooting in downtown Atlanta. We've heard reports that permits are in place for filming on Peachtree Street at 14th St on Tuesday, 3/5 from approximately 4:00 AM to 11:59 AM and there are also various sidewalk and lane closures in the area, some forWednesday, 3/6 as well (could just be for clean up).
Anchorman 2 will reunite director Adam McKay and the movie's original cast, including Will Ferrell, after 9 years. The sequel picks up with Ron Burgundy and his news team entering the 24-hours news cycle era in the late 70s.
Filming in Atlanta will take place through the spring. The movie is also expected to spend at least a few days filming in NYC later this year. CL Casting is handling all extras casting in Georgia.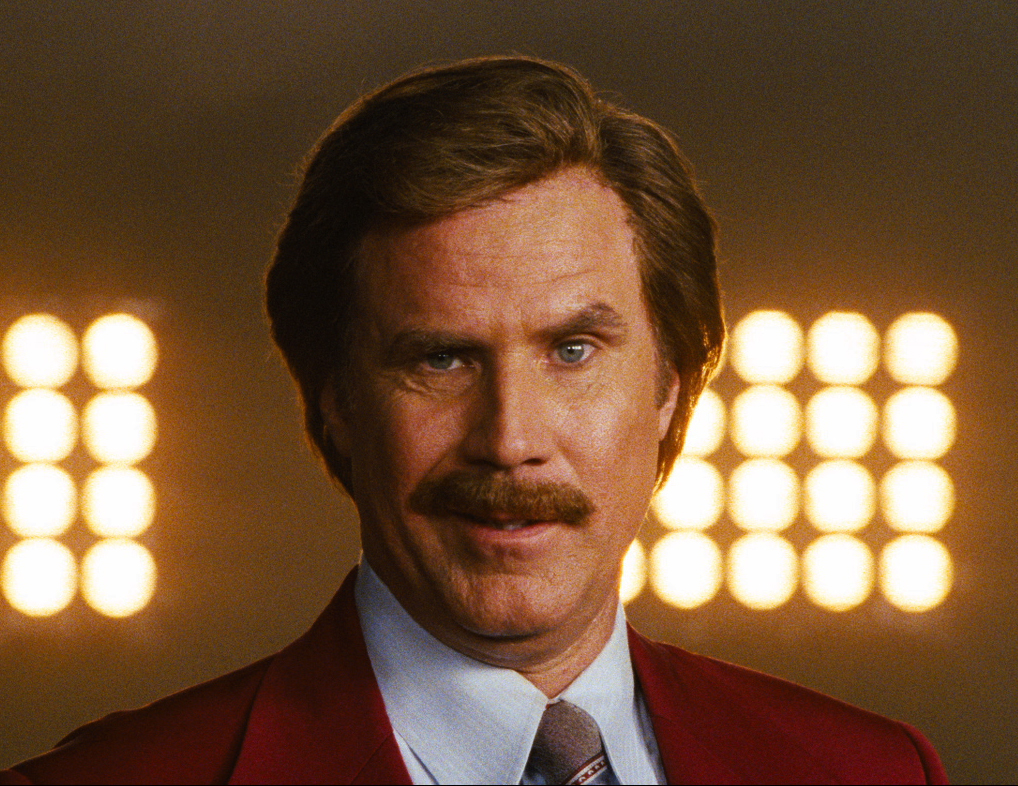 If you spot Anchorman 2 filming, send us your scoop, pics, and reports via email at olv@onlocationvacations.com!
UPDATE: Here is the flyer that was distributed to local businesses about the shoot, it does look like filming will only take place on Tuesday:
There is a movie being shot at the Campanile Building, located at 1155 Peachtree Street. Filming is currently scheduled for Tuesday, March 5th, 2013. Due to the complexity of the scene, it will be necessary to close an additional lane of traffic in order to park production vehicles during their filming. They will employ the assistance of off duty Atlanta police Department Officers to help coordinate traffic as well as to preserve the safety of the residents, businesses and passerby in the area.

Please find below a list of ALL lanes we are requesting from the city along with corresponding dates and approximate times:

• The North curb lane and sidewalk of 13th street between Peachtree Street and Juniper St. (Approximately 4AM) 3/5/13- (Approximately 11:59 AM) 3/6/13
• The West curb lane and sidewalk of Juniper Street between 145h st. and 12th St. (Approximately 4AM) 3/5/13- (Approximately 11:59 AM) 3/5/13
• The East curb lane and sidewalk of Peachtree St. between 14th St. and 13th St. (Approximately 4AM) 3/5/13- (Approximately 11:59 AM) 3/6/13

The production company will be installing appropriate traffic control devices, and will have the appropriate off duty Atlanta Police necessary to safely enforce these closures.
Thanks Vanessa!