Valentine's Day is right around the corner and love is in the air. Atlanta couple Anuj Patel and Sumita Dalmia made headlines this week after having a Twitter themed proposal on a rooftop in the city.
The love story started two years ago when Patel posted a tweet about attending a Jazzoo event at Zoo Atlanta.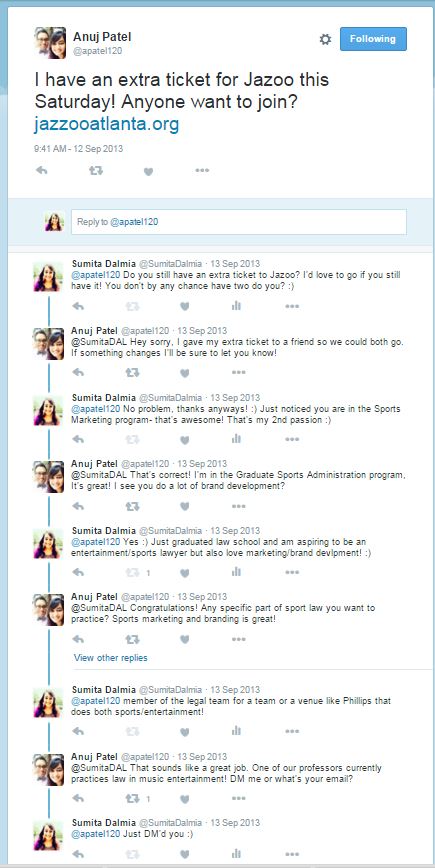 12 Things Your Girlfriend ACTUALLY Wants for Valentine's Day



After going back and forth between tweets the conversation eventually went down in the DM's. The couple ended up falling in love through the social network and when the time was right Patel dropped to one knee and proposed.
He planned to have Dalmia's sister take her out on a day of fun — masked as a "Christmas present" — starting with a glam appointment at DryBar in Alpharetta. Then, the clues began, AJC reports.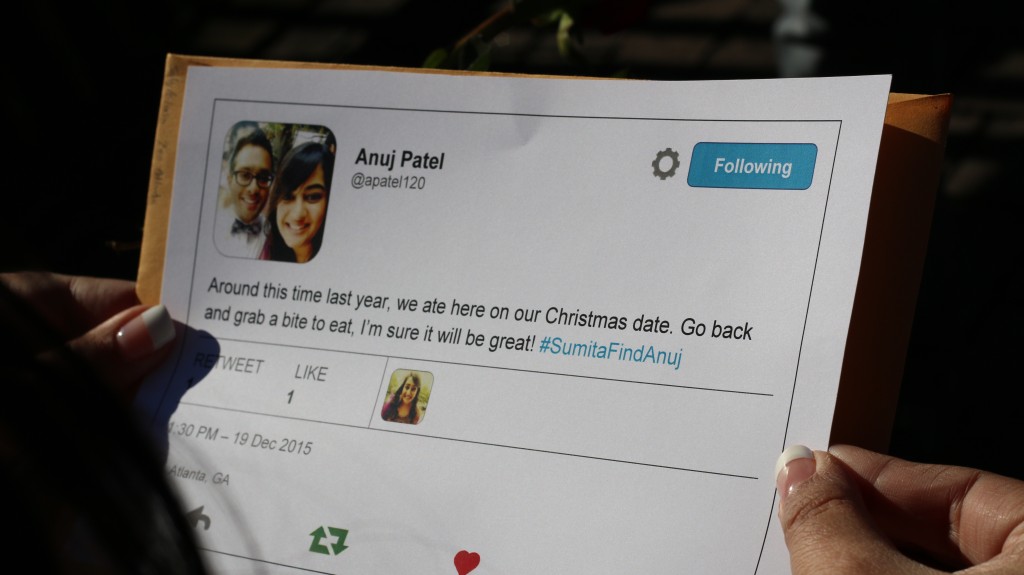 Patel live tweeted the scavenger hunt taking Dalmia to some memorable locations around the city of Atlanta. Not only did Patel create the paper versions for her to hold, but he live-tweeted the entire thing, too.
Take your lover to Waffle House for Valentine's Day


One clue led Dalmia to a hotel in Midtown where a brand new dress was waiting, the last clue suggested Dalmia to take an elevator to the hotel's rooftop where Patel was waiting with the final tweet that read, "Will you marry me?"
Of course, she said: "YES!"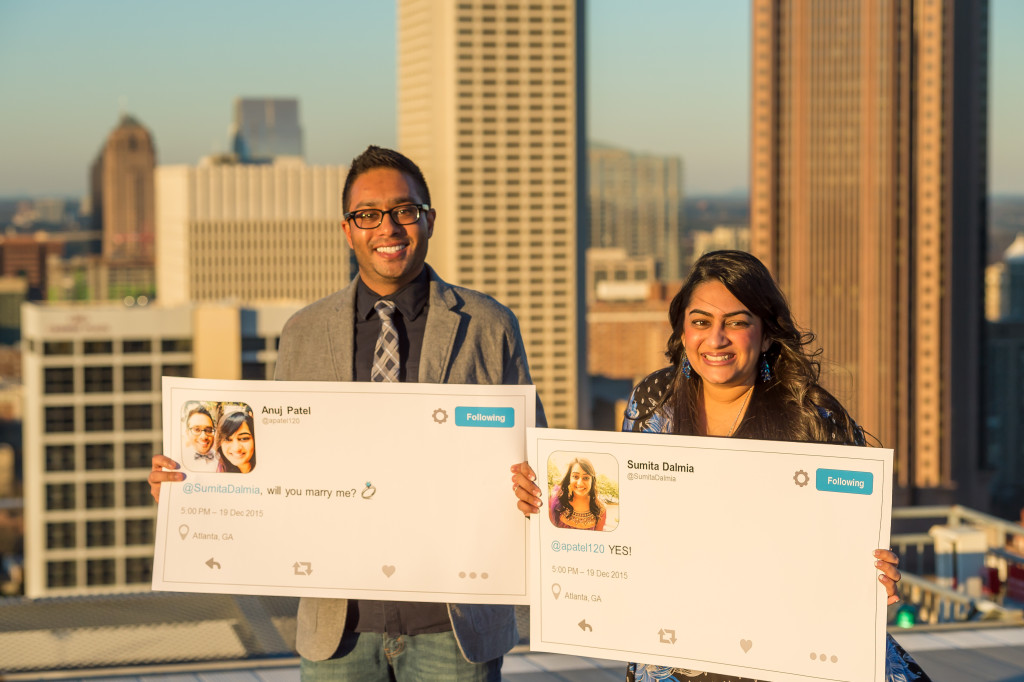 Do you think this was corny or sweet? Leave a comment below!