New marijuana legislation is headed to Kasim Reed's desk after passing in the Atlanta City Council. Over 50 public speakers managed to convince City Council on the new piece of legislation, which unanimously passed today, around 5 p.m.
The legislation reduces the penalty of carrying less than one ounce of weed from a max fine of $1000 and up to 6 months in jail, to a new max fine of $75 and no jail time . The legislation, introduced by Councilman and mayoral candidate Kwanza Hall, passed through committee hearings on Friday, Sept. 27 after a similar measure was denied in April.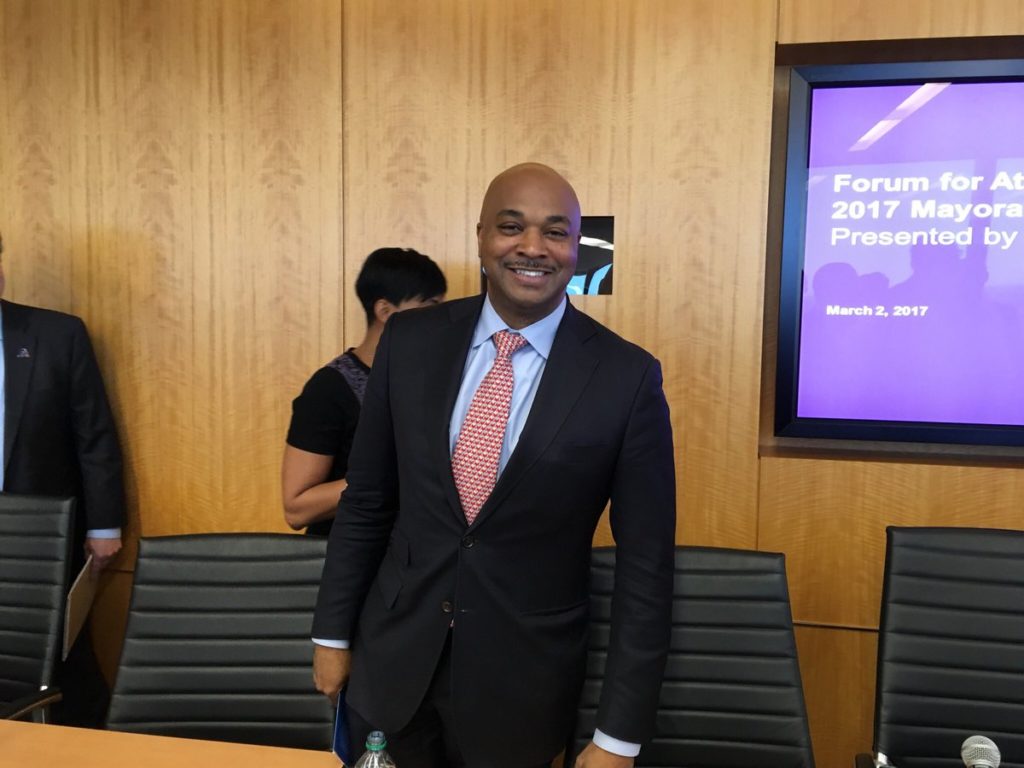 Hall said he hopes that these measures would reduce the racial disparities in marijuana arrests in Atlanta, and would condemn less minor offenders to jail. Hall's office cited that 92 percent of people jailed for marijuana use were African-Americans, versus the 54 percent African-American population in the city of Atlanta.
He also said the punishment does not fit the crime.
"Our current policy destroys lives. It tears apart families, causes students to lose scholarships, and renders a generation of young people unable to get a job. We waste millions of taxpayer dollars on arresting, trying and jailing marijuana offenders." Hall said.
Issues of jurisdiction were brought up in the previous committee on how overlapping districts, such as the one between Georgia State University Police (GSUPD) and Atlanta Police, would handle the new changes. Joseph Spillane, GSUPD Chief, lessened these worries by explaining to the committee how the department already handles marijuana possession on campus.
"We deal with a lot of marijuana cases and we try to run them through the city, which gives us an additional way to dispose of these cases, where they [students] can go through a pre-trial intervention and have it dropped from their record and we can send it through the student code of conduct, which is a preference of mine." Spillane said.
via Peter Tilly at Georgia State Signal
---