Atlanta is slowly but smoothly warping itself into the Hollywood of the South with a growing film and television industry that's having an economic impact of $3.1 billion.
But just because the Peach State has successfully attracted production crews doesn't mean the Atlanta-filmed projects have been seeing the same success that the city has seen economically.
Less than a week ago it was revealed that two shows being filmed in Georgia, the CW's Containment and NBC's Game of Silence, had been cancelled by their respective networks.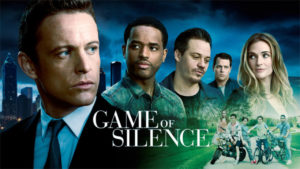 It is a pity to think that a show about a virus that is unleashed in the same town as the Center of Disease Control couldn't make it, but nothing is assured in the television business unless the ratings and reviews are solid.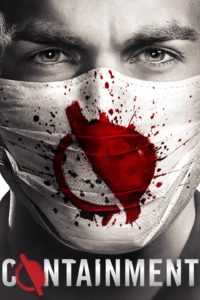 However; thanks to the Tarheel state reduced tax credits, Fox is moving production of its hit show Sleepy Hollow from North Carolina to metro Atlanta.
It's a big move considering the fact that North Carolina had once informally boasted the title of being the "Hollywood of the East."
So in one hand, Georgia lost two shows that unfortunately failed to capture public attention, but on the other hand, it gained an increasingly popular show from another state. The cancellations will surly have an impact on Georgia's entertainment industry, but it won't be enough to completely take away from the southern Hollywood's recent success.