The heat isn't the only thing on the rise in Atlanta this summer.
Ashley Madison a dating service marketed to people who are married or in relationships says that cheating is at an all-time high. Ashely Madison's latest Infidelity Hotlist breaks down per capita summer sign-ups in the US to spotlight the most unfaithful cities.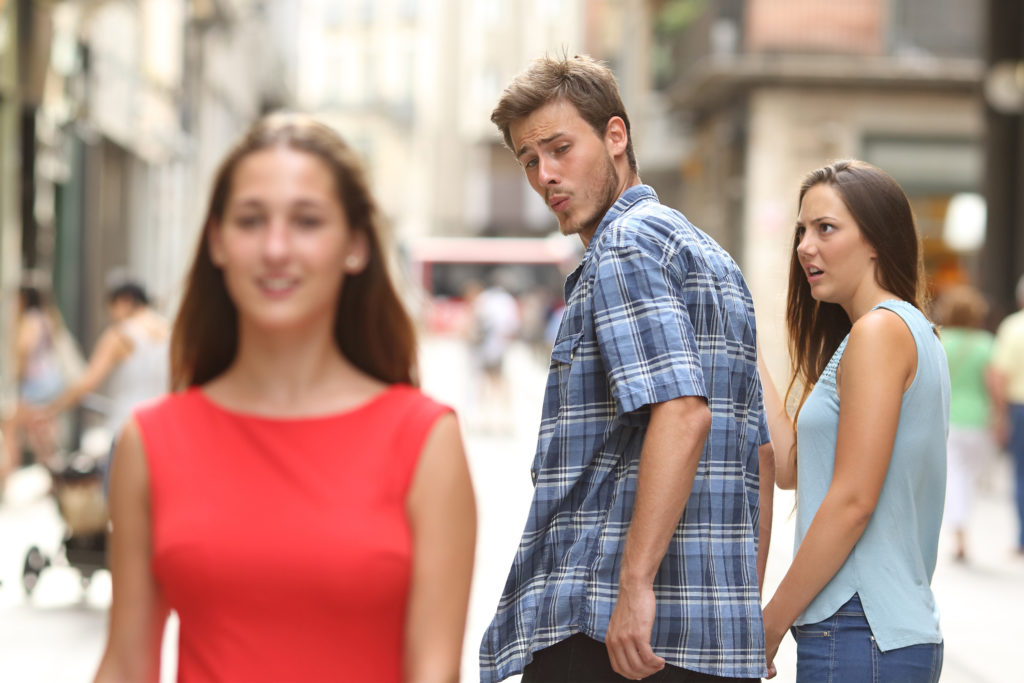 Unsurprisingly, Atlanta has made the list. When summer hits – clothes are coming off and apparently so are the wedding rings.




If you are someone looking for the hottest places for cheaters this summer Ashley Madison compiled the perfect list for you!
The list looks at each city's summer of 2018 signups on a per capita basis in order to determine the most unfaithful cities in the United States.
The Infidelity Hotlist
Orlando, Florida
Newark, New Jersey
St. Louis, Missouri
Pittsburgh, Pennsylvania
Fremont, California
Atlanta, Georgia
Cincinnati, Ohio
Las Vegas, Nevada
Tampa, Florida
Gilbert, Arizona
Hialeah, Florida
Cleveland, Ohio
Garland, Texas
St. Petersburg, Florida
Plano, Texas
Seattle, Washington
Boston, Massachusetts
Sacramento, California
Anaheim, California
Arlington, Texas
Have you ever visited Ashely Madison?