STONE MOUNTAIN, GA (CBS46) –
Watch what you rap about because you never know who's watching…
Police arrested a local rapper who's accused of sex trafficking. The man's stage name is Skrill Will. The 32-year-old's real name is William McCray. DeKalb County police assisted Coweta County police in the arrest last Wednesday.
McCray is accused of kidnapping a 16-year-old girl, intimidating her and selling her for sex.
"We worked with law enforcement on the case and DeKalb and Coweta County Sheriff's Office," Heather Stockdale said. Stockdale works with Georgia Cares, a sex trafficking victim's advocacy organization. "They brought this underage, 16-year-old girl to a music studio to show her the glamorous life they live," Stockdale said.
According to Coweta County police, officers arrested McCray after a morning stand-off with the DeKalb County Police Department.
Stockdale told CBS46 McCray's rap video on Youtube helped identify McCray. In the video, McCray brags about making money in the worst way. McCray also said in the video "I pray to God I don't catch a case." Police are still investigating the case. The 16-year-old girl is at a safe house, receiving treatment.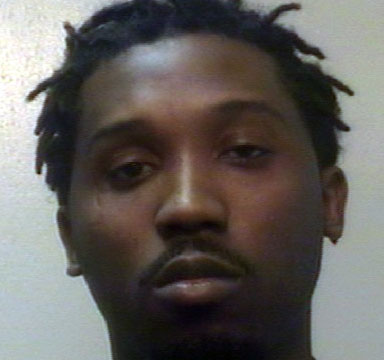 Now you could choose to sit in front of your computer,
posing with guns, shooting YouTube up. – Jay-Z
Here's the video that helped police detect, "Skrill Will".