With the new Mercedes-Benz Stadium being built in downtown Atlanta the NFL is looking our way to possibly host the Super Bowl in 2019 or 2020. Orlando, Miami and Tampa Bay are also in the running.
On May 25th, the NFL owners will meet together and vote, Falcons owner Arthur Blank says he feels, "optimistic" about snagging the Super Bowl one of these years.
"I think favorably for us, not just our stadium, but the uniqueness of everything that has happened downtown over the past 16 years since we hosted it, the largest aquarium in the country, the Civil Rights museum, Centennial Olympic park and the World of Coco-Cola," Blank said, according to D. Orlando Ledbetter of The Atlanta Journal-Constitution. "The list goes on and on and it's walk-able. Which some of the Super Bowls are not. To a lot of the owners, to their fans and fans of the NFL being walk-able (is important.) Having 10,000 (hotel) rooms within a half mile of our stadium is a major plus. I feel good about this."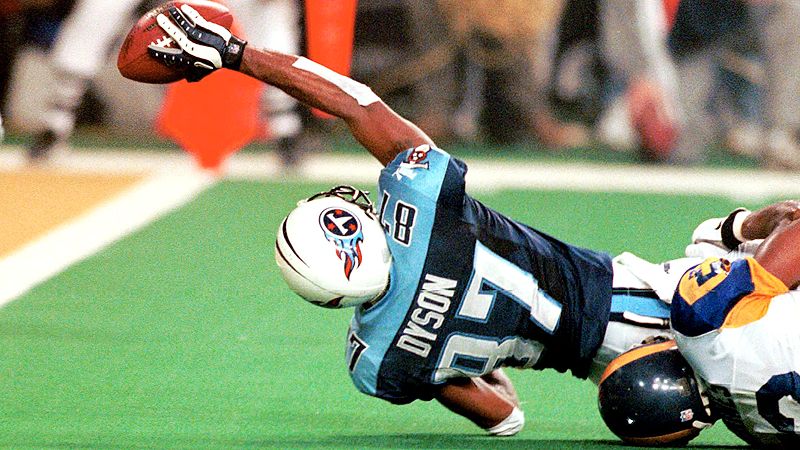 The city of Atlanta has hosted the Super Bowl twice, once in 1994 and again in 2000. In 2000, Atlanta was hit by an ice storm that negatively affected attendance and more. Arthur Blank believes the weather won't be a problem this time.
"I had one owner ask about it," Blank said. "I said that was a hundred-year storm. It's an indoor facility with a retractable roof. So, I think most people think the Southeast to be a relatively safe place for the weather."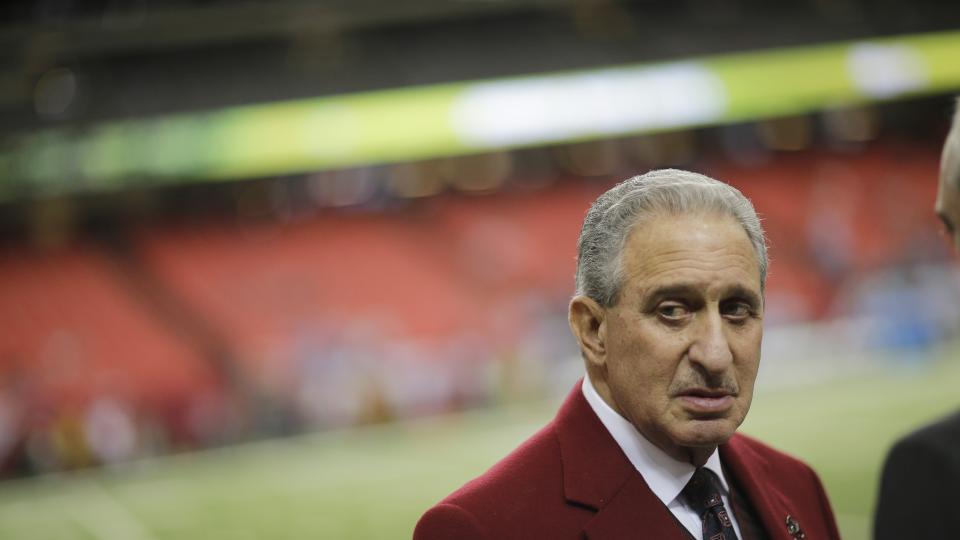 Atlanta is facing stiff competition. Miami and New Orleans are the two most popular sites for the Super Bowl in NFL history, with both cities hosting the event a record 10 times.