New Orleans born actor mostly known for his role in "The Wire" and "Treme" was arrested in Atlanta Saturday after being engaged in a fight with a Bernie Sanders supporter.
TMZ reported, the couple began to talk about politics when the woman declared her support for Democratic presidential candidate Bernie Sanders.



Pierce who's publicly declared his support for Hilary Clinton became upset and pushed the man she was with. He then went after the women, grabbed her hair and smacked her in the head.
Atlanta police, issued a statement and said the incident did not "rise to anything significant".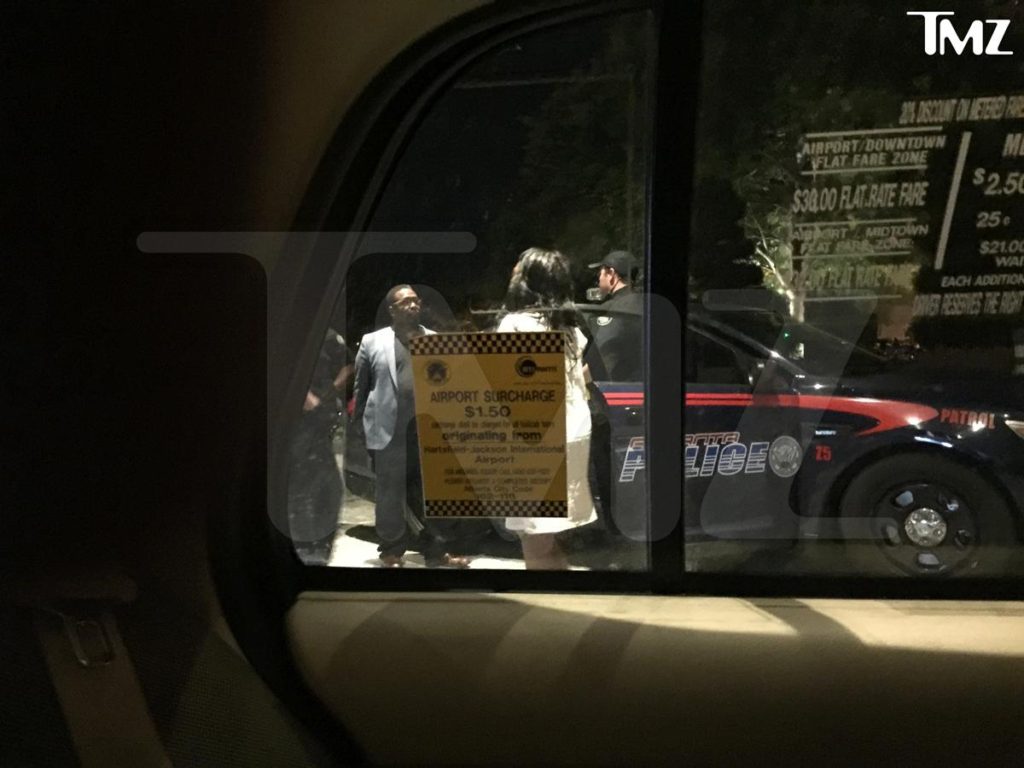 He was eventually released on $1,000 bond. His representative did not immediately respond to a request for comment.



Pierce recently portrayed Supreme Court Justice Clarence Thomas on HBO's "Confirmation." The film was based on the 1991 confirmation hearings for Thomas, where lawyer Anita Hill testified Thomas made lurid sexual comments to her when she worked with him at the U.S. Department of Education.