Many Kennesaw students are praising fellow classmate Ryan Nicholl after he sued the Board of Regents. Why? He believes it's unfair for schools to charge students a "meal plan" on their tuition bill.
WSBTV reports that Ryan Nicholl filed a lawsuit after he discovered a charge for a meal plan he didn't request.
"When registering, the only mention of the meal plans is students "may" be charged a meal plan," he says.
Nicholl was charged $475 and $160 for fall and spring semester meal plans, respectively, Channel 2 reported.
But attorney Patrick McKee doesn't think Nicholl has much of a case.
"Schools in Georgia have a right to put conditions on the matriculation of students," McKee told the Atlanta Journal-Constitution. "Schools can require students to pay an athletic fee or activity fee, or in this case, [make them] subscribe to a meal plan."
KSU is a public university under the Board of Regents, which governs all public universities in Georgia.
According to KSU's auxiliary website, all students are required to select a meal plan based on their credit hours and whether or not they live on campus.
KSU's Student Government Association decided the meal plan requirements in fall 2009 out of financial need and to increase student involvement.
"Based on funding restrictions, the State of Georgia does not provide funding for auxiliary enterprises," the website states.
Students with pre-existing financial and medical circumstances must apply for an exemption, according to the website. Other students are exempt on a case by case basis.
"Sometimes it's unfair that you have fees imposed on you," McKee said.
For Nicholl, the meal plan is strictly obligatory.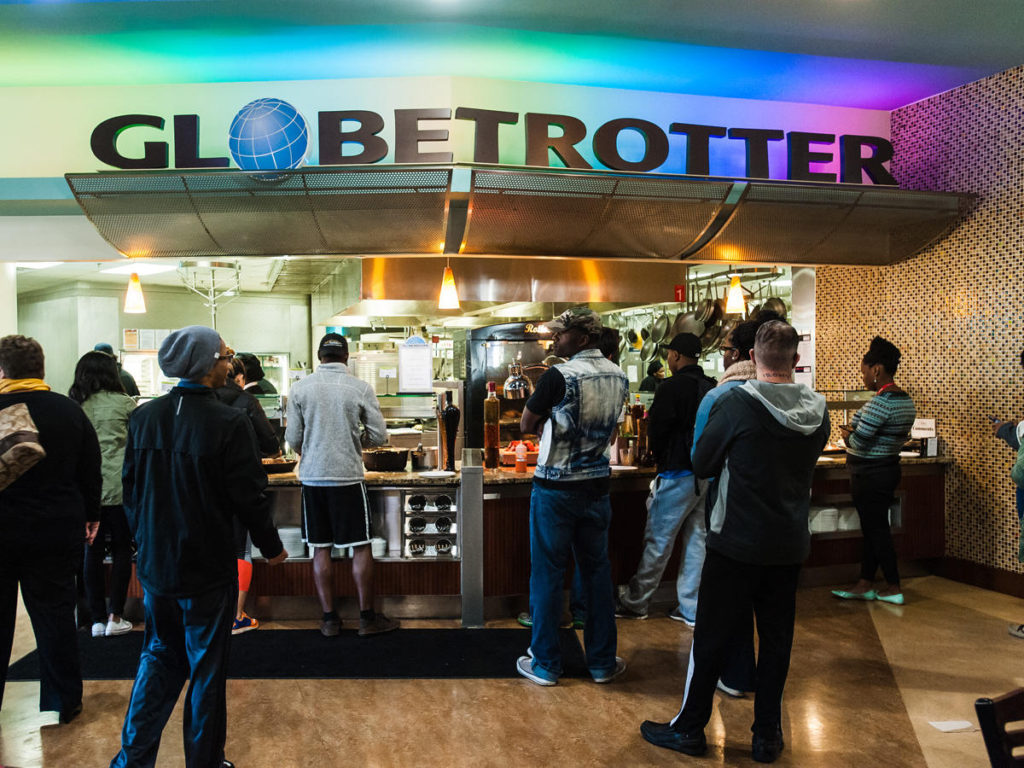 "It's like $10 a meal or something and it's not something I want to pay that much money for," he told Channel 2. "The only reason that anyone is buying this is they have to for the most part."
McKee said money may be a factor in the meal plan requirement.
---
Related:
---
"They may not have enough students who opt to eat in the dining halls to make it worthwhile," he said.
There were 33,000 students enrolled at KSU this school year, according to its website. The school merged with Southern Polytechnic State University in 2015.