The FIFA Women's World Cup is in full effect and is the United States Women's National Team is still in and has a good chance of winning it all. Not only is the USA creating buzz for the whole nation, Georgia also has 2 locals, Kelley O'Hara (Fayetteville, GA) & Morgan Brian (St. Simons, GA), that are a part of the #2 best team in the world. If you are in Atlanta and want to watch the games at a local bar/pub there are a lot of great places to view it. Make sure you catch the USWNT play this Friday vs. China in the Round of Eight!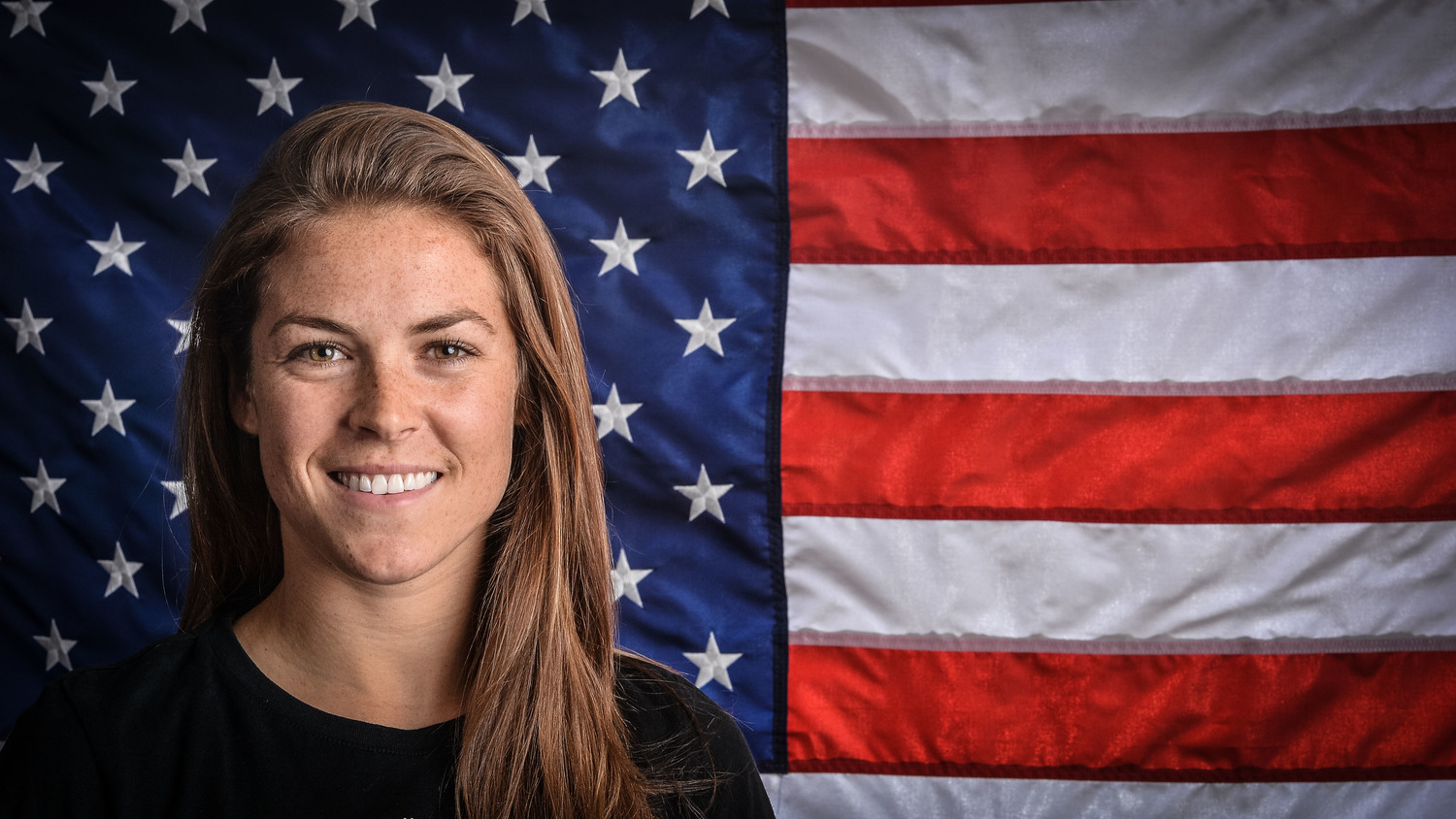 Here are 6 of the best places in Atlanta to view the Women's World Cup.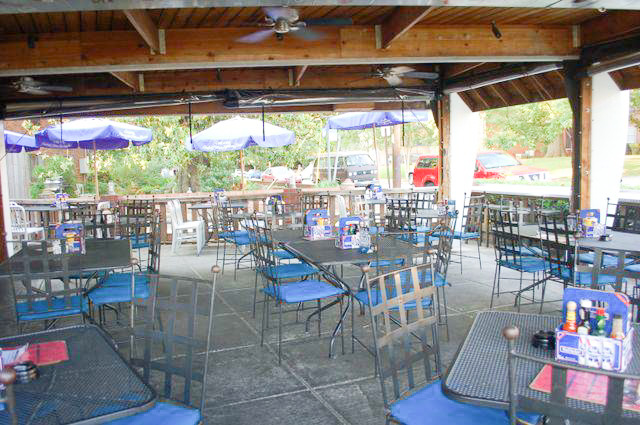 Also one of our top patios you have to visit in Atlanta; this restaurant is one of a kind and you will have a great time watching the USWNT play. There are ample amounts of televisions to watch the game on as well as great food too. Also, money made from Bud Light sales and raffle tickets will go towards fundraisers for Soccer in the Streets and Sporty Girls.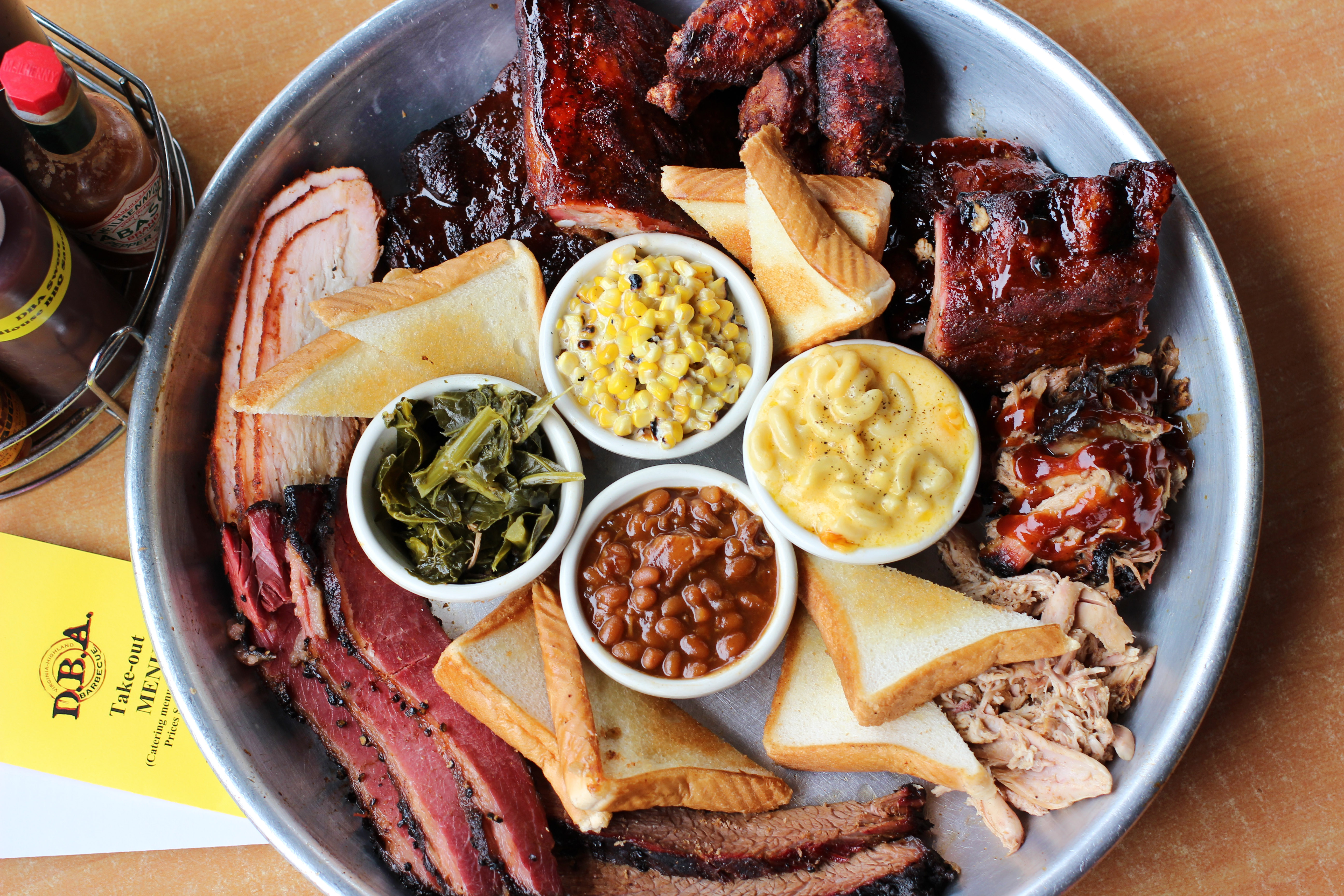 Barbecue and soccer. Can't get any better. The game will be on all the televisions and there's not a bad spot to watch the game in the restaurant.
3. Pijiu Belly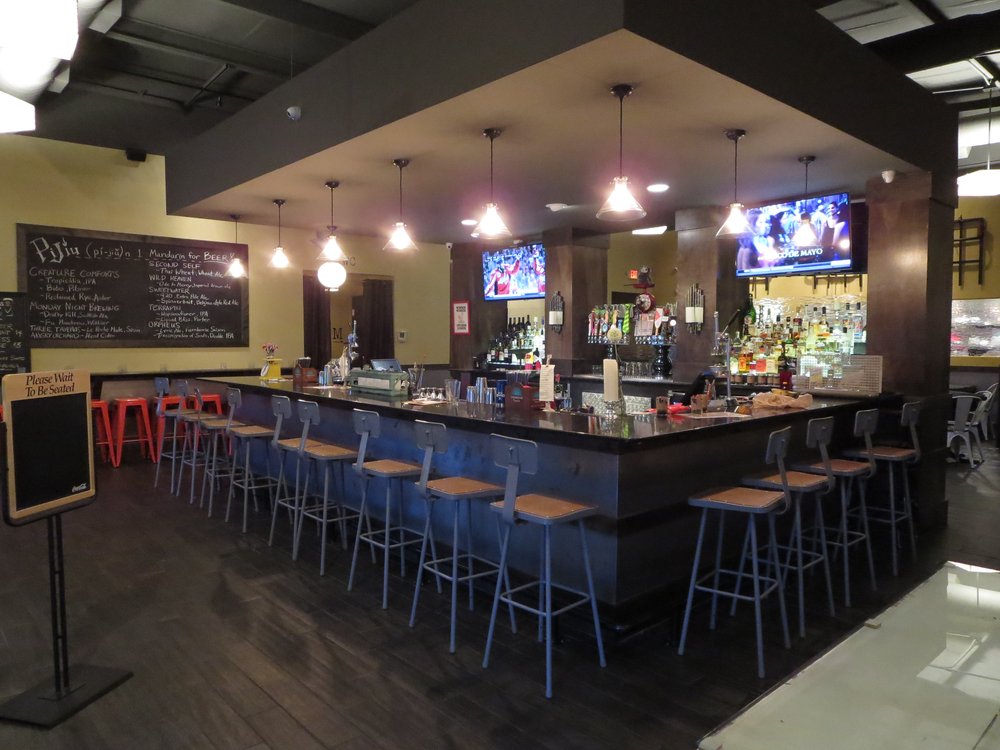 Pijiu Belly has an amazing beer selection and a foosball table to entertain during halftime. The food served in this Asian-Southern restaurant is also something that can't be overlooked. Also,one of our writers, Kevin Thonkulpitak, recently reviewed Pijiu Belly and he loved it.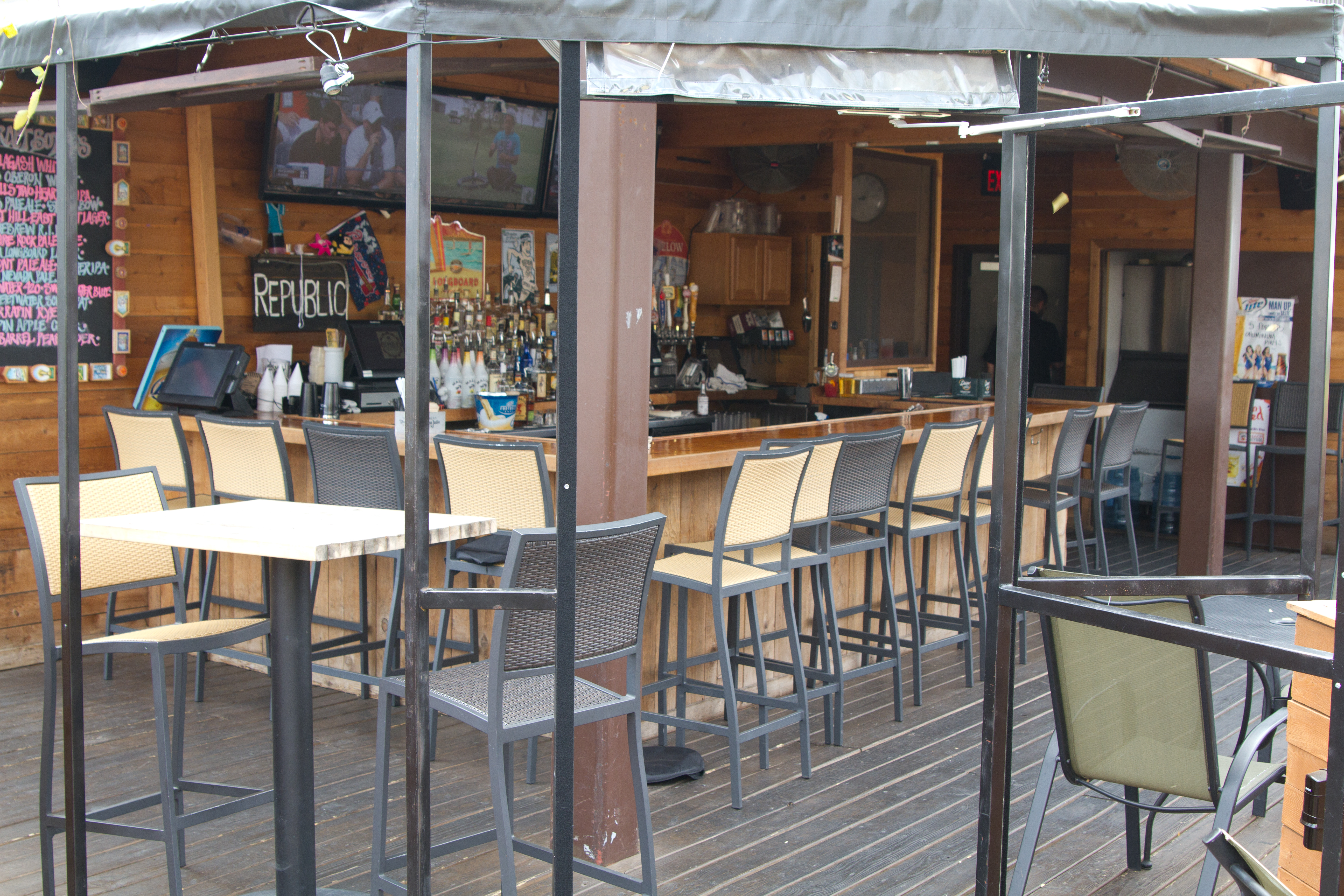 Can't you tell we love Republic Social House? I mean, we said all we could say about this place. We have featured RSH on our top patios, top rooftop bars and recently reviewed their new menu items.
My personal favorite pub on the list. It has the feel of an authentic Irish pub. Plus, the furniture and decorations all come from overseas. The food is amazing and has an amazing selection of alcohol. There are two locations in Brookhaven and Milton.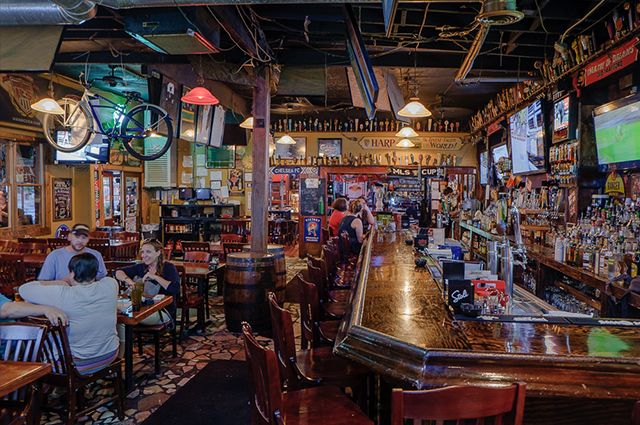 This bar was featured on our list of the top 5 places to watch the World Cup and it hasn't changed. This is one of the best places, especially because of the environment. Definitely a must visit.