2018 is quickly drawing to a close and with it comes the obligatory recaps. Google has provided us with the most searched items of 2018 in the United States. Since we're "Everything Georgia," I decided to pick out all the Georgia related searches that made the top 10 lists.
So without further ado, here's a rundown of all Georgia related queries for 2018 as provided by Google.
MOST SEARCHED
On the top 10 list of most searched items PERIOD for 2018, only one thing has direct ties to Georgia. That would be the Atlanta-filmed, record-breaking, phenomenon known as 'Black Panther.' It was the number 6 most searched item in the United States for 2018.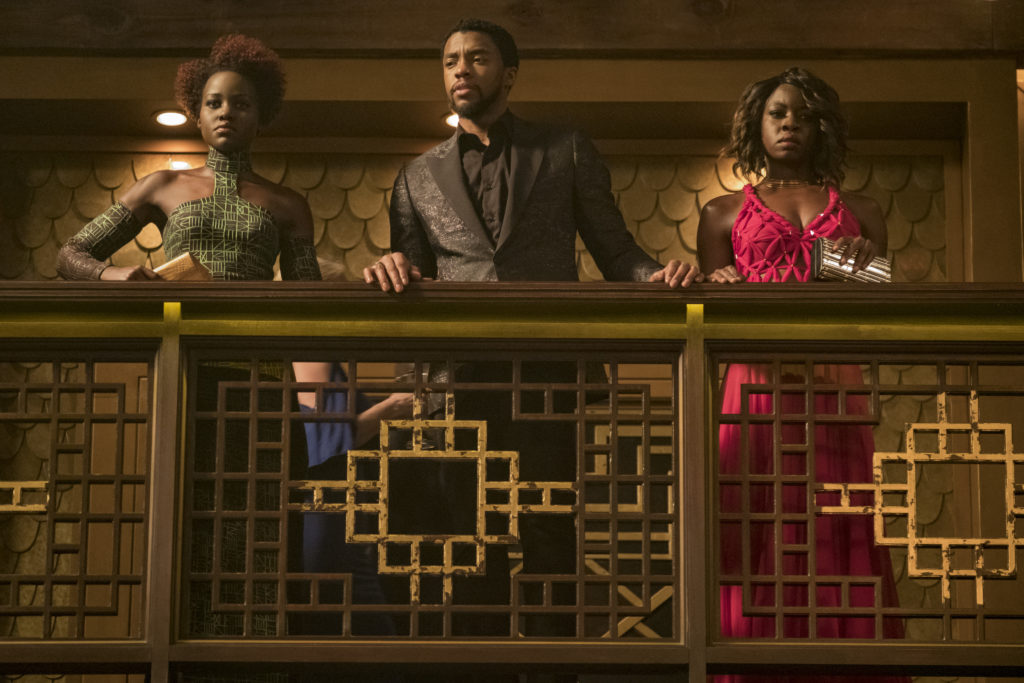 ACTORS
As far as most searched actors, no one who was born in Georgia made the top 10. However, it's safe to assume that 'Black Panther' played a HUGE part in both Micheal B. Jordan (5) and Chadwick Boseman (10) making this list. Michael B. Jordan also starred in 'Creed II' this year and women adore him, so his inclusion was almost a foregone conclusion.
GIFs
If a picture is worth a thousand words, then a GIF is worth at least five hundred thousand. It has become an absolute staple of the internet experience in 2018. Two Georgia related queries made the list for most searched GIFs for 2018. At number 5, you guessed it, 'Black Panther.' This isn't surprising to me, as the cast/trailers/film all had very expressive moments perfect for memes and internet camaraderie. Also making the GIF list at number 10 is the dance made popular by Lawrenceville, GA's own "Backpack Kid." While he became a meme for reintroducing the dance to the public in 2016, it skyrocketed back into the mainstream in 2018 after the video game 'Fortnite' introduced it as an emote called the "Floss." The Backpack kid is currently suing the game for profiting off "his dance."
MOVIES
Three films shot in Georgia made the cut for most searched in 2018. At number 1, to no one's surprise reading this, is 'Black Panther.' The movie ended up being the highest grossing film domestically for 2018. Coming in at the number 4 spot is 'Avengers: Infinity War.' The long-awaited Avengers sequel finally introduced Thanos, in menacing fashion, to the world. The Mad Titan did not disappoint, leaving adults and children alike flustered as he decimated half of the Marvel Cinematic Universe. Coming in at number 8 is, a movie that by all accounts shouldn't have worked as well as it did, Venom. The Tom Hardy lead anti-hero film was actually a bigger hit than expected for Sony. So expect a sequel to each of these films in the very near future.
POLITICIANS
2018 was a year for "Midterm Madness," as I like to call it, and Georgia was one of the biggest states in the spotlight. While it's not necessary to relive what just happened a month ago, there is no doubt that all the controversy would propel one of the gubernatorial candidates on this list. So, Democratic Candidate Stacey Abrams comes in as the number 1 most searched politician in the United States for 2018.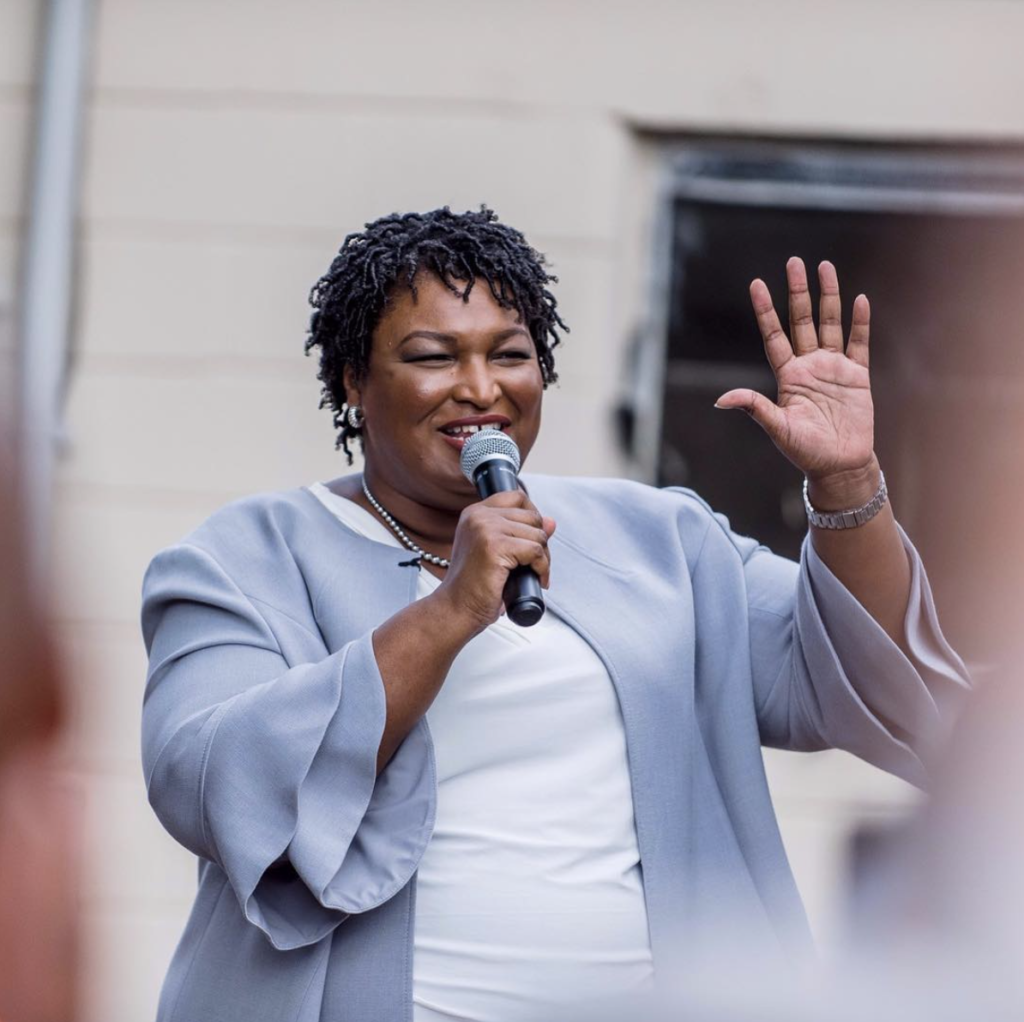 MUSICIANS
Only one musician with ties to Georgia made this list, and honestly, it's not a bad representative. Childish Gambino comes in at number 6. He has not officially put out an album since 2016's Grammy Award nominated/winning '"Awaken, My Love!" That did not matter. Gambino made HUGE waves earlier this year, after dropping his track and polarizing video "This Is America." That video definitely catapulted him on this list, but outside of just music, Donald Glover has had an amazing run this year alone. He co-wrote/starred in the critically acclaimed second season of 'Atlanta,' played a young Lando Calrissian, went on tour, dropped an EP, hosted SNL, and the list goes on.
SONGS
So do you remember when I told you about that song "This Is America" a little while back? It was the second most searched song of 2018.
WHO?…
Only one thing specifically related to Georgia made the "who" cut. And when it comes to pop culture, it was one of the most pressing questions. "Who dies in Infinity War?" was the number 2 most searched "who question" of 2018. Well that question got answered in a snap this summer. If you have still not seen this movie, you can get your opportunity when it gets added to Netflix on December 25th.
Was there anything that you were expecting to represent the Peach State, but didn't make it? You can see all of Google's year-end lists in their entirety here. See you in 2019!