Is blue in you?
The legendary Blue Man Group has wowed and entertained audiences across the world for years. The silent blue dudes are now recruiting nationwide for shows across the globe. Atlanta so happens to be a pit stop in their search for performers.
Auditions will be held at the Alliance Theatre at 1280 Peachtree Street NE in Atlanta on Tuesday, April 26 between 10:00 a.m. and 4:00 p.m.
The open call is for productions in Orlando, Las Vegas, Chicago and Boston. if selected, they will train you on how to become a "Blue Man' in New York. So if you're serious about trying out, you must be willing to relocate.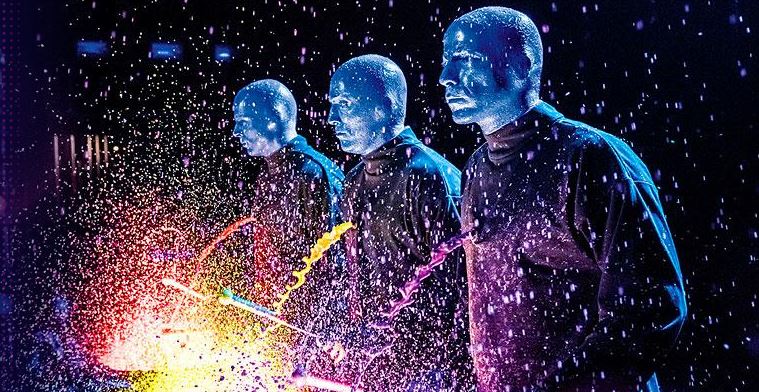 What They Are Looking For:
        Height between 5'10 and 6'2 tall with athletic build
        Excellent acting, physical theater and improv skills
        Compelling and genuine nonverbal storyteller
        Drumming skills are an advantage
        Must thrive in an evolving team environment on and off stage
        Willing to relocate
Do you fit the bill? If so, visit here for more information about this Tuesday's open call. Good luck.