Burgers and booze are the perfect combination for celebrating any number of holidays, and thanks to the Hard Rock Cafe Atlanta, this St. Patrick's Day is no exception. The Hard Rock Cafe's culinary team must have been gifted with the luck of the Irish, because they've dreamed up a delicious and festive meal that you should definitely plan to include as part of your night of revelry.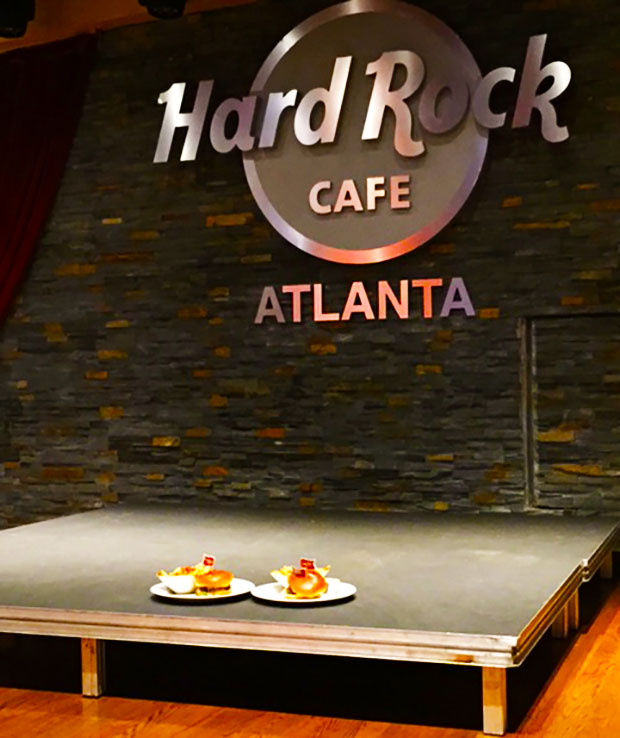 If a Guinness and Jameson Bacon Cheeseburger sounds like the very height of holiday indulgence, it is. And it's worth every bite (and every calorie). A certified angus beef patty gets topped with Jameson Whiskey bacon jam (!) and Guinness stout cheese sauce (!!), plus tomato for freshness and arugula for crunch (and a bit of St. Patrick's Day green). On the side, seasoned fries also get topped with a healthy drizzling of Guinness stout cheese sauce; fair warning, you may begin to wonder how you can eat that sauce on top of everything for the rest of your life.
As a drink pairing, a Guinness stout is a simple and great way to go, but for something a little different, try the Hard Rock Cafe's 'Jameson Irish Mule.' A twist on a traditional Moscow Mule, the drink subs vodka for Jameson Irish Whiskey which is mixed with ginger beer and fresh limes for a refreshing counterpart to heavier meal.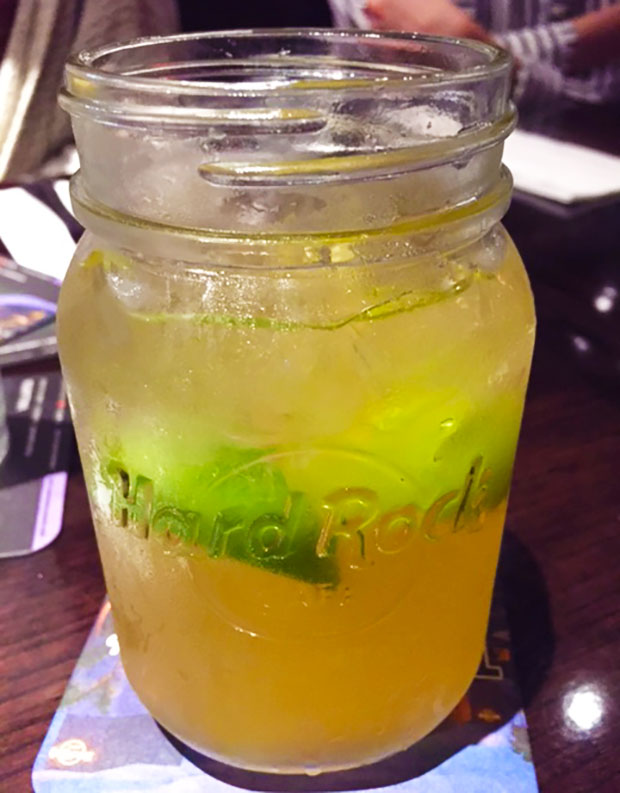 Whether you want to celebrate St. Patrick's Day with a culinary ode to the Irish or are looking for the perfect meal to start off a long night of festivities, the Hard Rock Cafe has got you covered this Thursday. Don your green, and grab a seat!