Despite the recent controversy around Georgia's new abortion bill, legendary producer/actor Clint Eastwood still plans on filming his new movie "Richard Jewell" right here in Atlanta.
The movie is about a security guard who was wrongly accused of bombing the 1996 Summer Olympics in Atlanta 23 years ago.
Richard Jewell was named a suspect in an AJC article written by Kathy Scruggs soon after the bombing happened. For the next 24 hours, FBI agents and news helicopters circled Jewell's Brookhaven apartment until he was named innocent.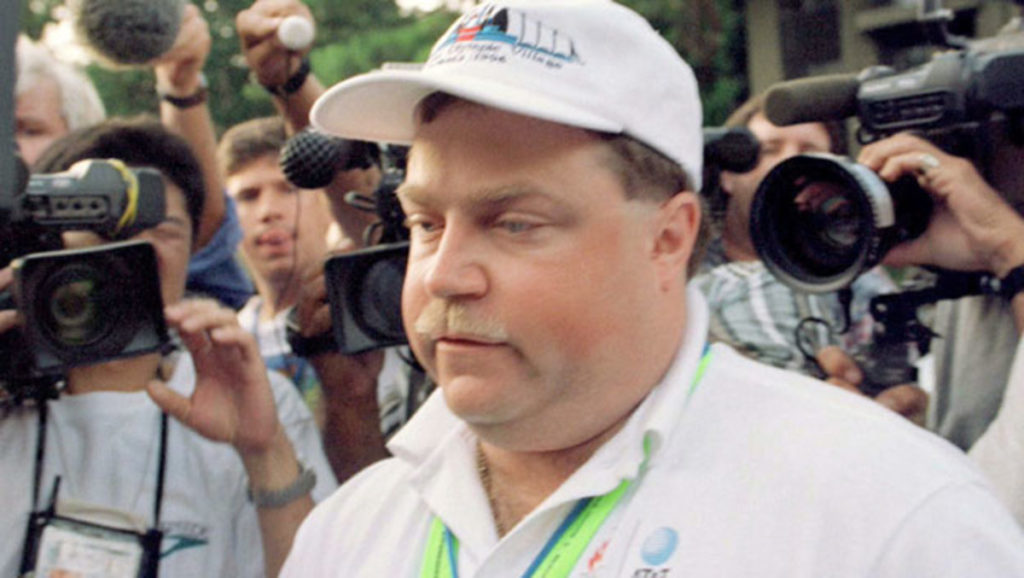 Variety was the first to announce Olivia Wilde and Jon Hamm will be joining Eastwood's cast.
When the project was first announced Jonah Hill and Leonardo Dicaprio was supposed to star in the film. Since then, Eastwood has announced that neither will have a role on screen but will remain co-producers. Eastwood is directing and producing the film, with a script by Captain Phillips and Shattered Glass writer Billy Ray.
RELATED