DEKALB COUNTY, GA (CBS46) –A metro Atlanta council member says if he could make marijuana legal, he would. But since he can't, he wants to make it almost-legal.
"It's already on the books," said Dean Moore, who is a councilman in Clarkston, located about 17 miles northeast of downtown Atlanta.
The city of Clarkston, including its police force, already have the authority to exercise discretion when it comes to pot. He wants to make that discretion the norm.
Under current state law, those found in possession of marijuana can end up serving a year in jail. He's proposing lowering the punishment to as little as a $5 ticket for getting caught with pot.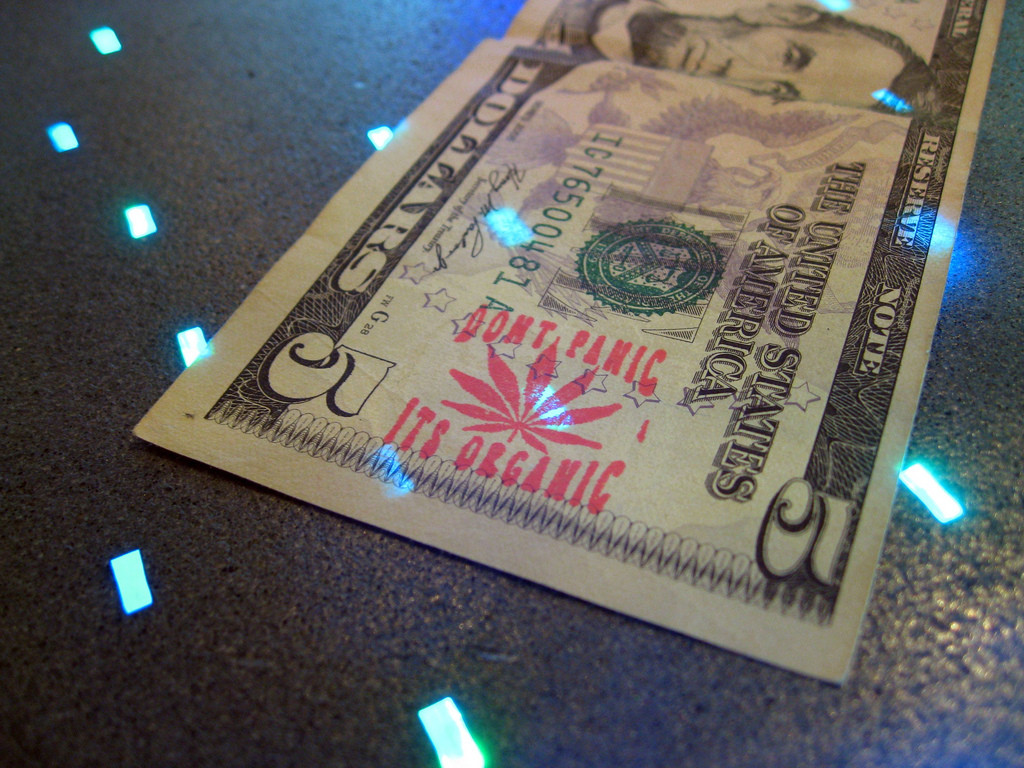 In 2015, 70 people went to jail for marijuana in Clarkston. Moore hopes his proposal helps keep young people away from jail, getting a life-tainting criminal record.
"Why would we have to burden our system with people just for the use of this and have them end up being homeless and in poverty," said Moore.
Some people have expressed concern the measure would promote use and abuse.
"I think that's just a breezeway for everyone that wants to abuse it, period," said Lekiesha Johnston who lives in Clarkston.
Copyright 2016 WGCL-TV (Meredith Corporation). All rights reserved.