So often when we plan for trips and vacations we think about how far our wallets can take us. But we forget about places close to home we can go to relax, and that place is Tybee Island. Not only is it is a short drive to get there but it also has some of the best places to eat. Here is a list of places you must try the next time you're in Tybee.
The Breakfast Club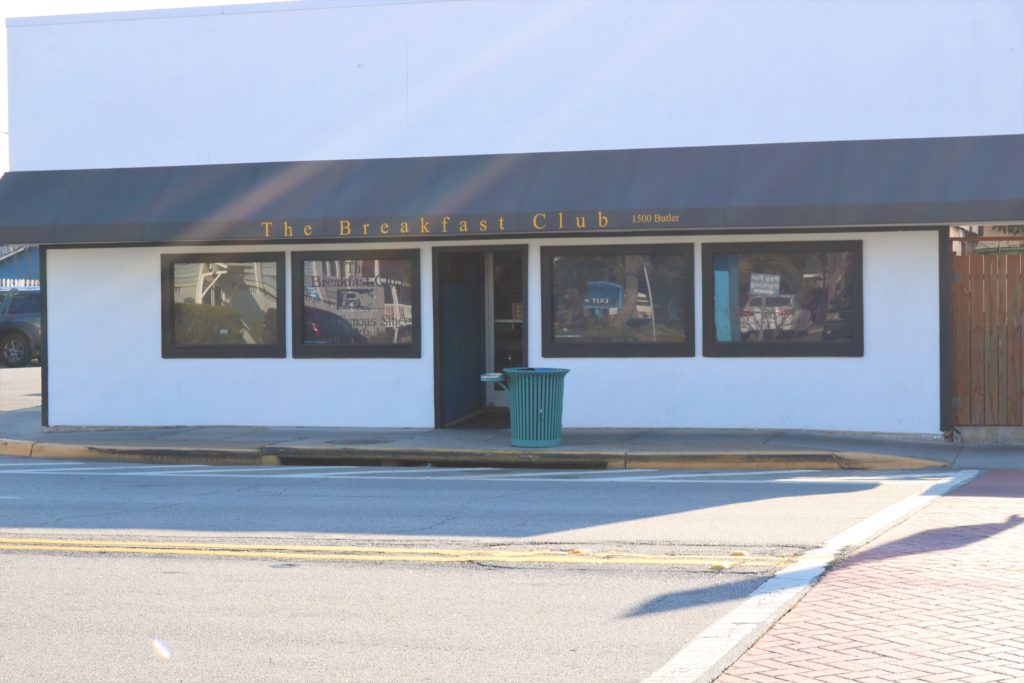 The Breakfast Club is an awesome dinner decked out in Chicago Cubs paraphernalia, right on the main drag. It's a unique spot to grab breakfast or a burger. No frills just great food. It has to be my favorite place to eat on Tybee. Food to try: French Toast and Windbreaker Hashbrowns.
The Sugar Shack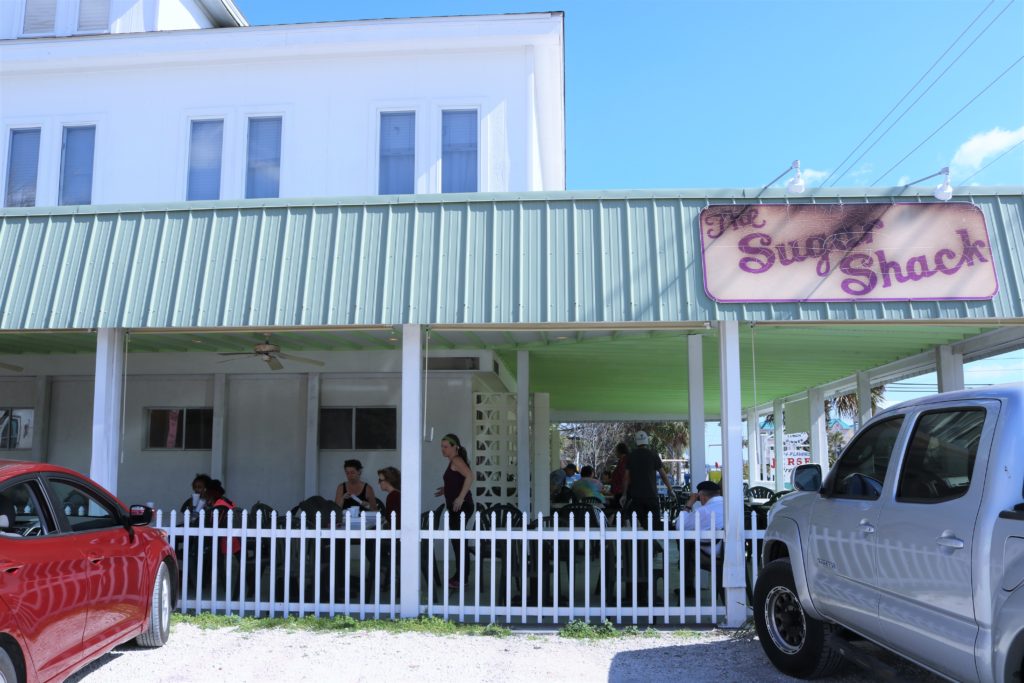 This is always my second place to stop while I'm down there. The Sugar Shake is where I get my sweet tooth fix.  A little place to grab a quick bite with 30 years worth of history. Food to try: Chicken Finger Sandwich
CoCos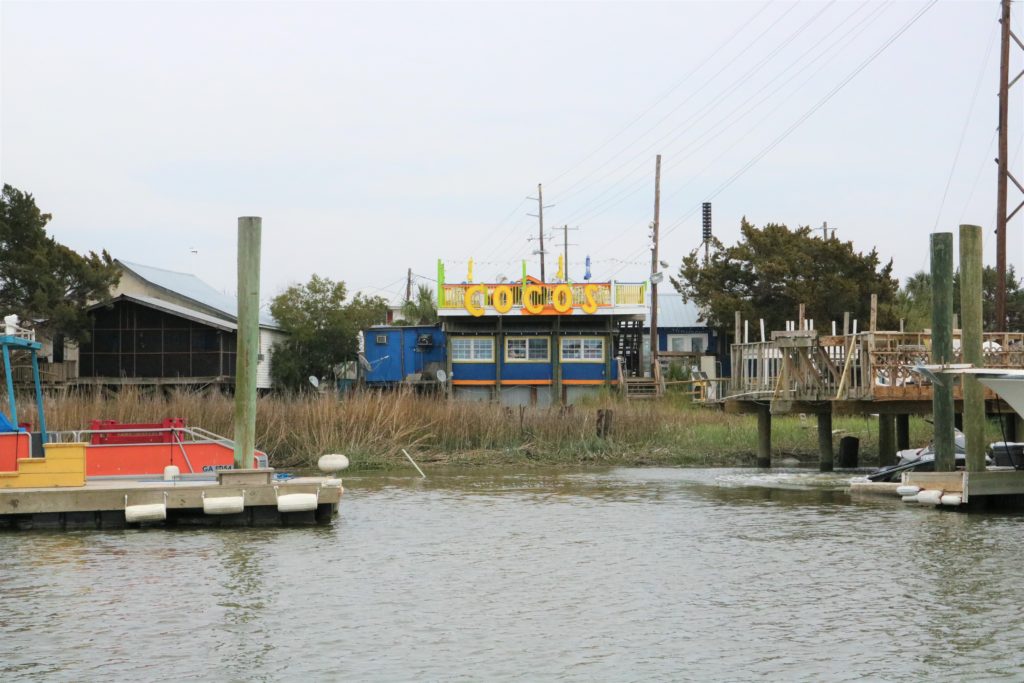 CoCos sits right on the water at the north end of the island and is new on my radar. It is a good place to find good seafood with a little twist and beer. It's also right next to the dolphin tours, so that's a plus. Food to try: Shrimp Salad Sandwich
Huc-A-Poos Bites & Booze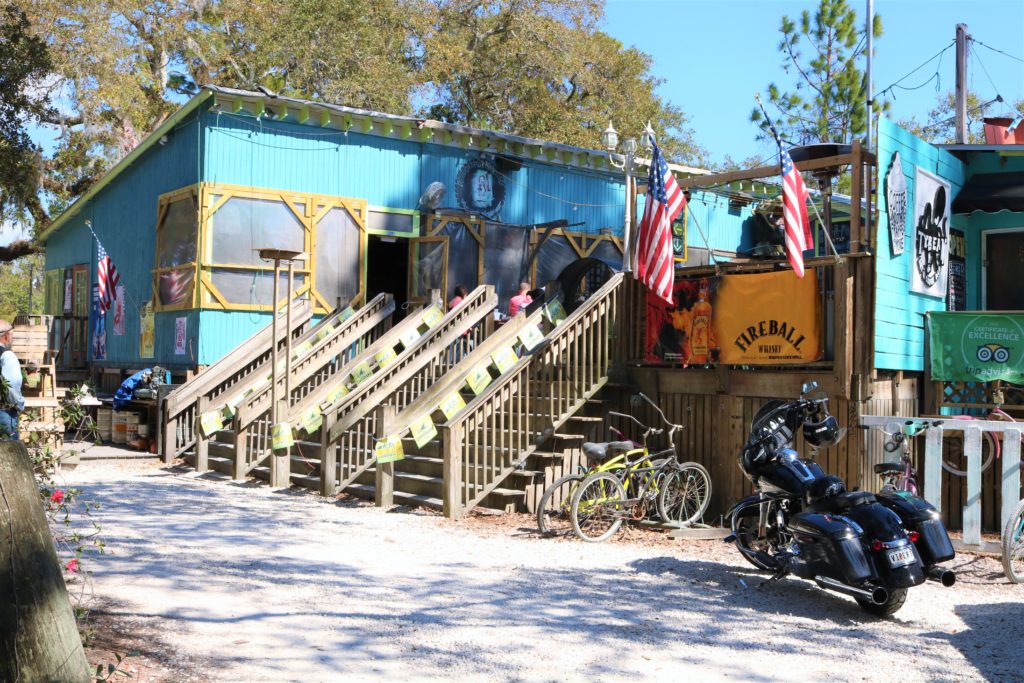 Also on the north end is this great pizza and bar spot. The upbeat atmosphere is great for a night out when you want really good pizza and to play some deck games with your friends. Food to try: The Honkey
80 East Gastropub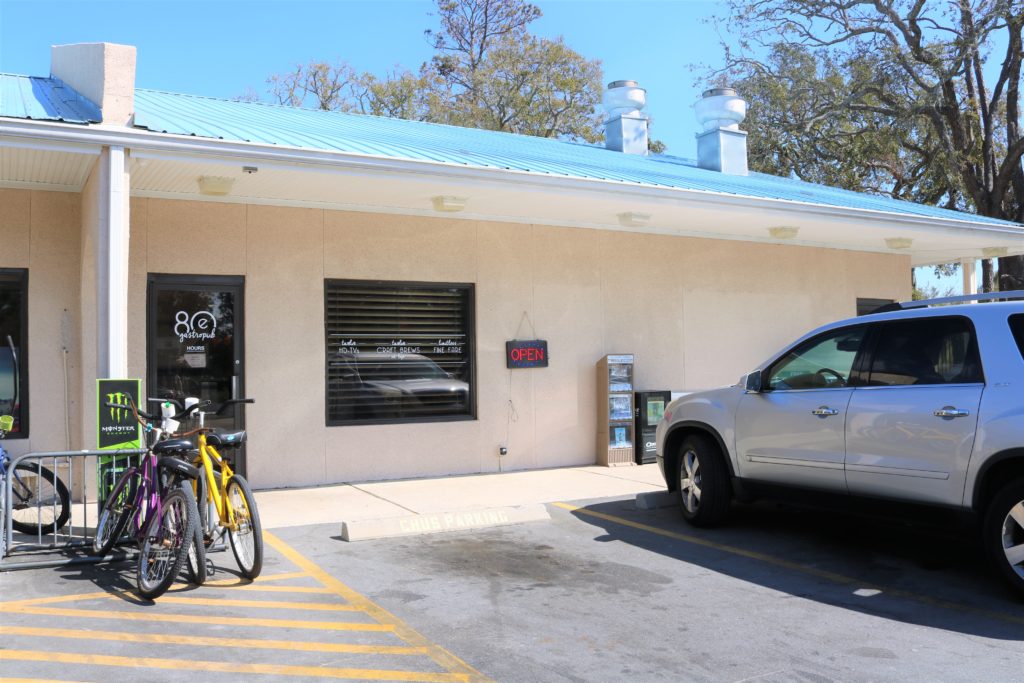 Don't be turned off by the plain front and gas station next to it. When you are tired of typical seafood on your trip check this place out. This tucked away spot puts a pub spin on seafood and bar food classics. Food to try: Buffalo Shrimp and BBQ Pork Sliders
Honorable mentions: A few great places worth the stop and always beach classics.
The Crab Shack
Sting Rays Seafood
Fannies on the Beach
Spankey's Beachside
Hopefully, this list has opened your food eating horizon next time you're on Tybee Island.