In 2010, Carson Young started the engine on Atlanta's "first and finest food truck". Since then, the reception of Yumbii has been overwhelming and enthusiastic.
Yumbii, has been serving an Asian-Mexican blend of cuisine for the last six years in places like Alpharetta, Vinings, Vahi and Atlantic Station. They also make an effort to attend major events in the Atlanta area. This "gourmet street food" isn't limited to the streets of metro-Atlanta, Young also provides catering.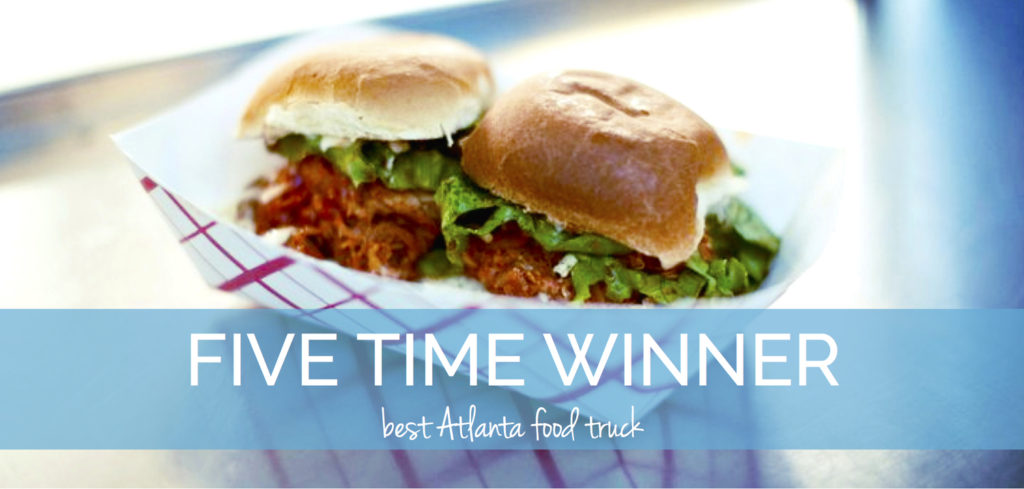 In October, Young is taking Yumbii's cuisine from the streets to a storefront on Peachtree Rd NE and you're invited to be a part of the experience.
The South Buckhead, Brookwood Village location is set to be the first of many in the upcoming years that will feature both dine-in and takeout service.
"We couldn't be more excited to lay down roots in a permanent space," Young said.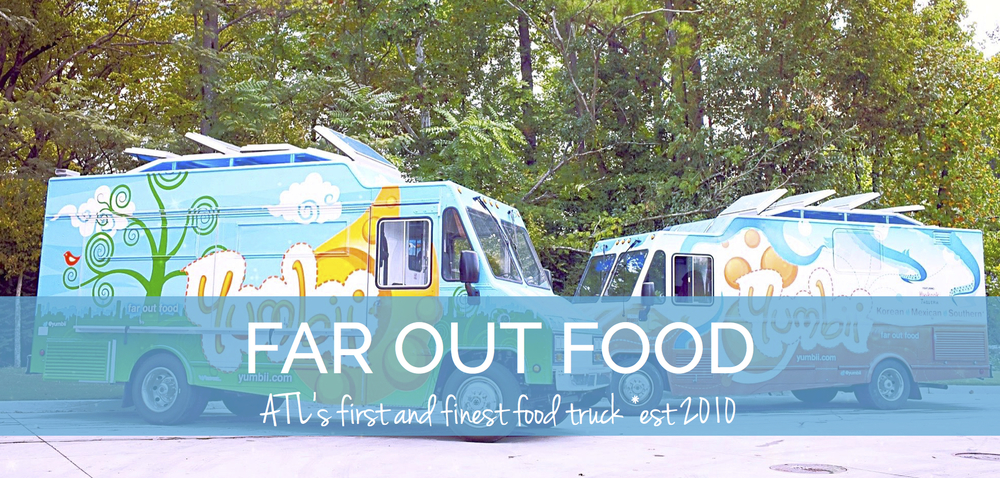 Not to worry Yumbii fans, the colorful trucks will continue roaming the streets. Along with that, the company has added a "Super Food Truck" to their arsenal. The new four-wheel weapon was customized in California as an eco-friendly, low emissions truck that runs on diesel. The new truck features a technology that converts dangerous fuel emissions into harmless nitrogen gas and water vapor. This is a major feature especially in a crowded metro area like Atlanta.
So, not only will your favorite moving taco seller find a permanent home this fall, but the wheels will keep turning as well. With more options on the menu and the same colorful, creative twist that many of you have grown to love, Yumbii is growing before our eyes and stomachs.
Yumbii has been awarded winning accolades from Creative Loafing, Atlanta Magazine and The Atlanta Journal Constitution for their service and delicious menu options like the panko-crusted fish tacos, spicy pulled pork sliders and sriracha cheese dip. The menu will grow with the business as it will now feature breakfast tacos, rice bowls, salad and more.
Follow @Yumbii on Twitter to find the nearest provider of far out food.