Atlanta Contemporary Art Center

The Contemporary exhibits consequential contemporary works by local, regional, national, and international artists and is free every Thursday from 11 am until 8 pm. Thursday evenings often feature programming such as lectures, gallery tours, film screenings, and much more.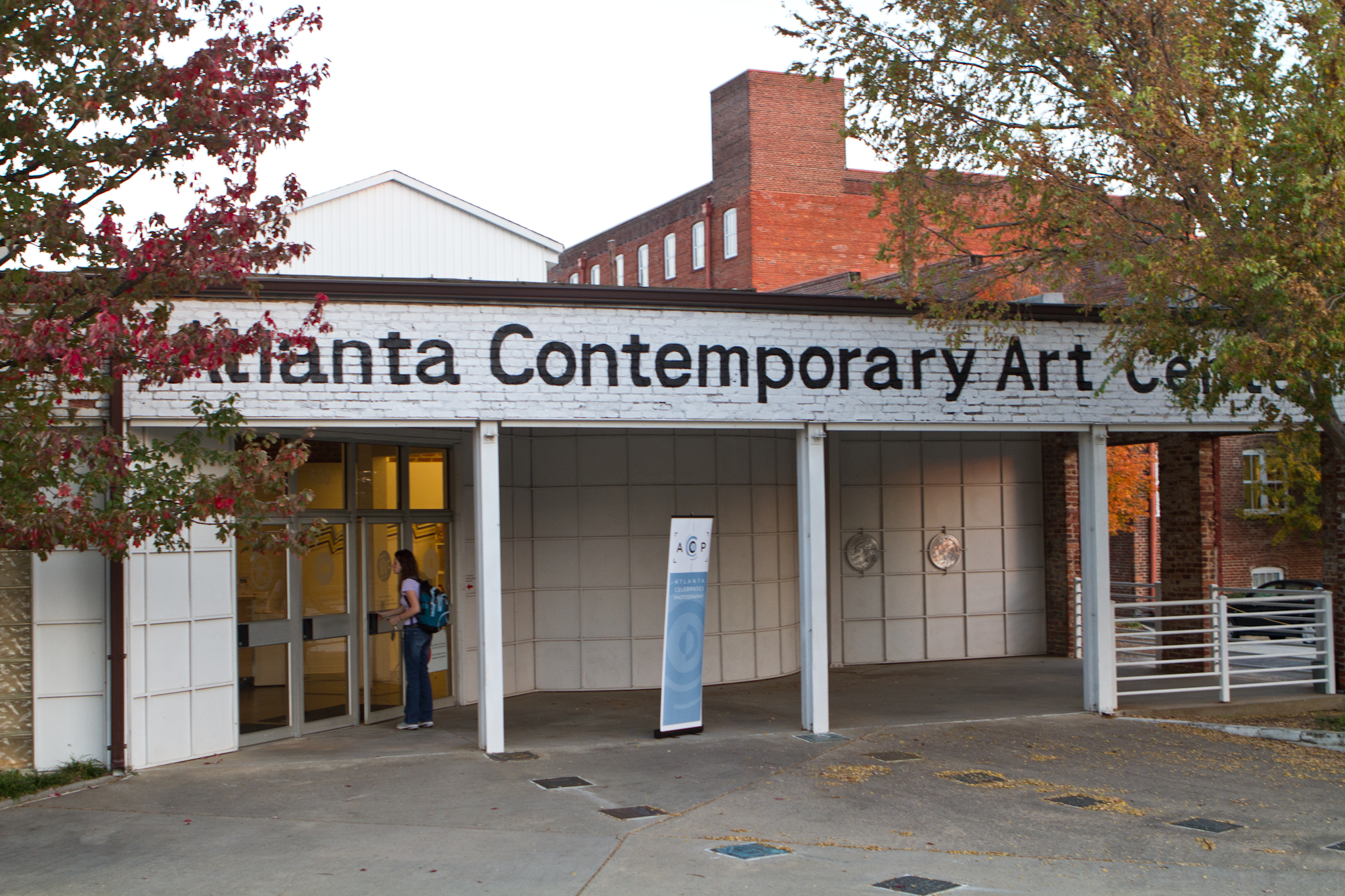 From the Atlanta Dogwood Festival and Atlanta Jazz Festival in the spring to Virginia Highland Summerfest and the National Black Arts Festival in the summer, Atlanta is alive with outdoor festivals throughout the year. Almost every weekend brings arts and crafts, live music, parades, children's activities and much more!
Atlanta-Fulton County Library
The Atlanta- Fulton County Library system offers complimentary education, networking and other events. With more than 30 branches, the Atlanta-Fulton Co. libraries are always at your service. The searchable calendar narrows down events by location, age and topic.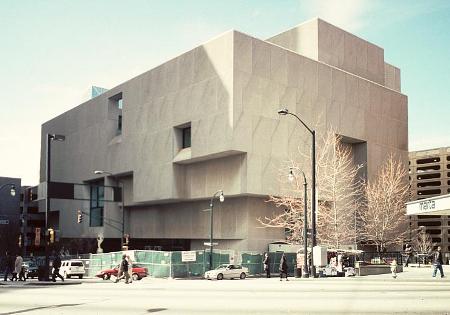 Atlantic Station

There's so much to do in Atlantic Station that the area created its own zip code. Relax without spending a dime! Window shop or check out free movies and the open air market.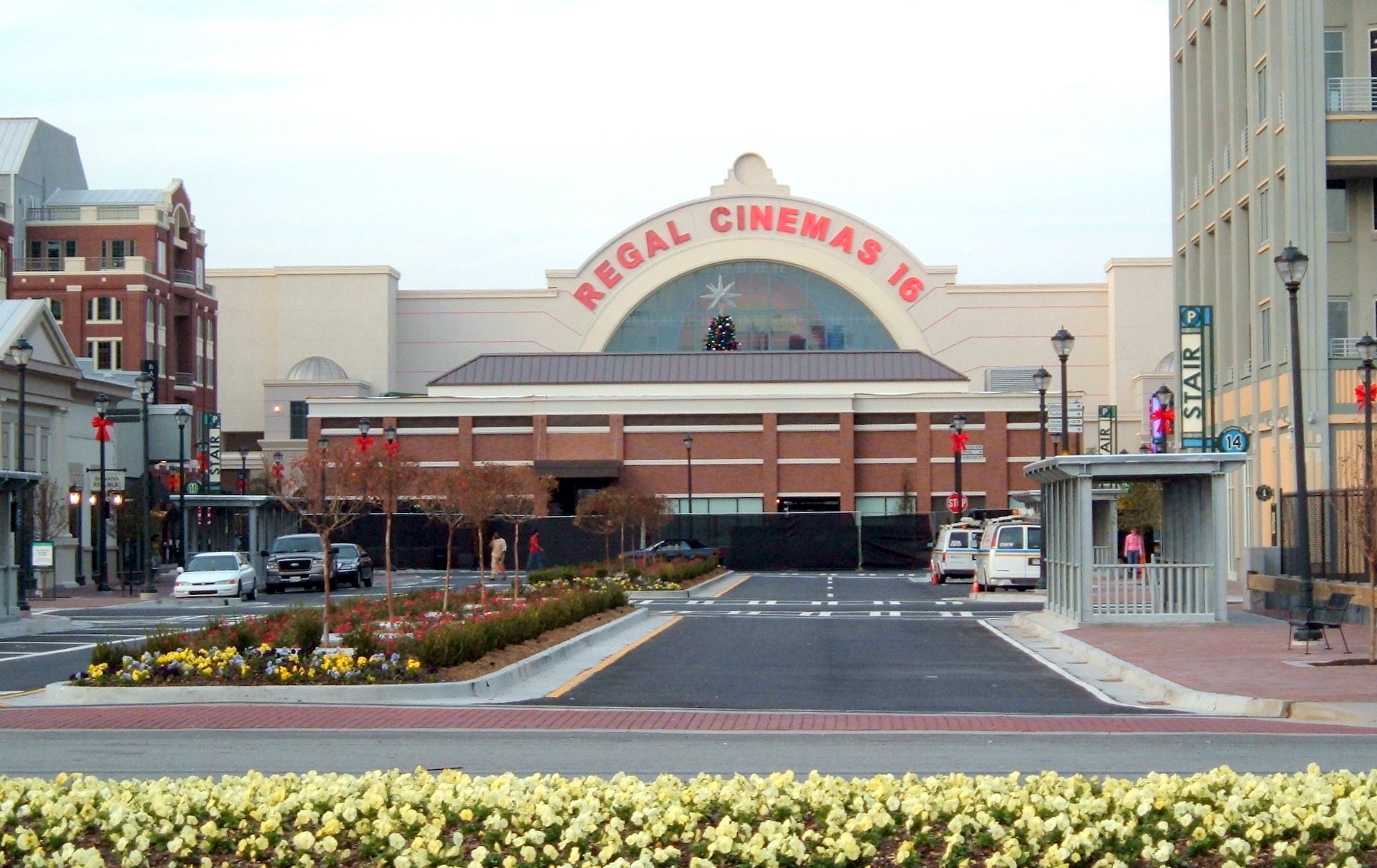 Castleberry Hill
Stroll through the historic Castleberry Hill neighborhood and take in the trendy art galleries, restaurants and meeting places.
Centennial Olympic Park

The 21-acre park is the city's lasting legacy from the Centennial Olympic Games and hosts some of Atlanta's most exciting free events:
– Wednesday Wind Down – In the Park, experience Wednesday Wind Down each Wednesday evening from 5:30-8 p.m., April-September, with performances varying from jazz to reggae.
Fourth Saturday Family Fun Days – The fourth Saturday of each month, from noon-4 p.m., May – September, enjoy an afternoon of FREE family fun. This event is full of activities including educational programming, specialty workshops, performances, contests, prizes and more.
– Music at Noon – Every Tuesday and Thursday from noon-1 p.m., April-October, enjoy Music at Noon, which features a variety of live music including R&B, jazz and reggae. 
Make a lunch date with Music at Noon as relaxing tunes float over the city. Be sure to take a quick dash through the Fountain of Rings!
Center for Puppetry Arts
– Visit the permanent museum exhibit, Puppets:The Power of Wonder, and our special exhibits including Jim Henson: Puppeteer, Jim Henson: A Man & His Frog and Jim Henson: Wonders From His Workshop, free of charge every Thursday from 1-3 p.m.
Educational Freedom

Beef up your brain muscles by learning more about the many colleges and universities that help make Atlanta a smart place. Great places with rich histories include Spellman College, Morehouse College and Oglethorpe University.
The Federal Reserve Bank Money Museum

Visit the Federal Reserve Bank in Atlanta and learn that money doesn't grow on trees.
Ferst Center For The Arts at Georgia Tech

The Westbrook and the Richards Gallery feature visual art exhibits that usually display original artwork or photography by contemporary and student artists. Open Tues.-Thurs., 11 a.m.-1 p.m., during performances, or by calling 404.894.2787.
Futon County Free Saturdays at the High Museum of Art

Walk-up admission to the High Museum of Art is free for Fulton County residents on the first Saturday of each month. Tickets are subject to availability. Fulton County residents may view the High Museum's current exhibitions as well as the permanent collection. Current exhibition admission is subject to availability.
Georgia State Capitol

Self-guided tours include a history of the building and lawmaking process, the public galleries of the House of Representatives and Senate and the Georgia Capitol Museum.
The Governor's Mansion

Georgia's Governor invites you to tour the mansion and learn the true meaning of Southern hospitality.
Grant Park

Visit the Grant Park Pool, which offers free swimming Monday through Friday from 1:30-4 p.m. The pool will reopen on May 27, 2013.
Historic Oakland Cemetery

Atlanta was the final resting place for many Civil War soldiers and you can honor their legacy without charge.
Kids' Workshops at Home Depot

The first Saturday of each month, Home Depot offers free workshops, creating cool games and great home ware gifts. In addition to developing skills, kids will learn tool safety.
Martin Luther King Jr. Historic Site

The National Historic Site includes year-round tours of Dr. King's birth home, the church where his father preached, Ebenezer Baptist Church, his and wife Coretta Scott King's final resting places, the International Civil Rights Walk of Fame and the Visitor Center exhibiting civil rights memorabilia.
National Archives and Records Southeast Region

The Southeast Region of the National Archives is a center of study and offers endless opportunities to climb the nation's family tree.
Piedmont Park

Located just 2 miles from downtown, Piedmont Park is one of the largest green spaces in the city, which includes playgrounds for children of varying ages, baseball, soccer and football fields, and public tennis courts.
Piedmont Park's sidewalks are one of the many PATH trails for pedestrians, bikers and rollerbladers. Other in-town PATH trails include the South Decatur Trolley Trail, the Westside Trail and the Chastain Park Trail.
Your pup can get in on the free action too, at the Piedmont Park Dog Park, an enclosed area where dogs can play off-leash.
Lake Clara Meer is routinely stocked with fish, including Large Mouth Bass, Crappie, Bream and Catfish, and attracts anglers of all ages. A valid State of Georgia fishing license is needed to fish in Piedmont Park.
Savannah College of Art & Design Galleries
The ACA Gallery, located in the Woodruff Arts Center, showcases contemporary art that represents diverse cultural backgrounds, aesthetic interests, intellectual perspectives and artistic practices. The gallery organizes up to eight temporary exhibitions each year that emphasize work by artists of national and international repute. Other SCAD galleries include Dewberry Gallery of SCAD, Trois Gallery, ShopSCAD, Gallery See, and Gallery 1600.
Sweet Auburn District

The Sweet Auburn Historic District reflects the history, heritage and achievements of Atlanta's African-Americans. Auburn Avenue was once dubbed the richest black street in America by FORTUNE magazine.
Underground Atlanta

Underground Atlanta is located in the heart of Downtown and features shopping, dining, history, city festivals and entertainment.
Woodruff Park

Woodruff Park is one of downtown Atlanta's most significant green spaces and a great place to soak up Atlanta.
The Woodruff Park Reading Room is an open-air reading room in the northern portion of Woodruff Park. In partnership with the Fulton County Library, carts are stocked with a selection of books, periodicals and newspapers, with readings and programs at lunchtime.