Brand New Film Studio Coming In Savannah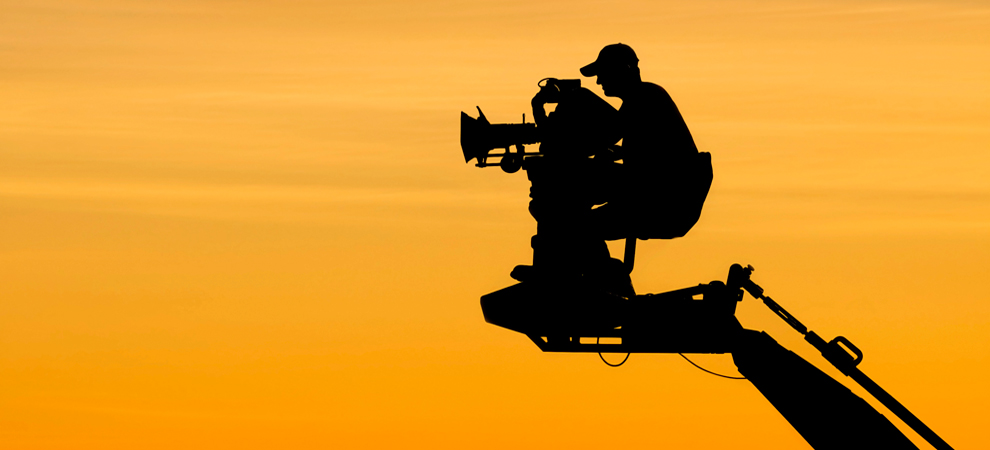 Just recently, the city of Savannah has announced plans to convert an old fair ground into a 15-acre film studio. The land which used to be Coastal Empire Fair was acquired back in August 2016 for $2.9 million. Looks like "ATLWood" is expanding it's reach all over Georgia.
Check out the original story here.
Avalon Announces Newest Spring Developments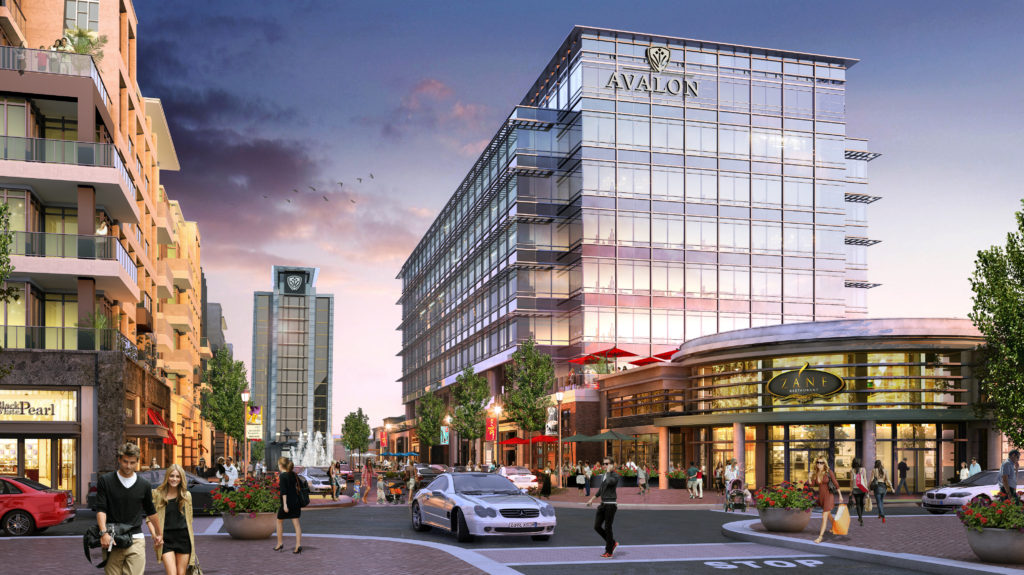 The highly successful shopping and entertainment plaza is about to get a whole lot bigger and better. Avalon recently announced the new plans to open the second phase on April 13th, which will nearly double the size.
The new addition will ad 8 restaurants, 12 retailers, 276 apartments, and an office space for Microsoft.
To get deeper into the details, click here to see more.
Atlanta Taxes Will Rise To Fund MARTA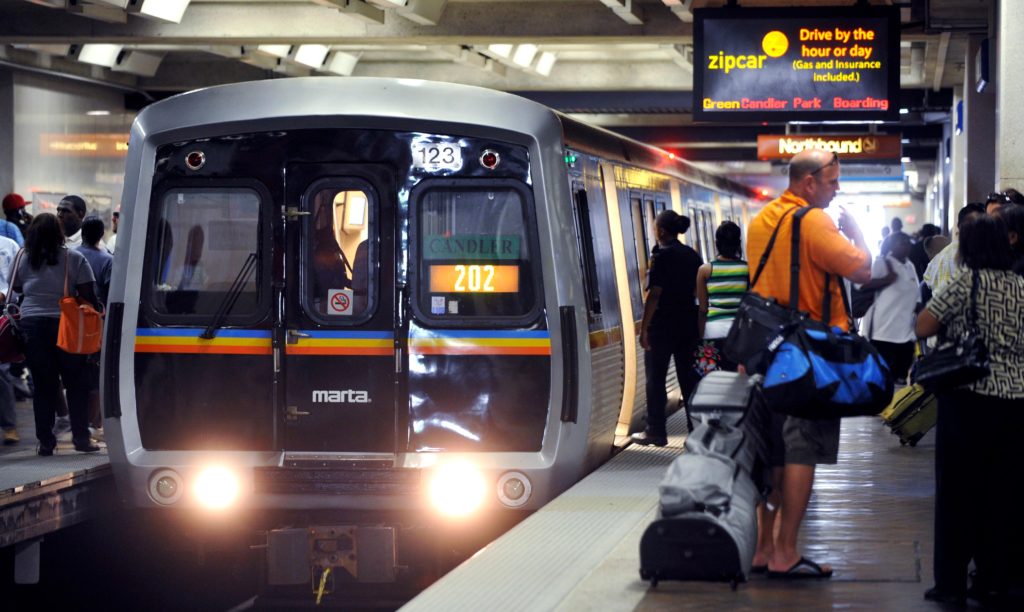 There's some unsavory news for everyone that likes to shop, and that's higher taxes.
Atlanta will be raising taxes in the city Wednesday to 8.5% and 8.9% starting April 1st. Surrounding areas of Fulton County outside of Atlanta will experience taxes to raise to 7.75%. This is no April Fools joke. The new tax raises will primarily be funding MARTA.
Check out the original story here.
Missing Girl In Clayton County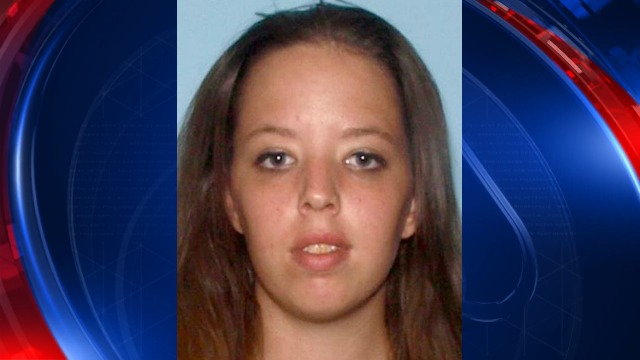 Authorities are on the look out for a missing 24 year old who was last seen on Upper Riverdale Road in Clayton County. Brittany Nicole McClure was scheduled to be transported for mental health treatment, but went missing this past Sunday.
Read the original story here to find out more.