The South got something to serve.
Each state has their go-to restaurants. Obviously, whether you consider them the best is solely subjective, but popular website Bon Appétit has done the legwork identifying the best restaurants in neighborhoods across the nation . While these restaurants may not be considered the most popular, they are definitely staples in their communities. Georgia landed 4 delicious eateries on the list. They constructed this list by compiling the various opinions of foodies from all walks of life. Needless to say, plenty of chefs weighed in to share their favorite spots but Bon Appétit even reached out to writers, novelists, comedians, NBA players, and other notable fans of all things edible from all across the country.
Atlanta, which has become a must-visit city for foodies across the globe, had three restaurants on the list. Not to be completely outshined, however, Savannah also made the list with a quaint spot that serves up one of the South's greatest treasures.
"These are the spots we return to again and again, the places that make no claim to be the newest or the trendiest, and that's precisely why we love them," according to Bon Appétit.
The Beautiful: Named after Acts 3:2  "And a certain man lame from his mother's womb was carried, whom they laid daily at the gate of the temple which is called Beautiful, to ask alms of them that entered into the temple." The soul food served here is biblical in taste as well! "Every time I return home, I make a trip to The Beautiful to make sure the angels are still there. They are." – Rembert Browne.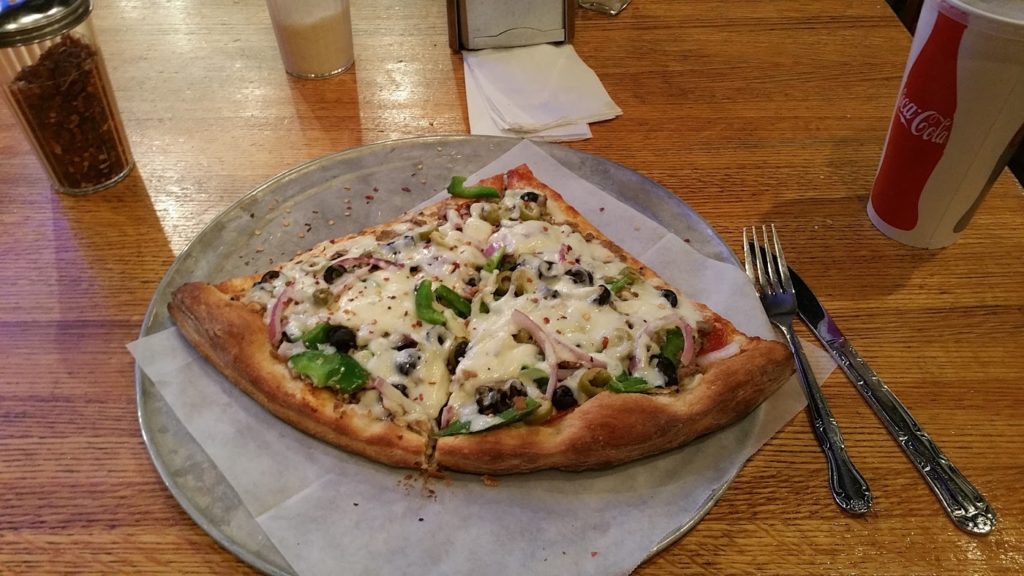 Fellini's Pizza: Fellini's is definitely favorite of ours here at a GAFollowers. So when an actor of Paperboi's caliber (Brian Tyree Henry of Atlanta) cosigns, there is a sense of validation. "Anytime I visit, especially while shooting Atlanta, I bring everyone with me. I make sure they all understand how much comfort this place gives me, and I dare them to not like anything on the menu. Otherwise the friendship can just stop right there."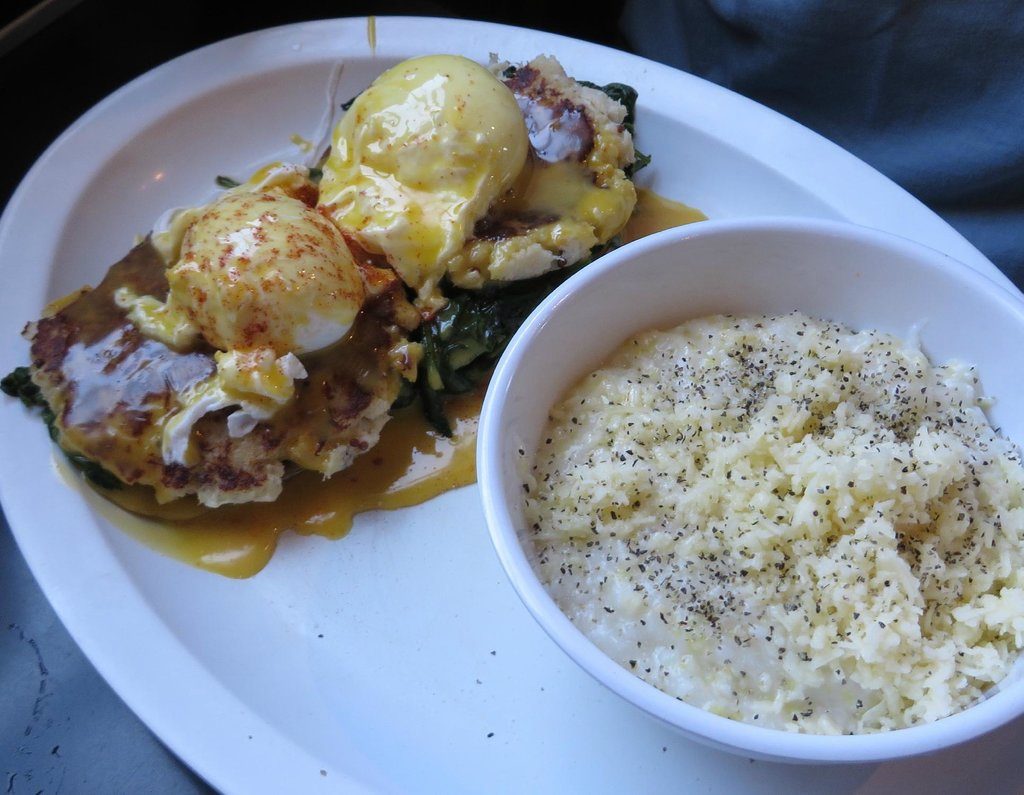 Highland Bakery: "Highland Bakery is a classic — no frills, just a great vibe and a great meal." – Logan Browning. Nuff Said.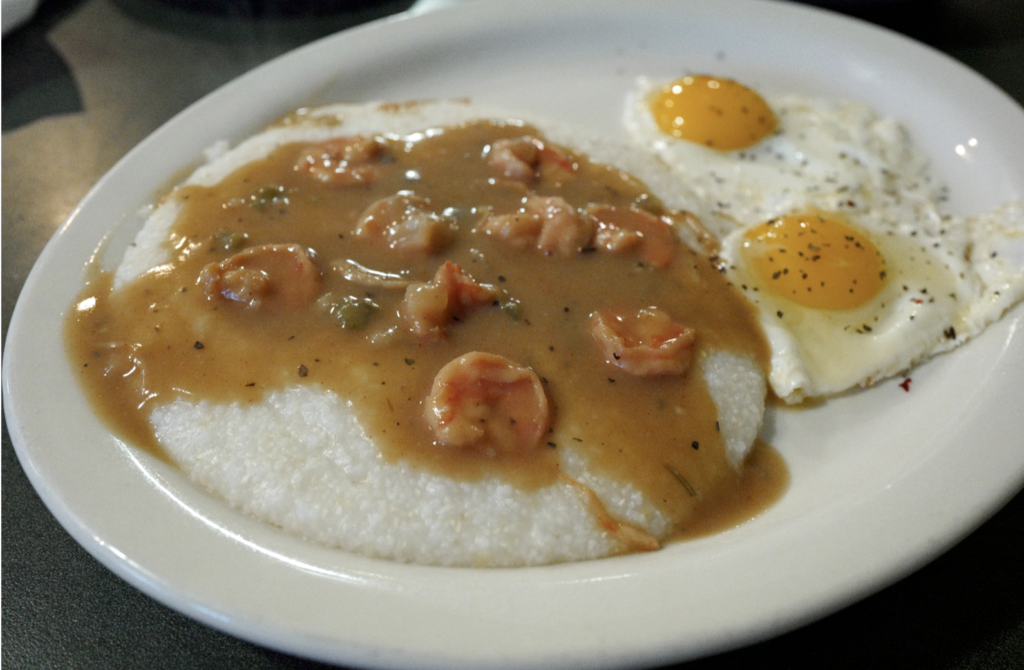 Narobia's Grits & Gravy: This Savannah restaurant seems to tell you off the rip what you can expect. "This is my neighborhood spot in Savannah. Their grits are off the chain! It's just good home-style Southern cooking and one of the best breakfasts," says Mashama Bailey, the chef at The Grey.
What do you think of their restaurant selections? What are your favorite restaurants to eat at across the state? Let us know in the comments below!