Ever since the magical 60 win season in 2014-2015, the Hawks have been anything but consistent. This season in particular, Coach Budenholzer's squad has snagged some fantastic wins against teams such as the Spurs, Cavs, and Rockets, however, they have also gotten completely blown out by subpar teams like Miami, Minnesota, and most recently an abysmal 19 point loss to Orlando. On any given night, fans don't know whether they are getting the Hawks that shut down opponents on defense and execute a high-scoring offense, or the Hawks that commit turnover after turnover and let mediocre players take over games against them.
If Atlanta wants to make a deep playoff run, as they plan on doing, this team has to get it together quick. Here are a few ways the Hawks can get back on track and be a hot team going into April and May.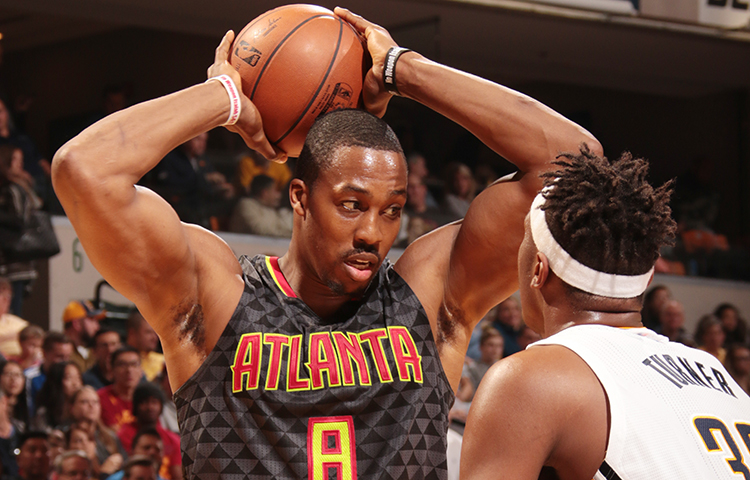 1. Find a successful rotation, and stick to it
Part of the reason for the Hawks inconsistency is that there is barely any continuity in player rotations. While the starting lineup is most often the same (barring injury), anything past that is purely a guess. Pretty much the only subs that are guaranteed meaningful minutes on a nightly basis are Tim Hardaway Jr. and Malcolm Delaney. Coach Bud randomly switches between which rookie he plays out of Prince and Bembry, and does the same thing with the rotation of bigs. Guys like Kris Humphries and Mike Dunleavy Jr. find themselves either having a major role off the bench or sitting the entire game, which prevents all the players from forming comfortable and effective teamwork. If the coaching staff can find a rotation they like without changing it up every game, it will go a long way towards building valuable chemistry leading up to the playoffs.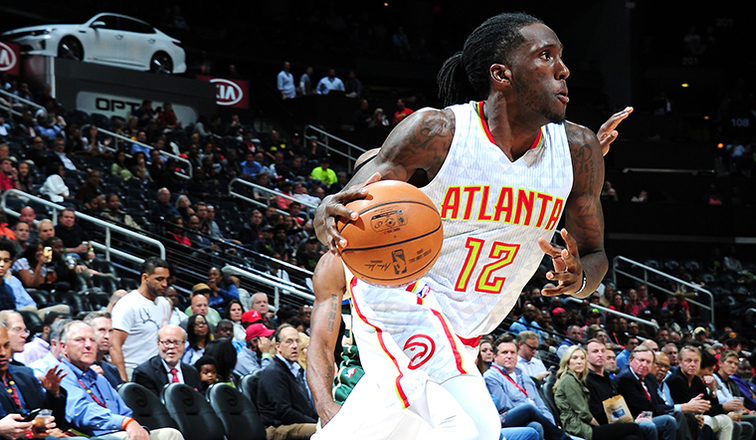 2. Limit turnovers
This season, it has been clear that one of the Hawks' biggest concerns has been taking care of the ball. Currently, they have the sixth-worst mark in the NBA at 15.4 turnovers per game. There are too many occasions when someone like Kent Bazemore tries to do too much in traffic and ends up giving it right to a defender. Also, there are several times when players try to force the ball into the post for Dwight Howard with risky passes, and because he is often doubled, those passes have high turnover rates. Sticking to fundamental drive-and-kick tactics, as well as passing out of the post, will help to limit giving the ball away for easy fast break points.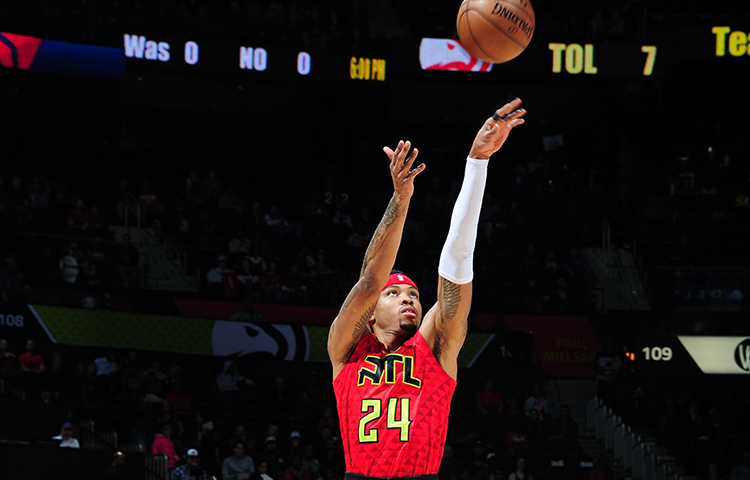 3. Take and make betters shots
The Atlanta Hawks' days of being a lights-out shooting team are over. With the losses of Al Horford and Kyle Korver, this roster has struggled to knock down shots the entire season. Adding Ersan Illyasova should help with that, but he won't be able to single-handedly fix a team that shoots the 6th worst percentage from three. Even with Tim Hardaway Jr. and Kent Bazemore picking it up lately, both are very streaky shooters who are not fully reliable at this point.
Additionally, Atlanta has been atrocious at taking advantage of points that should be a given, as they rank 29th in the league, shooting an embarrassing 72.5% from the free-throw line. While it is unlikely that Dwight Howard, in particular, will see much improvement over the course of the next couple months, all of the players need to get up more reps in practice, because in the NBA, every point matters.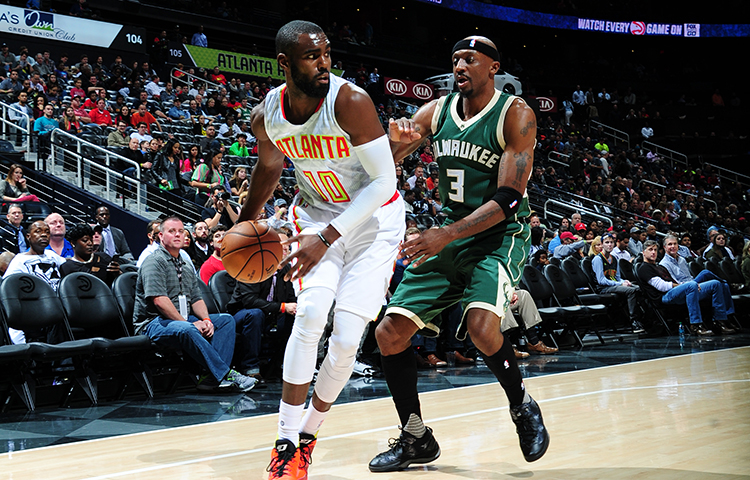 With an incredibly grueling schedule over the next 10 games, featuring Boston, Cleveland, Golden State, Toronto, Memphis twice, and San Antonio, the time is now for the Hawks to prove they are a serious candidate in the East. If they don't patch up their mistakes soon, their chances at home-court advantage in round one of the playoffs could begin to slide. While the players have said their recent woes are not on the coaching staff, both sides are at fault and need to work on getting this team back to playing dynamic Hawks basketball.