A group of state lawmakers has introduced a bill that could remove Georgia's Confederate monuments from public property.
House Bill 1212 would ban Confederate monuments from public property except in Civil War battlefields and museums. Just one year ago, the Georgia General Assembly passed legislation that made it tougher to remove and replace monuments.
State Rep. Shelly Hutchinson (D-Snellville) is one of the six sponsors behind the new bill.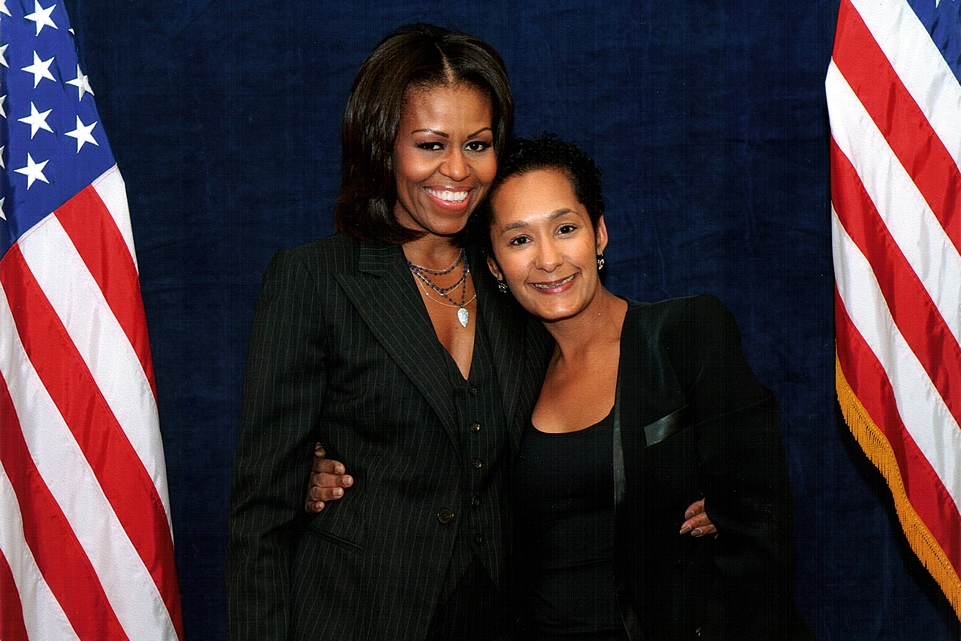 "We are seeing all these protests, and the protests for the most part are peaceful, but the ones that aren't they don't feel heard," Hutchinson told Channel 2′s Lauren Pozen. "We marched since the '60s, '50s and we still have Confederate monuments reminding us of where we came from."
There is only about a week left in the 2020 legislative session. If it doesn't pass, Hutchinson said she will refile in January when the new term begins.
The ban would include the bronze statue of John Brown Gordon, which sits outside the Georgia State Capitol building and is often at the center of controversy.
Cheers last night after a confederate monument is removed in Decatur. pic.twitter.com/1Ug9EGnpSw

— Everything Georgia (@GAFollowers) June 19, 2020