More than 30 elaborate, brightly colored Chinese lanterns have taken up residence at Sugarloaf Mills in Lawrenceville for the season. See them before they're gone at the Illuminate festival through Jan. 1.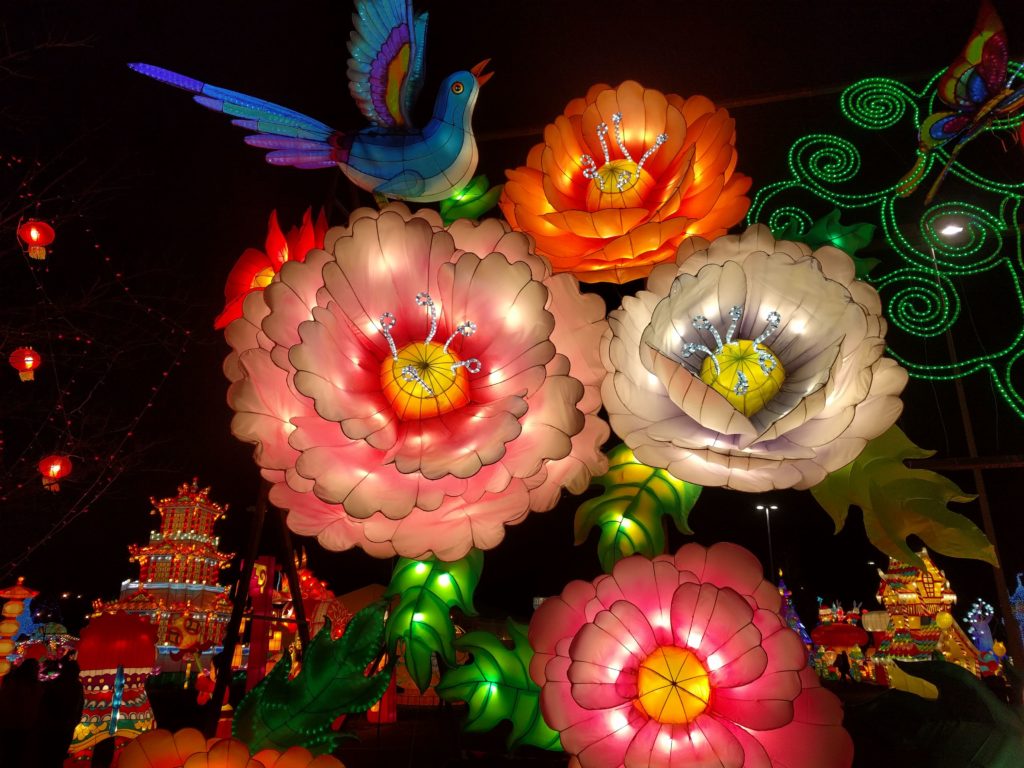 Handmade and shipped from China, the lanterns cover three themed exhibits: the Christmas Village, Under the Sea and Forbidden City/Ancient China. Visit the emperor's palace, a 72-foot whale you can walk through, a troop of Terracotta soldiers, giant Christmas trees and more. Each one was custom-designed for the festival, airbrushed and painted with impressive detail.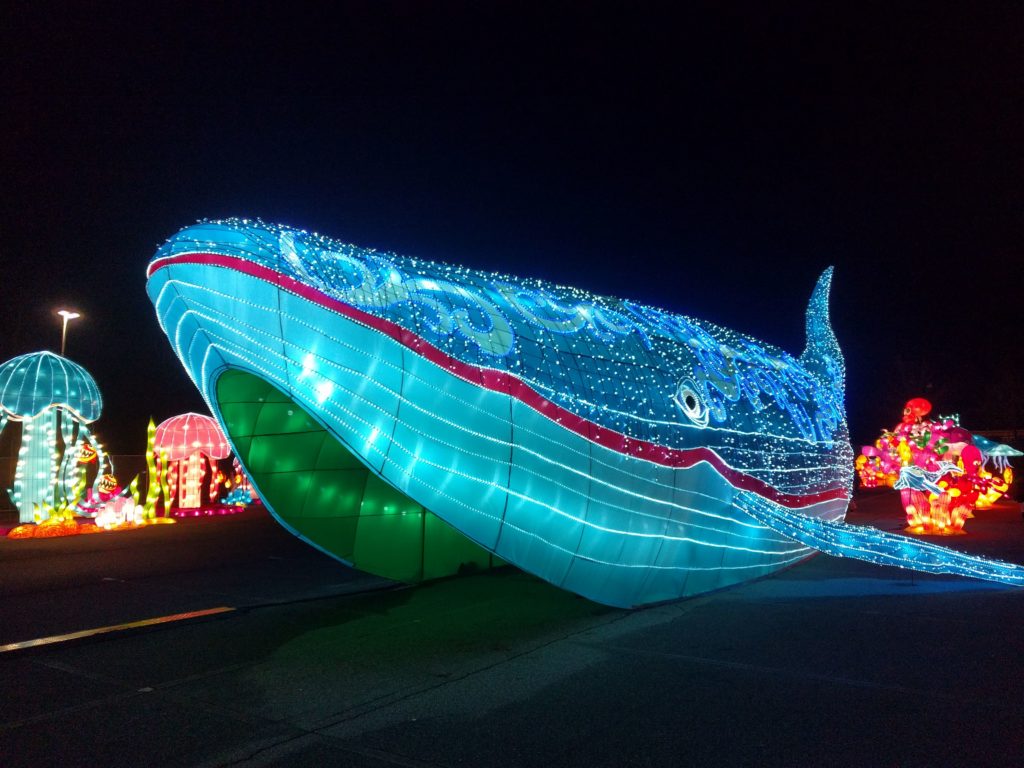 When you find yourself getting cold, warm up in the Global Pavilion where they're serving classic fair food plus a range of Asian specialties. If nothing there interests you, you can always get your hand stamped on the way out and return to the festival the same evening for free, a nice perk.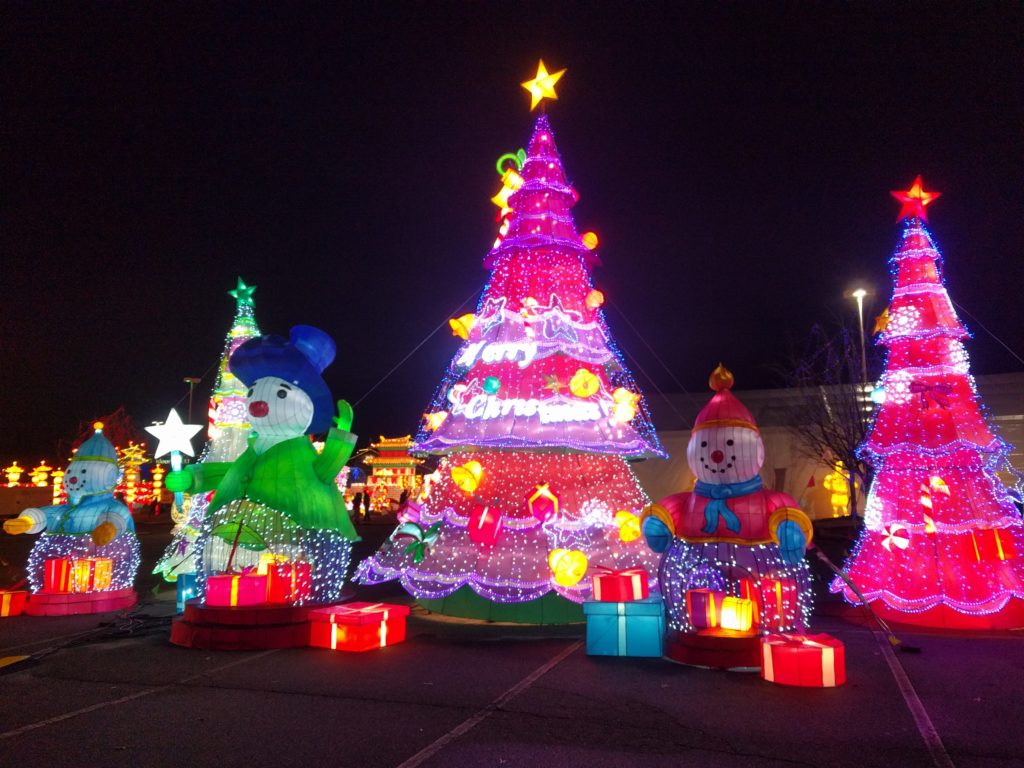 Whatever you do, make sure you don't miss the shows. They host entertainment in a large heated tent each night. Acts vary from dance and music to magic, cultural performances — everyone's favorite — acrobatics. A group of renowned Chinese acrobats are on their way to Georgia, and their first performance at Illuminate is set for Dec. 21. It's all included with your ticket. I recommend going toward when they open at 5 p.m. It's a little warmer, and you also can make sure to catch any shows you want.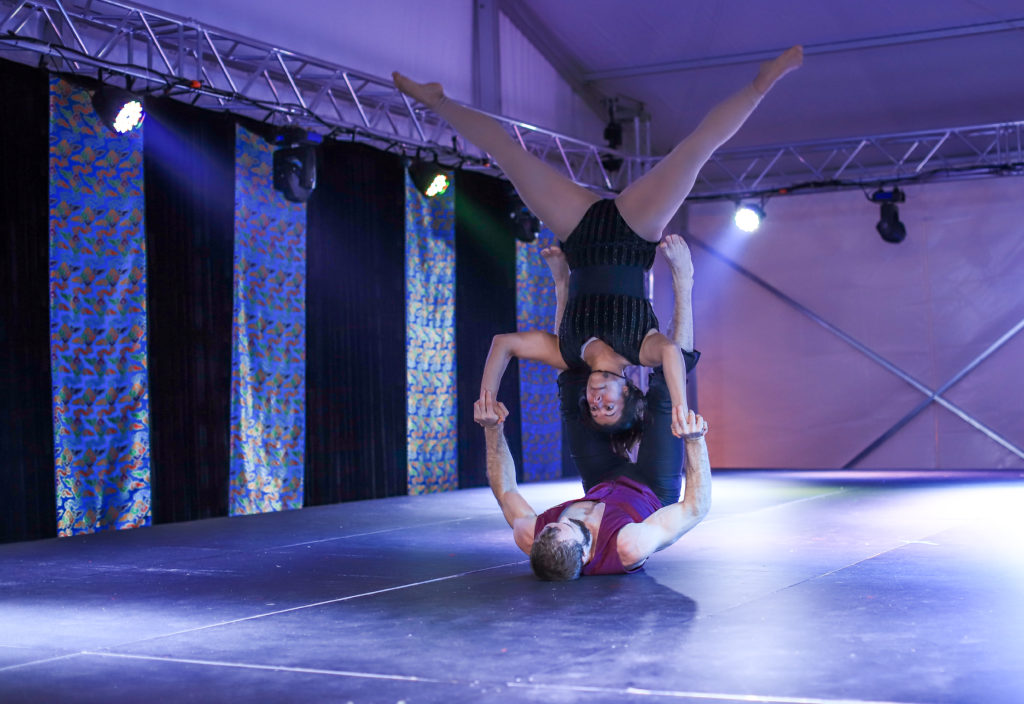 The festival is open Wednesday through Sunday, plus Christmas Eve. Christmas, New Year's Eve and New Year's Day. Tickets are $14.95 weekdays and $18.95 for adults on weekends and the four holidays and holiday eves, but check the website for the latest details.