The state of Georgia has been mourning the deaths of four UGA students who were involved in a car wreck last Wednesday.
Universities and prominent figures all over the state have been sending out support on social media for the families of the victims and the lone survivor of the wreck as well as students at UGA who may have lost a classmate or friend in the accident. It was only a matter of time before #PrayforUGA quickly became trending.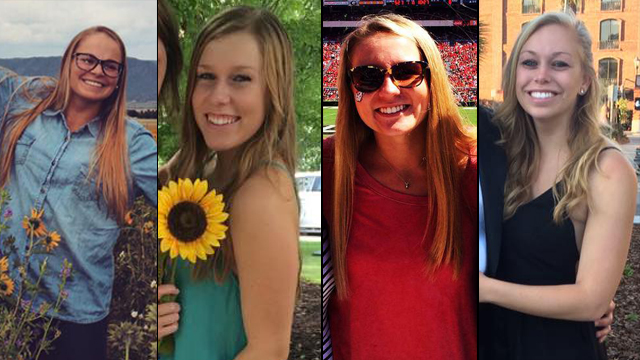 Governor Nathan Deal also ordered that flags be flown at half-staff for the victims of the wreck.
Valdosta State University Interim President and soon to be chancellor at Eastern Carolina University tweeted in support of UGA Thursday.
"The Blazer nation expresses our sympathy to the Bulldog nation following the loss of four students in an accident Wednesday night," Staton said.
Recently, the families of some of the students involved in the wreck have given some insight into the lives of the students.
Christina Semeria, of Milton, Georgia, was very involved in her church where she sang in the choir. She also loved to sing and write songs as well as play the guitar. Jonathan Wolfe, one of Semeria's close friends, said that one of the latest songs that she wrote has been helping her friends and family cope with the tragedy.
"The words to the song just completely undid me," Wolfe said. "She had this amazing voice, just super rich and incredibly powerful."
The lyrics of Semeria's latest song are about not focusing on the temporary.
"Don't be blinded so much by the temporary so much that you can't allow yourself to see the fact that God has been here the whole time, and He is madly in love with you," Semeria said.
Wolfe finds peace in the four girls' relationship with God.
"The great assurance we have is every one of these girls was a believer," Wolfe said. "They were madly in love with God, as he was with them."
Agnes Kim, who also goes to UGA, was the driver of the vehicle and the only survivor of the wreck.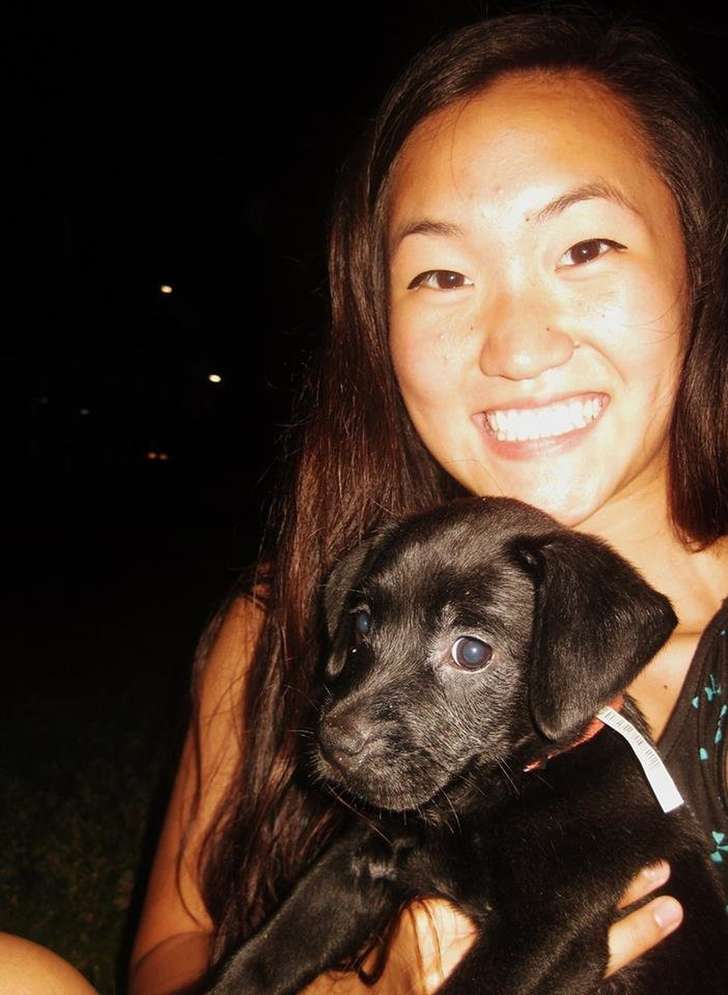 Kim was involved in a mentoring program at UGA called Wyldlife, where she mentored two sisters:  Lucia and Aida Bermudez. The sisters said that they loved seeing Kim at Wyldlife, and she would always smile and hug and play games with them.
Maria Bermudez, who is the sisters' mother and a professor at UGA, said that the tragedy hit her especially hard because not only was Kim her daughters' mentor, but two of the other girls involved in the wreck were in her class.
"I had 299 students in this class and they still stood out," Bermudez said. "They're truly exemplary students, all of them, including Agnes."
Police are still investigating the reason why Kim crossed the center line, and they plan to re-create the accident next week.
Kim is currently in critical condition at Athens Regional Medical Center.