It's no secret we are biased towards businesses originated here in our beloved state and Blue Moon Pizza is a prime example of why this is so. Blue Moon Pizza is a small business with Georgia roots and locally sourced produce that connects with its' neighbors. We recently dined-in at their newest location in Buckhead and caught up with General Manager Danielle Armstrong who accentuates the meaning of southern hospitality.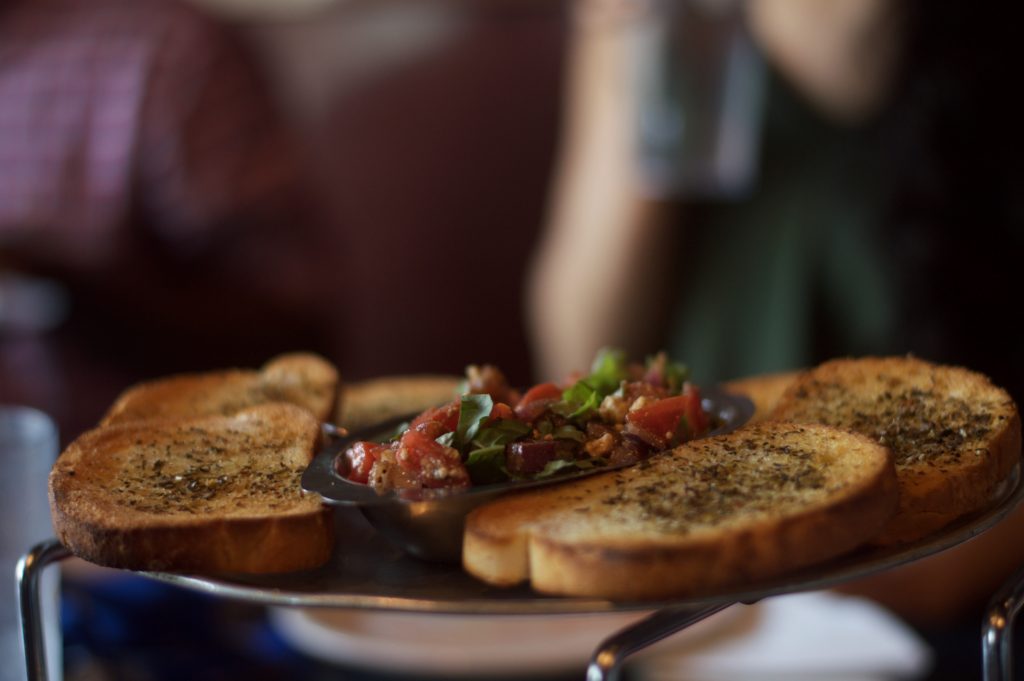 Somewhere between eleven and noon on a Friday, a small group of GAFollowers members sporadically trickled into an already busy Blue Moon Pizza. There weren't as many guest as there were employees and boxes stacked high, waiting to be filled and delivered. Danielle, busy administrating work, caught site and greeted us with a warm smile. A smile closer to a grin but not quite. The type of smile you notice when a friend's mind is elsewhere, focused on something important but too kind to burden you with. A smile that's not for you but to remind them, everything is ok. As it was.



Danielle sat and joined us at a table. She gave directions to one of her employees and her smile quickly changed conveying an authentic sense of excitement and eagerness. She gave us a rundown of the menu items, oftentimes giggling while reflecting on previous restaurants she worked at secondary to the quality of ingredients and culinary work at Blue Moon Pizza. "We have made from scratch specialty pizza. All of our food is made fresh when you order it, never refrigerated. I've worked in some restaurants that may keep wings refrigerated for up to two days. You'd be surprised at some of the things I've seen at other places."
Our appetizers were brought out and Danielle stepped away to oversee the daily operations while occasionally checking back in to offer further detail of the food items. We enjoyed buffalo mozzarella sticks "hand sliced, twice breaded every day sometimes multiple times throughout the day," candy cayenne bacon "hand rubbed in cayenne pepper and brown sugar mix made to perfection," garlic roles, an assortment of wings, and bruschetta. We were more than content and then, the main entrees arrived.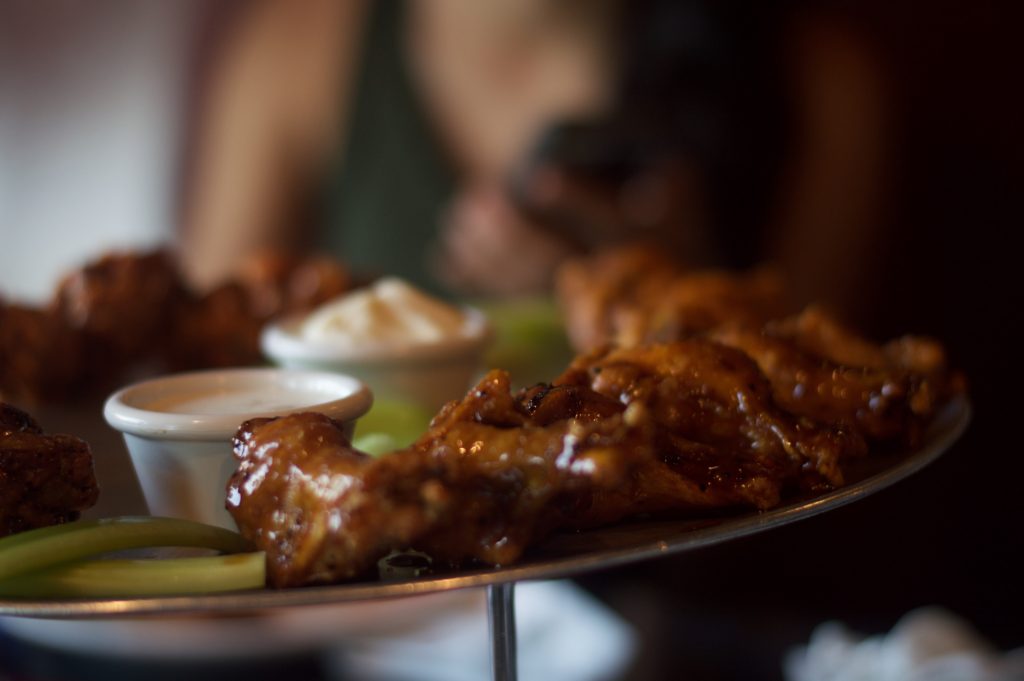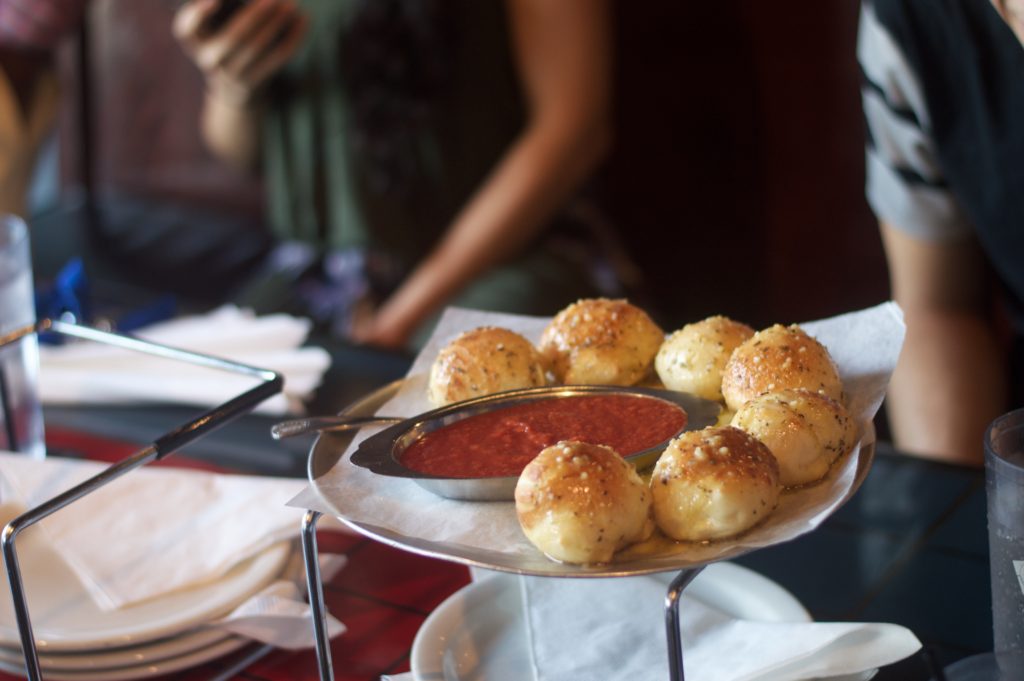 Blue Moon Pizza's pizza accurately reflects Danielle's approach to her work. "We like to be fun and creative" like the pizzas dubbed "Moons." Specialty Moons standout most for their abstract, well-blended concoction of ingredients but also for names such as the Luna, the Meateor, and Grandma's Pizza. "Our tag line is life should be less ordinary," says Danielle and Blue Moon Pizza, Buckhead sticks to that commitment.
---
Related:
---
Blue Moon Pizza offers gluten free options, delivery, catering, a full bar and a pet friendly patio. Blue Moon Pizza has four locations in Georgia – Buckhead, Sandy Springs, Marietta and Vinings. Make your visit today and support a small businesses founded here in Georgia.