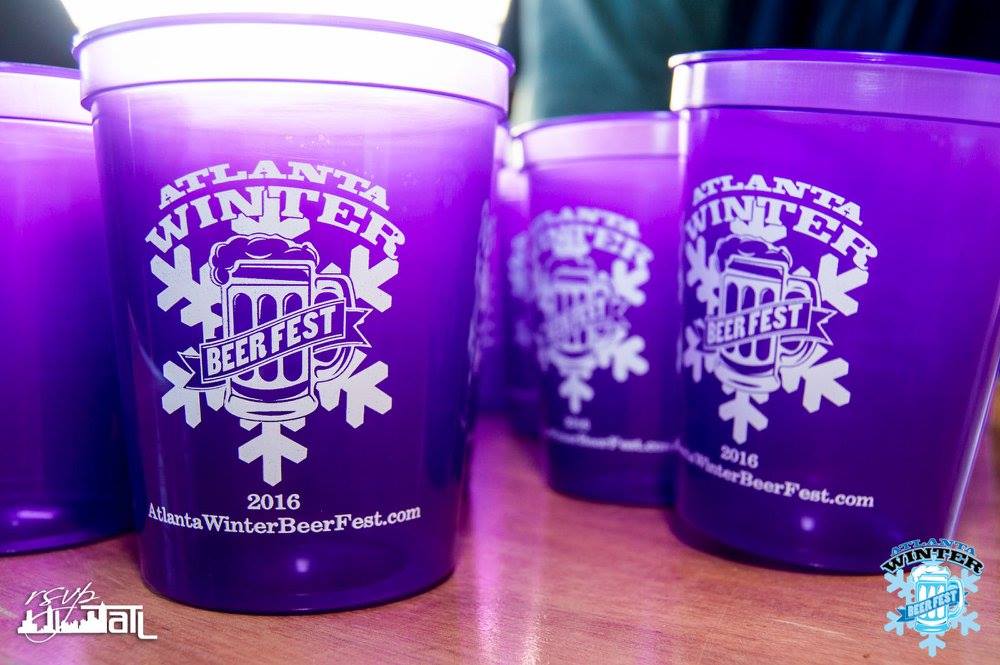 "We crushed it." – Mike DiLonardo
Six years ago the Atlanta Winter Beerfest had its inaugural festival, at the Masquerade, with a little over 1,600 people in attendance. Flash forward to 2016 and they are running 2 sold out beer festivals in the same day.
In what will be ATLBeerFest's last go round with the historical Masquerade, the Atlanta Winter Beerfest went out with a proverbial bang! A gorgeous 60+ degree day filled with the consumption of 150+ different and masterfully selected beers.
Something unique about ABF's events is their seamless usage of the Masquerade. While that did continue on Saturday, the impending construction cut off access to the full Masquerade Music park. However, this was not a negative. In fact, it forced more organic interactions with other people. This instantly made it one of my favorite ABF events in recent memory.
I spoke with Mike DiLonardo, Director of Operations for Atlanta Beer Festivals, about this being his last beer festival operated at the Masquerade.
"It's been such a great partnership. It's been… I don't want to say the word easy, but they've been so easy to work with. The venue makes everything run really smooth that I'm sad that it might be going away. However, I'm hopeful that they'll be able to find a new location, and that I'm gonna be able to work with them for many years in the future."
If you have never attended an Atlanta Beerfest event, let me give you a quick rundown of what happens: beer consumption (of course), the meeting of new people, unique food/food truck selections, live bands scattered about, and a live DJ for those who like a club environment.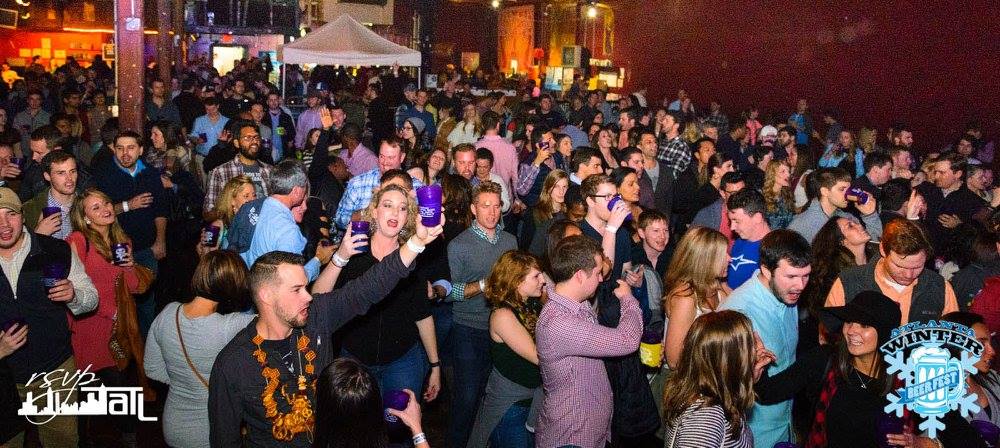 The crowds, as you would expect, are full of liquid courage and a little more vibrant. It definitely makes for some entertaining people watching for sure. Also, I never fail to find a new beer that immediately gets added to my personal rotation.
It's rare in this day in age to find a quality event that keeps a sustained level of excellence. Every beer fest is analyzed to find the smallest weaknesses and then those weaknesses are subsequently erased the next go round. Atlanta Winter Beerfest was no exception to this formula. ABF has become the premium provider of beer events in Atlanta and is a guaranteed good time for you and friends!