Only a couple of hours left to the much anticipated launch of PlayStation 4. Of course I will be getting one (Playstation fanboy) but here are some need to know facts before you drop $400 on your PlayStation 4: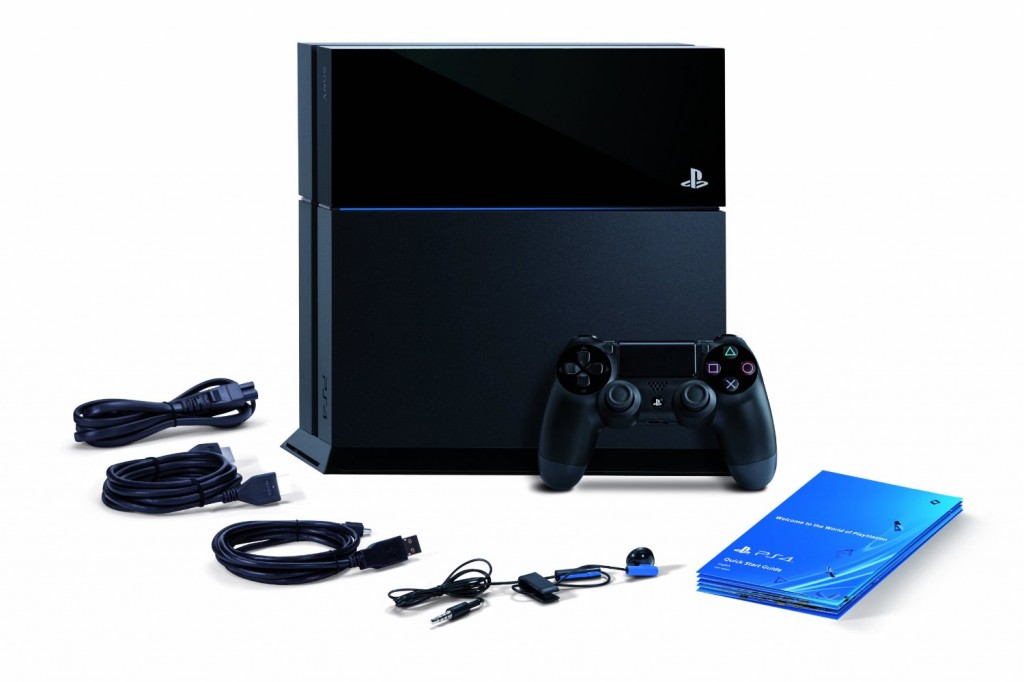 1. Unboxing
The PlayStation 4 comes with a power cable and HDMI cable, one DualShock 4 controller and a micro-USB cable to charge it. It also comes with a mono headset so gamers can use voice chat.
Most people have moved into the 21st century & currently have flat screens, but for those who haven't upgraded their television will run into a problem immediately. The PS4 is HDMI cord only.
The DualShock is packed with a charging cable, but controllers purchased separately don't include one.
2. Hard Drive
The PlayStation 4 is built with a 500GB hard drive, which seems like a lot of space. Previous consoles had 20, 60 or 80GB of space when they launched several years ago. But along with hard drives, games have grown tremendously in size.
The average next-generation game will take around 40GB of space. Sony also requires games to be installed via disc. Here's what the company says on its blog:
Yes, all PS4 Blu-ray Disc games must be cached to the hard drive to ensure a smooth gaming experience. However, certain titles may not require you to wait for the game data to be fully cached before starting gameplay.
Combine this with the fact the PS4 can't support external hard drives, according to Sony, which would be an easy solution. Users can opt to replace the internal SATA II hard drive themselves, if the new drive meets Sony's specifications.
3. Download the Day-One Patch! 
The PlayStation 4 will require a patch as soon as you get it out of the box. This patch unlocks many of the console's most talked-about features, such as the ability to share games online, stream content to a PlayStation Vita and download games in the background.
This 300MB patch will also be required if you want to play DVDs or Blu-rays, as Sony is paying a content-licensing company each time a player unlocks the feature. Sony said U.S. customers who don't want to connect their PS4 to the Internet can call to request a disc to install the DVD and Blu-ray functionality.
4. You'll Need PlayStation Plus toThrive
PlayStation Plus, the PlayStation Network's annual membership service, mostly added the convenience of lower prices on some games, and free game downloads. While those are nice perks, some users may find that they're not worth $50 a year. But Sony is transforming PlayStation Plus from something you might have wanted to opt into for the PS3 and PS Vita to something you'll probably need for the PS4.
PlayStation Plus is required if you want to play games online with your friends. You'll also need PlayStation Plus to access a great feature of the PS4: the ability to automatically download game updates while the console is suspended.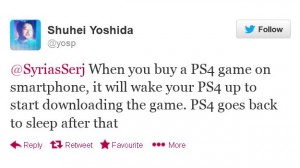 That said, there are many features for which you thankfully won't need PlayStation Plus, including the ability to watch streaming services Netflix, Hulu or Amazon Prime. You'll also be able to stream your games live to Ustream and Twitch, and share video to Facebook without PS Plus.
PS Plus is $50 annually of $10 monthly.
5. Sharing and Streaming
The PlayStation 4 offers many options to share game moments with your friends, via partnerships with big-name social platforms. The PS4 controller includes a Share button that lets users easily access sharing functions in the heat of gameplay.
The console will include a feature called "Game DVR" that continuously captures the last 15 minutes of gameplay. Players can grab screenshots of that video at any point, and even edit the video using the console's tools.
Gamers can also share their gameplay live with friends via streaming services Ustream and Twitch. They'll be able to share their edited gameplay videos on Facebook, and their screenshots via Facebook and Twitter. Sharing outside of those designated services, however, will be trickier. Users can't export video taken on the PS4 to anywhere but Facebook — even their own PC. YouTube also won't be a sharing option upon launch, but Sony gives the impression it could be added later. You also can't export your Twitch or Ustream completed streams to other services. What's more, Sony said capture devices that work through an HDMI port won't work at launch either. This definitely makes it difficult for news organizations that use the footage for editorial purposes, as well as YouTube bloggers who create tutorial videos.
6.  23 Games Available at Launch
Twenty-three different games will be available for the PlayStation 4 on Nov. 15, Sony has confirmed. Sony Exclusive Killzone has been bundled with some PS4s.
Many publishers are debuting their big holiday releases across console generations and platforms, so games such as Assassin's Creed IV: Black Flag, Battlefield 4, Call of Duty: Ghosts and NBA 2K14 won't be exclusive, but will be have souped-up graphics on their next-gen versions.
Sony has invested heavily in independent games and their creators, giving indies plenty of spotlight on the next-generation console; so, there will be five indie games available on launch day. There are also free game downloads for PlayStation Plus members, including new games every month and launch titles Contrast and Resogun.
Of course, Sony has promised several titles down the line, including Minecraft coming to PS4, Final Fantasy XV and Kingdom Hearts 3.
7. PlayStation Camera
Sony has revamped its PlayStation Camera, sold separately from the PlayStation 4 for $59.99. The camera can respond to voice commands and see players' gestures, according to Sony. It features two cameras that work together to see 3D images, and can recognize players by their faces. It also will recognize the light bars on the back of the PS4 controller, and can judge a player's position based on that. So if players trade places or controllers, the camera should be able to detect that, and feed the information to the console.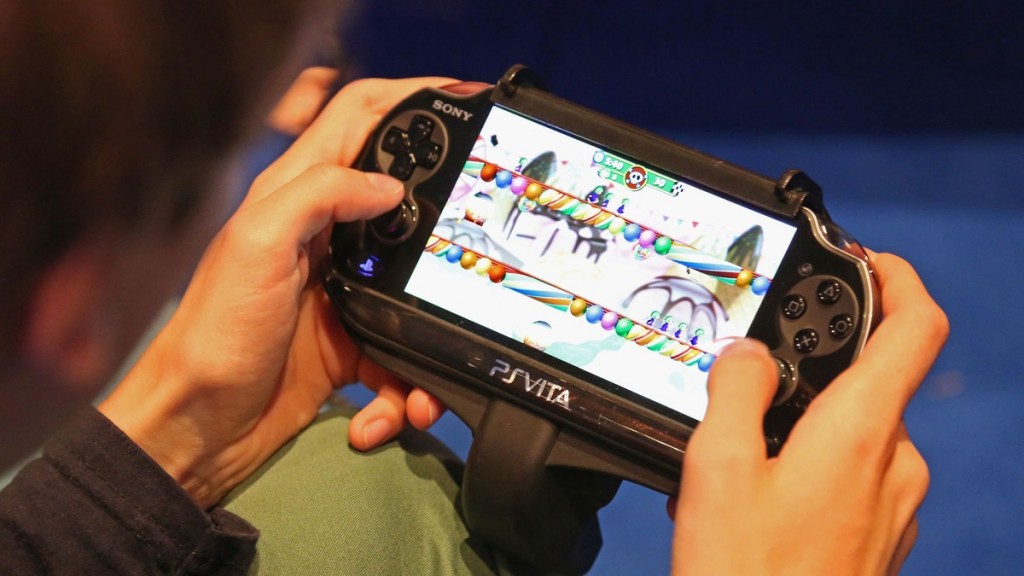 8. Vita Remote Play
Released last February, Sony's PlayStation Vita handheld will get a new life as a companion for the PS4. You will be able to mirror gameplay from the console onto the Vita, which means turning off the TV and moving the game to a different room of the house. This only works inside your home, however, as the PlayStation Vita can't stream games from outside the same wireless network very well, according to Sony. Still, that second-screen ability should be useful for households where more than one person wants to use the same TV.
The Vita is a $200 handheld, and doesn't have a wide adoption rate, but this feature might cause it to be more widely accepted. Many PlayStation Network games are also available to "cross-buy;" that is, if you buy one on a console, it will also work on the Vita.