Marvel will soon begin filming the massive Avengers: Infinity War and untitled forth Avengers film concurrently in Georgia. At an estimated $1B+, this will be the most expensive movie production in history. A project this massive will take months on end to complete. So, that means more casting calls and a HUGE economic impact for the Peach State.
The latest casting call for the film has been sent out and producers are looking for aliens. People from ages 18-50, that have slender or athletic builds and are comfortable being painted should apply.
Filming for the scenes will be on April 5 and May 30. Maybe this will be like the Chitauri in the first Avengers but I'm leaning towards background alien roles in Guardians of the Galaxy.
If you think you fit the bill, check below for more info!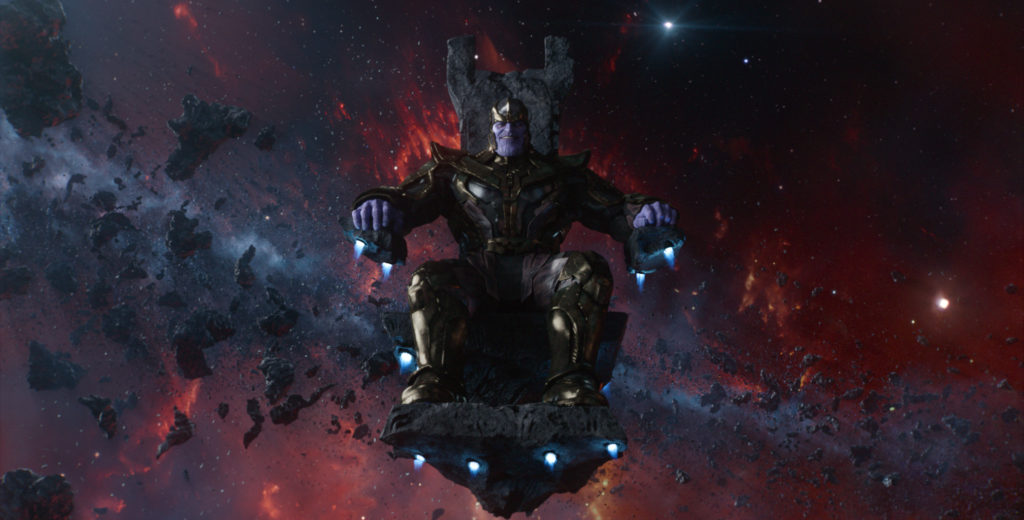 The Avengers: Infinity Wars Casting Call
****FEATURE FILM****Mary Lou****Aliens*****
*Flexible Schedule Required*
**Fayetteville, GA**
Aliens: We are now taking submissions to be considered for a fun background role on this upcoming movie. Looking for men and women, all ethnicities, who appear 18 – 50's, who are TALL with a SLENDER or athletic build. MUST be comfortable being PAINTED (including on your face & any exposed body parts). Also looking for people willing to have prosthetics applied to their face, in addition to being painted. Bumps will be provided for makeup & prosthetic applications.
Filming is tentatively scheduled for April 5 & May 30- must be available for BOTH days with no conflicts. Must have an open & flexible schedule as you will be needed for multiple wardrobe fittings & makeup tests prior to the film dates.
If you fit the above description & have a FLEXIBLE schedule, send an email to MaryLou@CentralCasting.com with "ALIEN" in the subject line. Include your name, phone number, sizes & current photo(s).